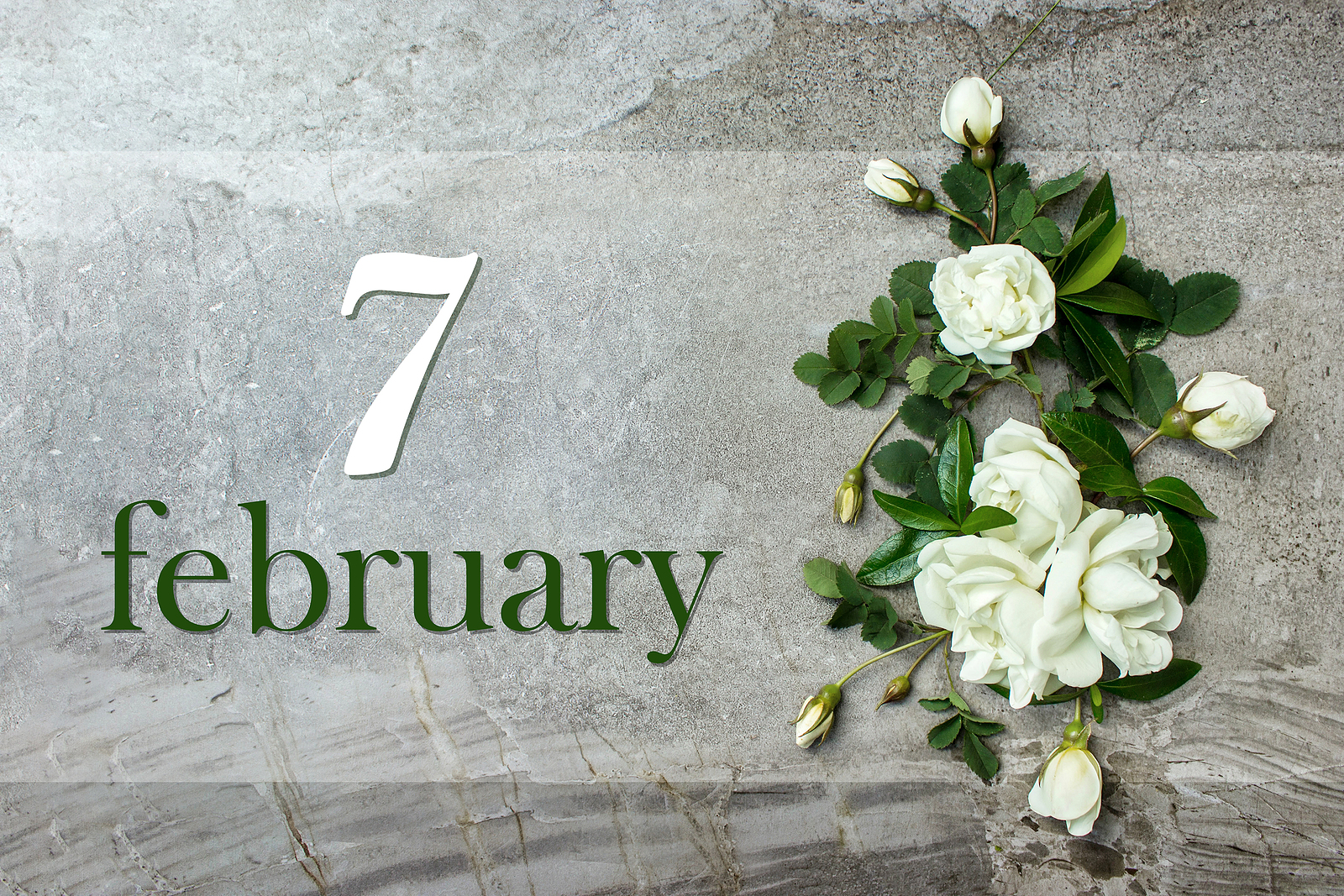 Do you need your artworks to be delivered from Florida to another place on the East Coast? Fortunately, the New York-based art shipping company Fine Art Shippers gives you a perfect opportunity to do it safely, quickly, and affordably. On February 7, the company will have an art shuttle Miami – New York, so do not miss the chance to ship your paintings, sculptures, ceramics, or other valuables to anywhere on the East Coast with a team of professionals. Request a free shipping quote today!
Art shuttle Miami – New York
An art shuttle is an affordable and flexible way to ship art and antiques between the US states. Fine Art Shippers offers some of the best art shuttle services on the East Coast and is well aware of the proper treatment of fragile and delicate art pieces of any kind. The company can provide a hassle-free shipment to any location, ensuring that every item arrives at the destination in perfect condition.
The upcoming art shuttle Miami – New York is leaving Florida this Sunday, February 7. Stops for art pick-up art delivery are possible all along the route, including in Savannah, Charlotte, and Washington, D.C. The art shuttle can deliver the items to Boston as well.
The customized art shuttle Miami – New York from Fine Art Shippers is a great chance to securely ship any artworks, no matter their size and shape. Moreover, the company offers a wide range of other important artwork services, including packing, crating, installation, insurance, and storage. Fine Art Shippers' trucks are well-equipped and operated by experienced drivers and dedicated art handlers who know how to treat art and antiques.
If you need to ship your art pieces from Florida to New York and the surrounding areas, we highly recommend contacting Fine Art Shippers and booking the upcoming East Coast art shuttle today!