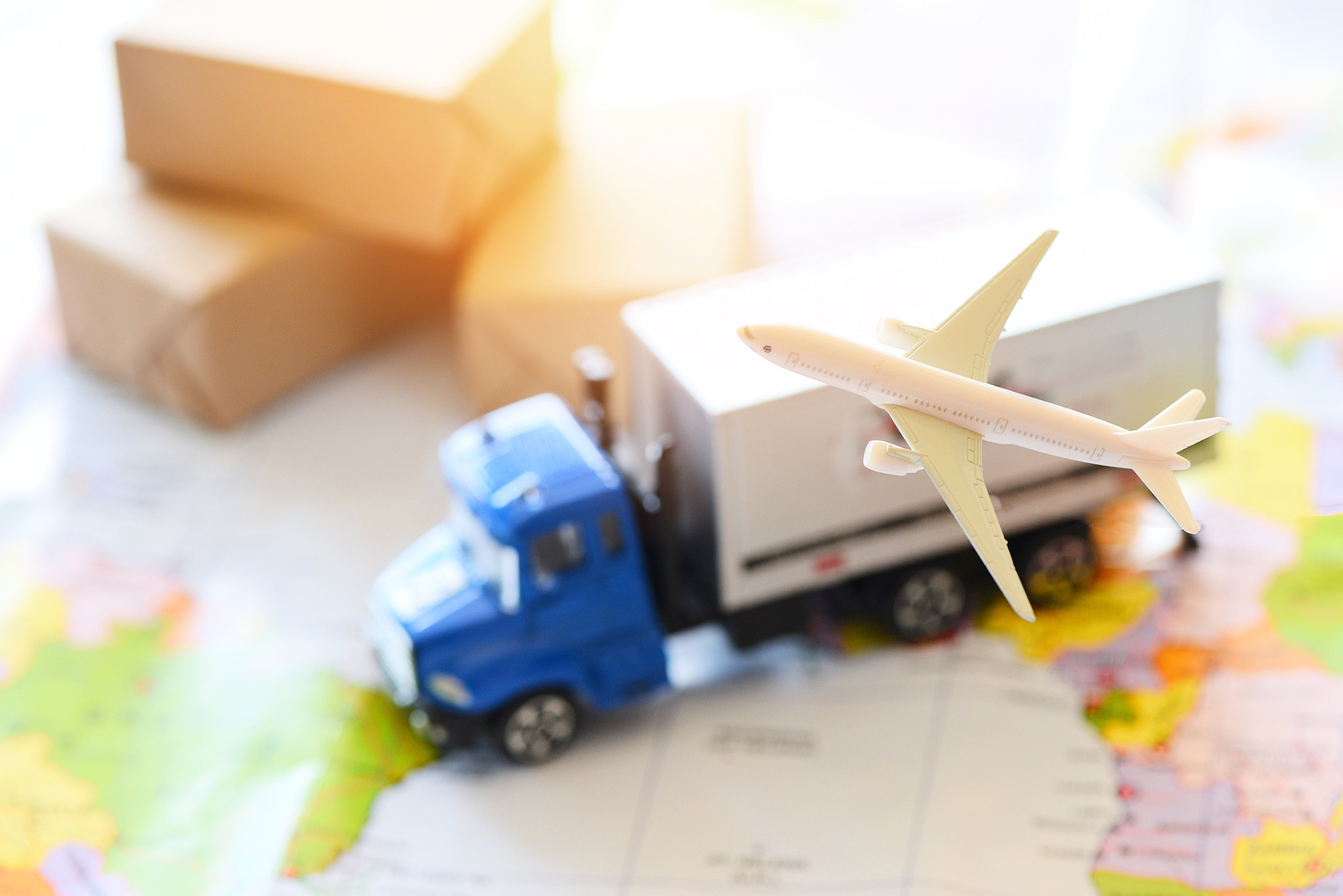 Proper shipping of valuable art pieces involves various ins and outs that one should be aware of. This is especially true when it comes to shipping art internationally. To facilitate this task for you, we have put together a list of 5 handy tips that will help you better plan the shipment. If you follow all of them, global moving will no longer seem that challenging and tedious. Here we go!
Top 5 tips for shipping art internationally
1. Prepare your art for shipping
Such delicate type of freight as fine art needs to be fully protected to withstand a long journey. The only solution to keep everything safe when shipping art internationally is to properly pack the items.
Start with determining the sizes of your art pieces and gathering necessary tools (bubble wrap, artist tape, acid-free tissue paper, foam board, etc.). When everything is ready, securely pack each artwork to ensure your precious cargo is delivered in one piece. Also, consider crating your most delicate pieces in custom wooden crates.
2. Hire a reliable art shipping company
Global shipping requires professional handling of art. Therefore, it is important to find a reliable art transport company possessing years of experience in the field. Contact the art shippers beforehand to thoroughly discuss all the details.
3. Get art shipping insurance
Art shipping insurance gives you confidence that your works are safe during transit. Plus, it protects art pieces from loss and theft. Take your time to find an art shipper able to provide full coverage for your art.
4. Estimate your time
Shipping art internationally assumes shipping by air or by sea. It is needless to say that if you do not have plenty of time, shipping art by sea is not an option. Estimate your time properly to choose the right mode of transport.
5. Note the budget
Shipping cost varies depending on the transportation method (air, sea, art shuttles) and the destination. Easy to reach locations will cost you less as compared to remote areas.
Hopefully, our international art shipping tips will be useful for you. Follow them to ship your art effectively!