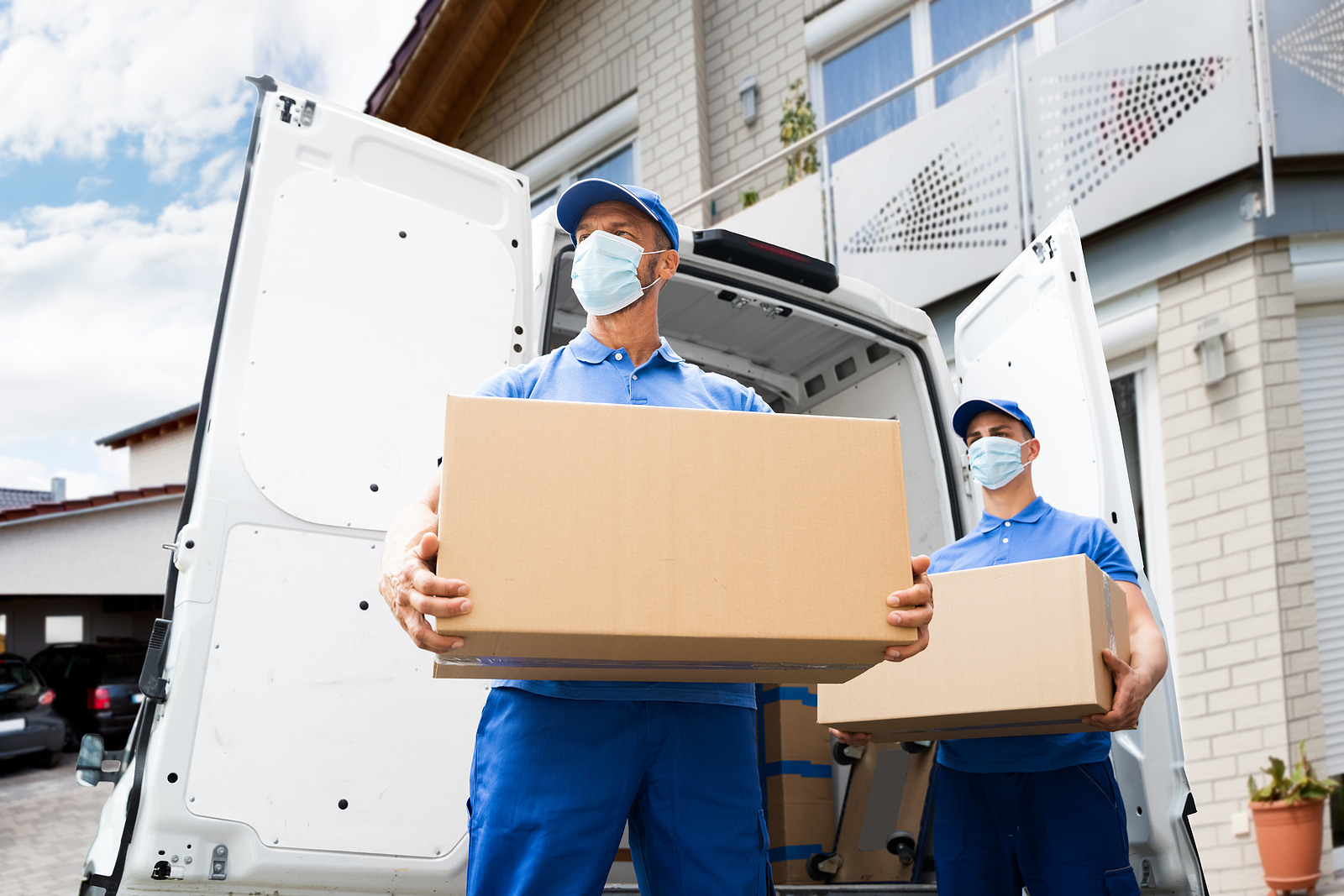 If you are a part of the art community, you are familiar with multiple types of comprehensive artwork services due to which an artist or anyone involved in the art can make the process of art handling easier and smarter. The art business is constantly growing; therefore, it always pays to know what type of art services to use and when.
Let's take a look at the major art services that may come in handy for you!
What are the major types of artwork services?
1. Art packing & crating
Skillful handling of art assumes professional and comprehensive packing & crating. These core art services are essential in keeping fine art safe during transit or in storage. Reliable art transport companies offer high-quality art packing & crating services to prevent cracks, breaks, and other damages.
2. Art shuttle
Art shuttles are the most affordable option among all artwork services focused on the transportation of valuable and fragile art pieces. Due to well-equipped trucks, a dedicated team of art handlers, and pre-scheduled routes, an art moving company can pick up and deliver any type of art safely and quickly.
If you want to use this service, we highly recommend that you contact Fine Art Shippers, an NYC art logistics company that has a wide network of art shuttles running all over the USA.
3. International shipping
This type of art services is vital for those who need their art pieces to be transported overseas. Transporting art internationally requires expert knowledge and experience. Hence, it is better to turn to professionals who will handle the entire process from start to finish.
4. Art installation
If you need your possessions to be installed according to museum standards, you should try expert art installation. This service is especially useful for collectors, artists, art galleries, and art auctions.
5. Art storage
To choose a safe and reliable space for storing art is not that easy. Fortunately, multiple companies are offering their assistance in the matter.
These were the major and most popular artwork services you may need when handling fine art. Stay with us to learn more about the world of art logistics!