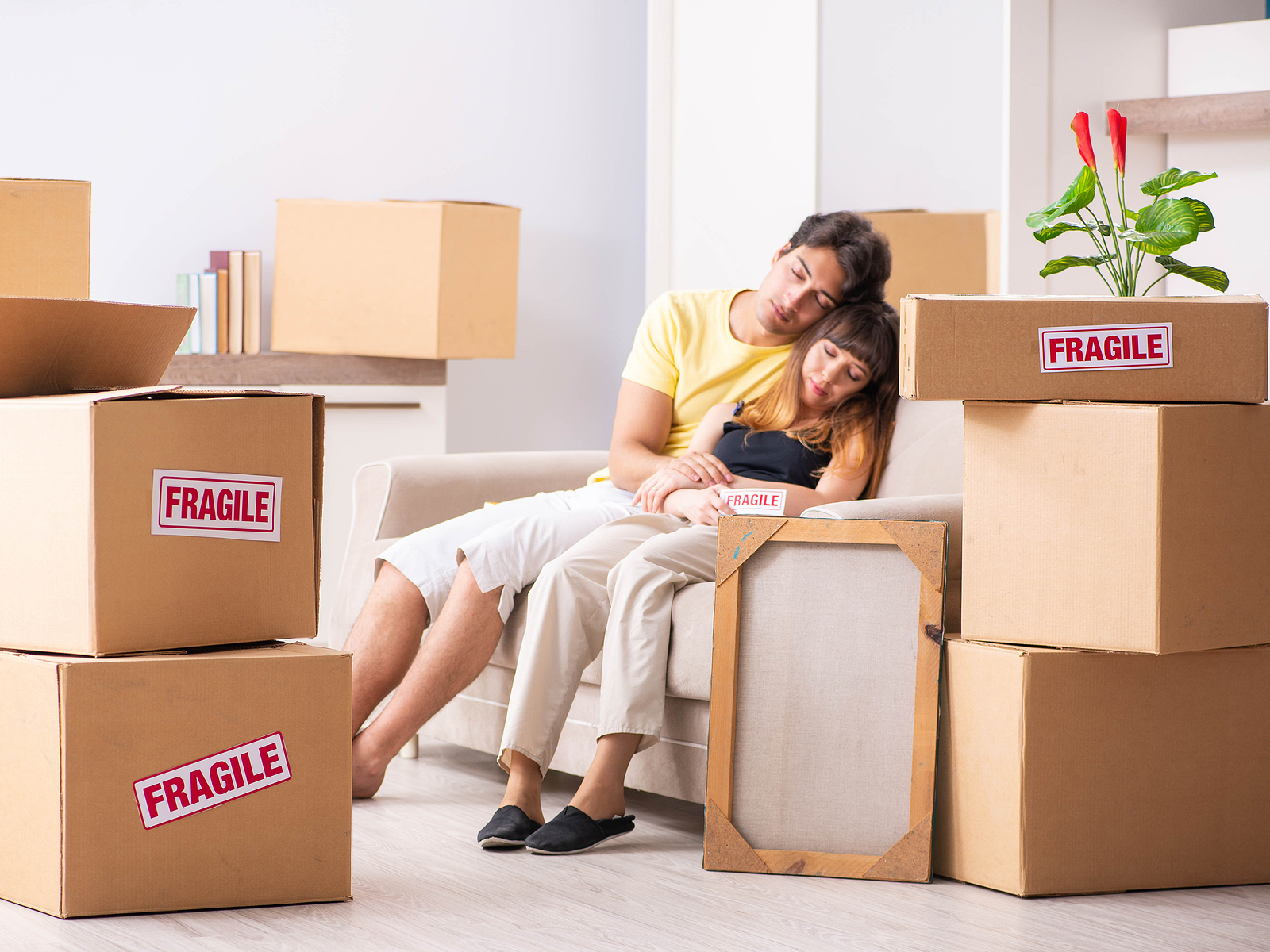 Fine art pieces are undoubtedly the kind of items that should be transported with tender care and close attention to detail. The reason why shipping art on your own is a pretty bad idea lies in the fact that most art pieces are of great value and cannot be handled by inexperienced people who lack specific knowledge and skills. Therefore, if you need your possessions to be shipped in one piece, it is better to work with art transport companies. We have put together five reasons why hiring professional art movers is the best solution.
5 reasons to work with art transport companies
Reason #1: Expert packing
The sophisticated process of art relocation supposes proper protection of each piece of art according to its dimensions, media, and value. Art moving experts possess years of logistics and packing experience and can come up with the best packing solution for each item.
Reason #2: Short delivery times
The speed of delivery is highly important for the clients, as they expect professional handling of art and flexibility from art transport companies. Most art movers work to meet tight deadlines to ensure their clients are completely satisfied with the service.
Reason #3: Safety of artworks
Expert art movers use innovative security systems providing the highest level of assurance that the artworks are safe and protected against damage or theft during transportation. Every vehicle is equipped with alarm and GPS tracking systems for more protection.
Reason #4: Extra art services
The art moving process goes much more smoothly with an art moving company that offers a full range of extra art services, such as art installation, custom art packing and crating, art storage, and more.
Reason #5: Professional advisory
Well-educated staff provides expert personalized service and necessary guidance in matters relating to art and reliable ways of transporting different items. In other words, using the services of art transport companies, you can also consult on any issues you may be having or expect to meet in the process of art relocation.
Now you know more about the benefits of hiring an expert art moving company. Read our blog to learn other handy tips on shipping and handling fine art!