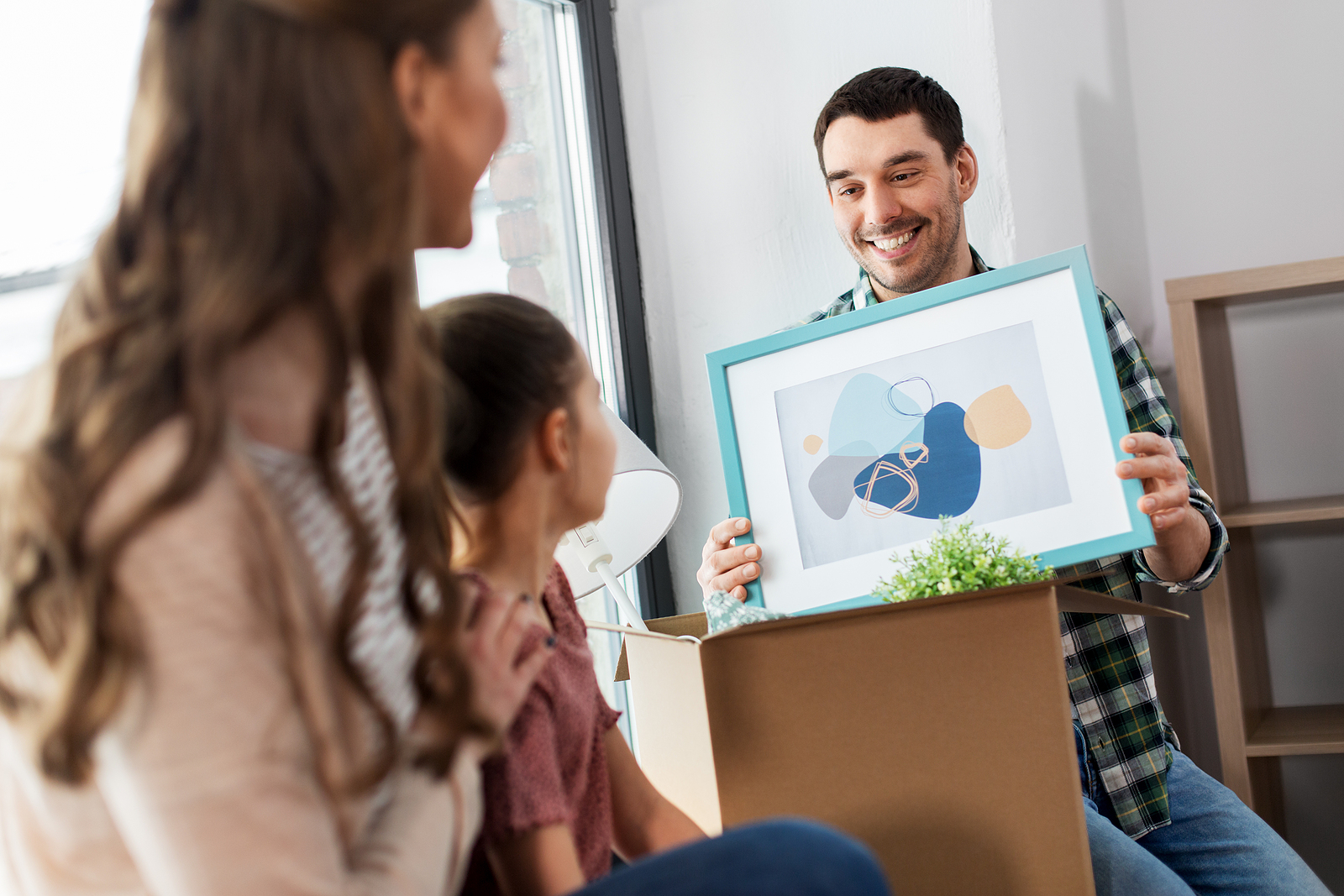 Expert packaging is a must if you want to ensure the safe arrival of your art. No matter how far you transport the artwork – to a city nearby, interstate, or internationally – proper packaging is what you really need to protect fragile pieces during transportation. Below you will find several helpful packing and crating tips from professional art handlers, which will help you create a reliable shelter for your valuables.
Packing and crating tips to ship fine art safely
Start early and be patient
Proper packing and crating of fine art may take some time, so it is better to start early. Make a list of the things to do and the supplies you need to pack your artwork. Take measurements, double-check the details thoroughly, and remember to write down all the information in order not to miss a thing.
Opt for high-quality supplies and tools
Use only high-grade art packaging supplies and materials. Do not re-use glassine paper, cardboard boxes, one-way wooden crates, bubble wrap, and packing tape as this may lead to your artwork's damage.
Choose the right packing method
Fine art is diverse, and every type requires a specific method of packing. Make sure you apply the right one that meets global standards of packing fine art.
Consider a custom wooden crate
If you need to transport a large, valuable, or highly fragile artwork over a long distance, opt for a custom wooden crate tailored to the size and specifications of your art piece. Such a crate will protect your artwork from dirt, moisture, and, most importantly, from being damaged, as well as will provide a steady fixation during the entire trip.
Hire an expert
If you have difficulties in choosing art packing supplies or have questions about art crates, consult a professional art shipping company or hire experts to fulfill the job. Fine Art Shippers would be an excellent choice for any art packing and crating task!