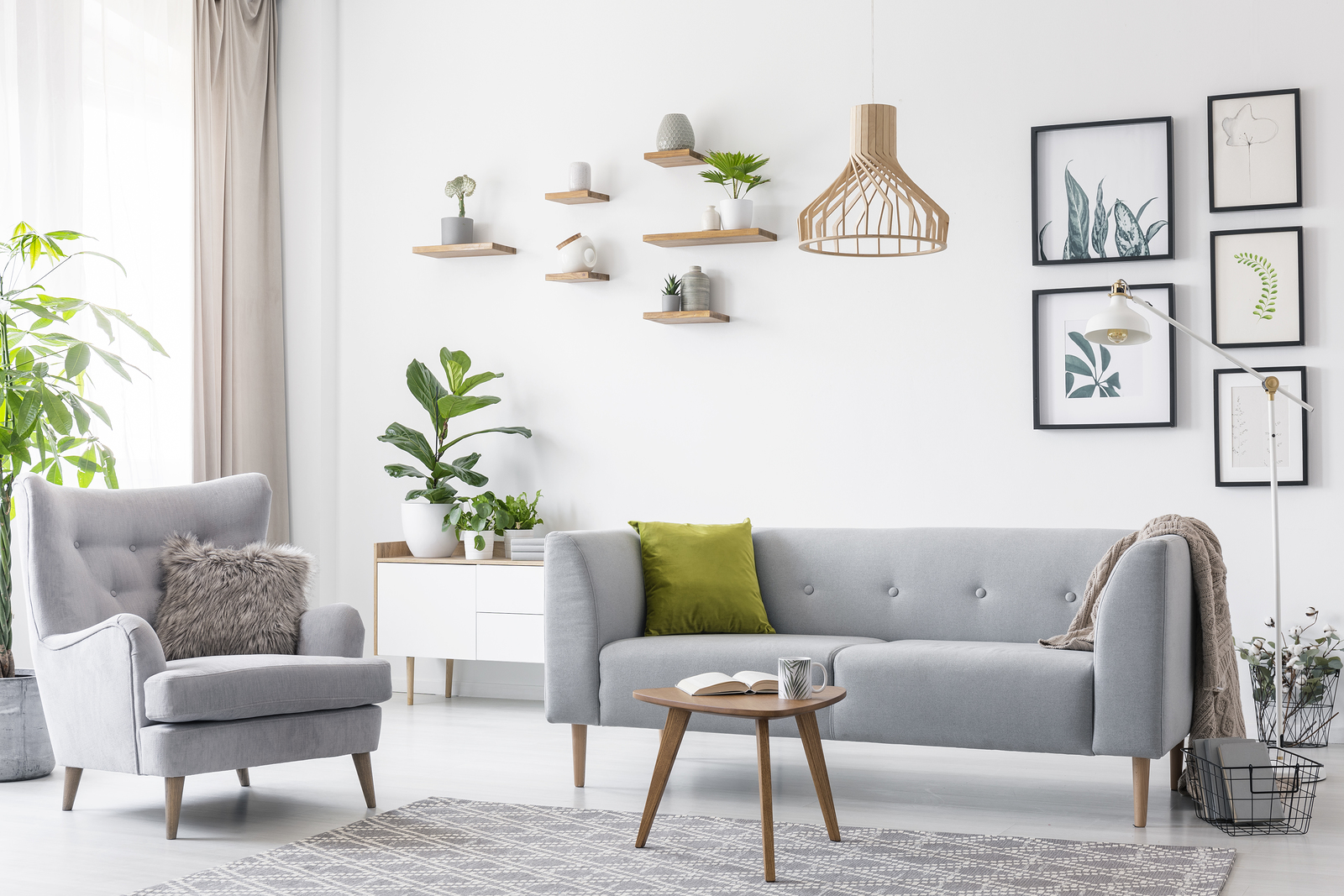 Wall art can change the space, making it more comfortable and attractive to stay in. Do you know how to hang a picture so that it perfectly fits your place? Most will solve this problem with a hammer and nail. But what if there is more than one art piece, for example, a cluster of various-sized pictures? Follow our simple tips on how to hang wall art stress-free to succeed with your fine art installation project in no time.
Fine art installation, or how to hang your art properly
Preparation step
That is one of the meaningful steps of the installation process. Prepare all the art pieces you are going to hang. Decide carefully on the strategy, taking into account the weight and size of your paintings. Gather supplies and tools in one place to have everything at hand.
Space
Make sure the room where you are going to hang the wall art has ample space. Try not to clutter the wall with pictures by filling it intensively. Your fine art installation will look great if the balance of the blank wall and the covered one is kept.
Museum approach
No matter whether you hang only one art piece or a cluster of paintings, you should determine the correct height. Measure 0.58 inches from the floor and get the perfect point for the center of your art piece. Hang wall art at the eye level only.
Light it
If you want your installation to have its red-letter style and charm, you need to light it up. Use single spotlights evenly spaced around the art pieces.
Professional help
Consult professional picture hangers and art installers on how to hang your artworks properly. They will not only give helpful guidelines but also do this job for you quickly and expertly.
Use these tips to create a unique and elegant fine art installation in your home!