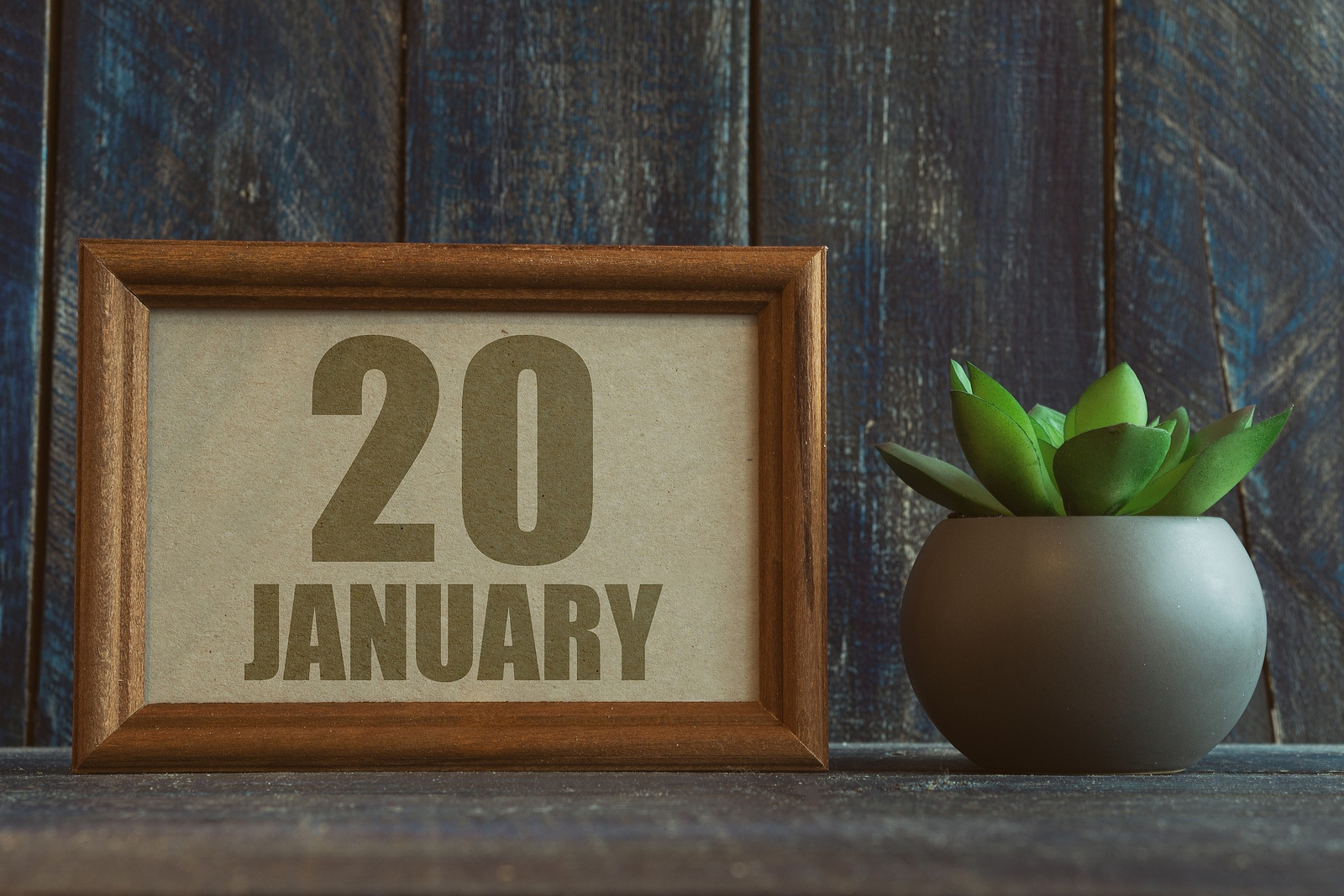 The family-owned art logistics company Fine Art Shippers has a network of art shuttles, launched to ship art and antiques to/from different locations across the USA. The next art shuttle Santa Fe – New York, which goes through Chicago, is scheduled for January 20. If you need to ship art pieces, antiques, fine furniture, sculptures, or other types of artwork from New Mexico to New York City or Chicago, do not miss the opportunity to do it with professional art shippers. You can book the shipment online on the company's website or by contacting the managers by phone.
Art shuttle Santa Fe – New York
The upcoming shuttle Santa Fe – New York will leave New Mexico on January 20 and will go to the Midwestern United States and then to the East Coast to deliver artworks to the clients. The route of the art shuttle will lie through Chicago so that art deliveries and pick-ups are possible in this city as well. Thereafter, the truck will head to New York delivering art pieces to their final destination.
In addition to art deliveries across and around New York City, Fine Art Shippers can deliver the items to Connecticut and New Jersey, as well as to other states on the East Coast. Feel free to request a free shipping quote online to know the delivery details. The truck that is used to transport fine art is well equipped and operated by professionals who know how to handle fragile and delicate items of any kind, meaning that your possessions are sure to arrive in perfect condition.
Since the departure date of the art shuttle Santa Fe – New York is still subject to change, it is recommended that you contact Fine Art Shippers in advance. The company will be happy to provide you with accurate information about the upcoming shuttle.