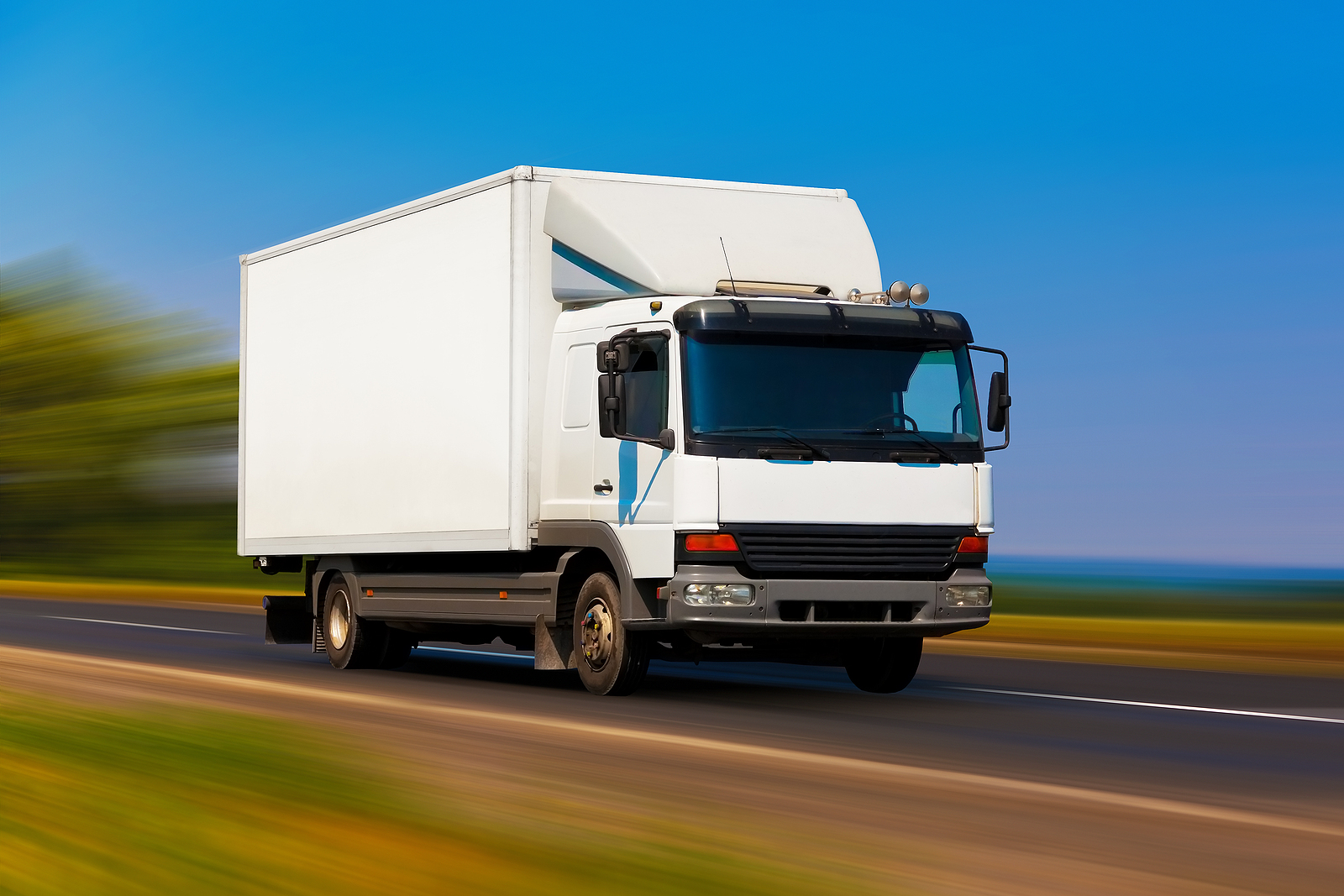 Are you looking for the best solution to move your art pieces to your new home or studio? Expert art shippers strongly recommend hiring professional art logistics companies specializing in the safe delivery of fine art rather than experimenting on your own. After all, if you are not a specialist, you cannot be aware of all the specific nuances of art transportation. An art shuttle is one of the most reliable and affordable options for you in such a case.
Why do art shippers recommend art shuttles?
An art shuttle is a service of safe and secure transportation of fine art across the country. It is a beneficial solution for private collectors, artists, museums, art galleries, and auction houses, which allows moving fine art and other valuables equally carefully and at a reasonable rate. Many types of art shuttles cover the country. For example, the NYC-based family-operated company Fine Art Shippers offers art shuttles going from New York to Miami, Houston, Chicago, Los Angeles, and other cities on a regular basis.
Art shippers recommend art shuttles as a safe and cost-effective way of transporting high-value artworks interstate for some genuine reasons:
Comfort and peace of mind of the client. Art handlers possess real expertise and knowledge to work with various types of art pieces according to museum standards.
An awesome menu of services in one place. Art logistics companies offering art shuttles also provide an extensive array of other services, including art packing and unpacking, art installation and deinstallation, art storage, art insurance, white glove delivery, and more.
Cost-effectiveness. An art shuttle is a consolidated shipment of art pieces from different clients in one truck, meaning that it is much more affordable than individual art shipping options.
Consultation and support at all steps of the shipping process.
Now that you know all the benefits of hiring professional art shippers and art shuttle services in particular, you will make the right choice when the time to ship your own art collection comes.