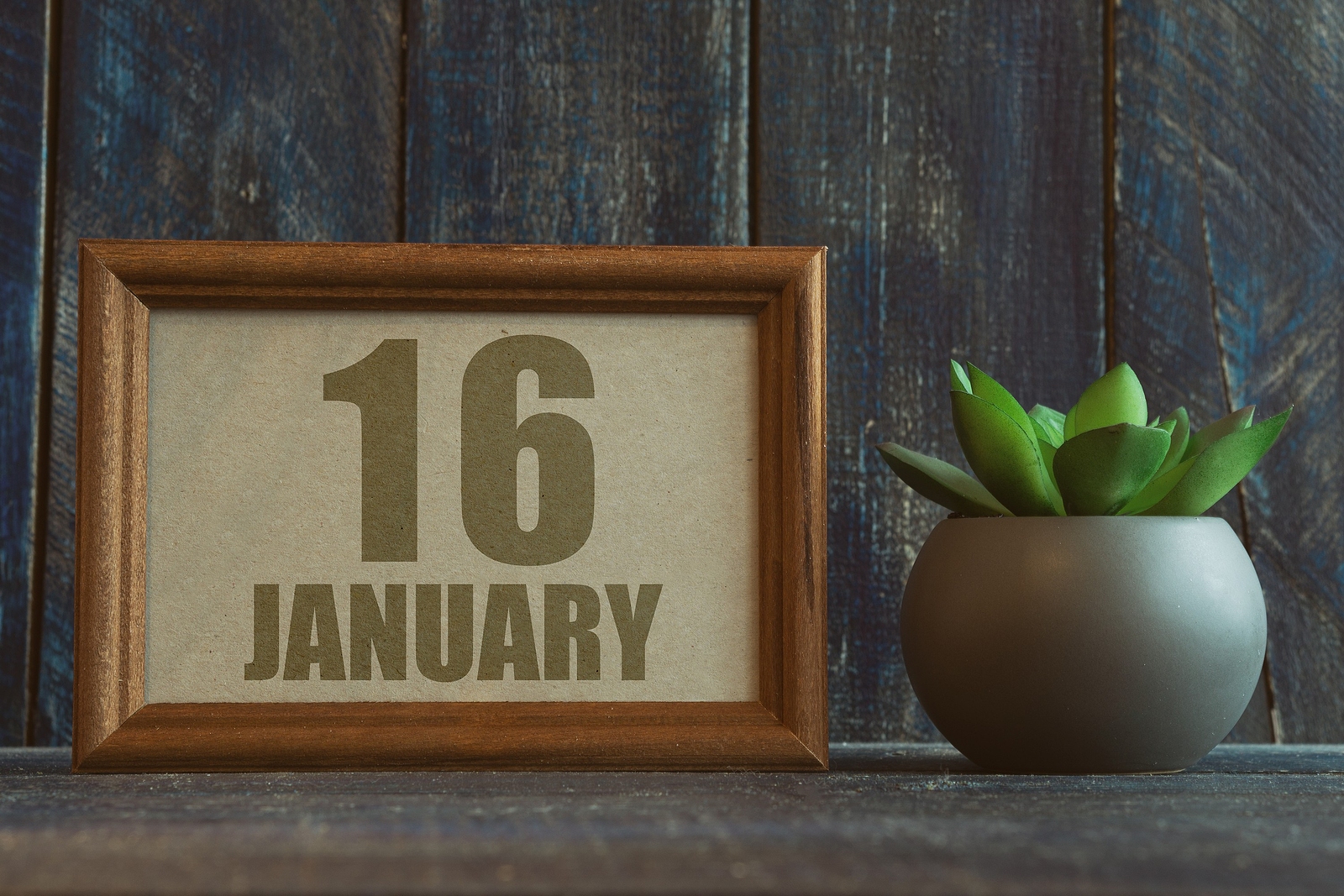 If you need to ship fine art shortly, make sure to book an art shuttle Dallas – Santa Fe scheduled for January 16. It is operated by Fine Art Shippers, a professional art transport company. The team of expert art shippers will be able to pick up your art pieces from any place in Dallas and ship them to Santa Fe this week. The shuttle will also make stops in Oklahoma, so be sure to know the accurate information about the route beforehand.
Art shuttle Dallas – Santa Fe
Heading to New Mexico, the art shuttle Dallas – Santa Fe will start its way on January 16. It will also go to business and residential areas in Tulsa and Oklahoma City to pick up and deliver art pieces on its way to Santa Fe. Fine Art Shippers is a family-operated company providing expert shipping services for fine art and other valuables, so do not miss a chance to work with professionals and request a free shipping quote today!
On January 18-19, the art shuttle will deliver fine art across Santa Fe and the surrounding areas, and on January 20, it will go to New York. If you need to ship your art items to any location in NYC cost-effectively, the Fine Art Shippers team will be pleased to assist you and pick up your art during their stay in Santa Fe.
It is worth to know that the date of the upcoming art shuttle Dallas – Santa Fe is subject to change, so it is better to contact the company's managers to discuss and clarify the shipment details. Art shuttles operated by widely experienced art professionals at Fine Art Shippers are an excellent opportunity to ship an entire collection and a single art piece alike in the quickest and most reliable way. Be sure to book the shipment until it is too late!