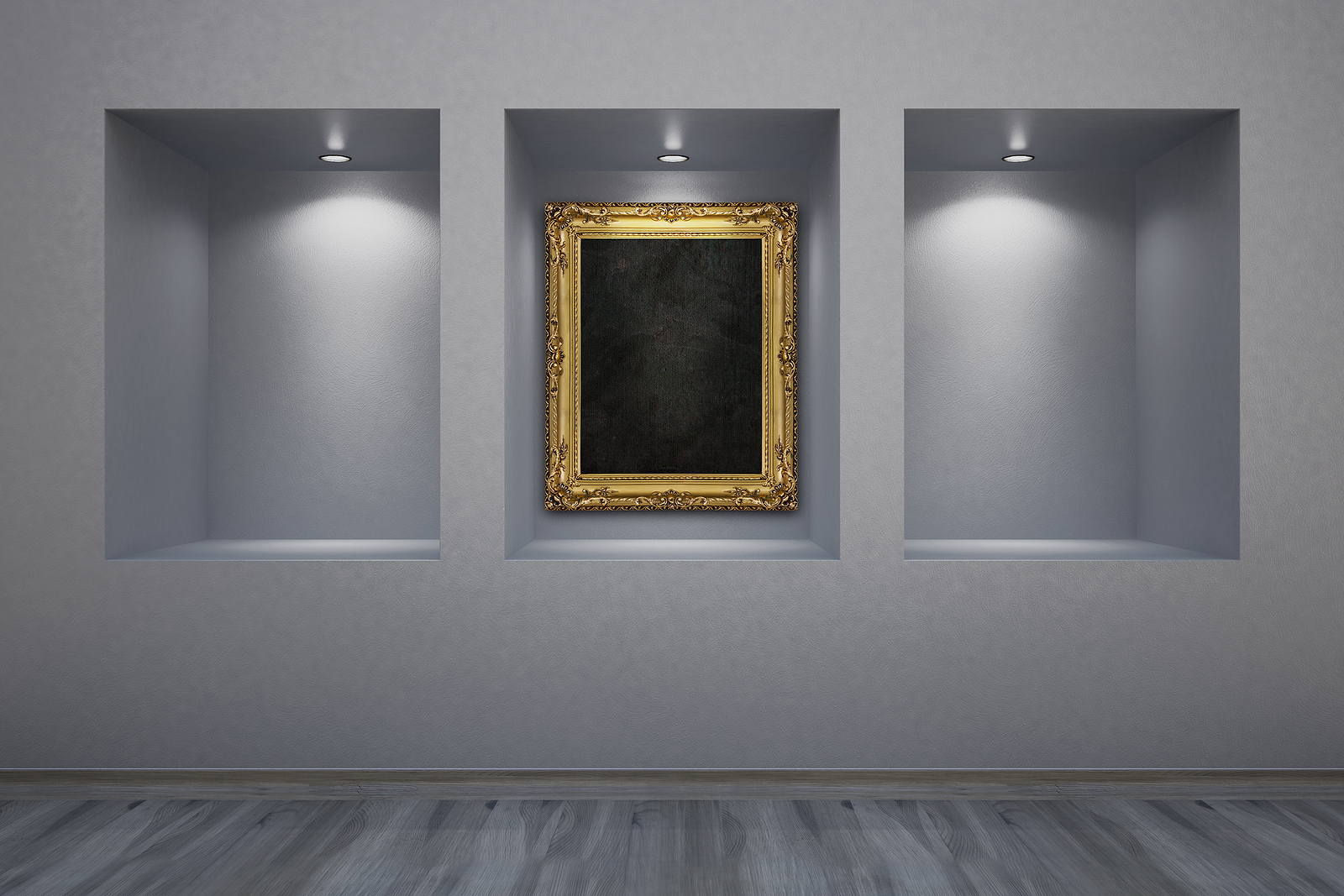 If you own a collection of artworks, most likely, at some point, you will need to find a space to store your belongings. That's not an easy task since most art pieces are of great value and represent delicate and fragile items that can be easily damaged. Hence, finding proper storage for artwork requires a big deal of preparation. Our blog post will cover the issues you may face when choosing a storage space for your precious art objects.
Proper storage for artwork: tips and tricks
1. Say "No" to high humidity and changes in temperature
The room you are about to choose for storing your art must be a climate-controlled area. The suitable conditions for keeping works undamaged should not exceed 55% humidity and 75 degrees Fahrenheit. Rapid changes in temperature and a high level of humidity can cause mold growth, cracking, and yellowing of paper.
2. Attics and basements are a bad idea
When planning storage for artwork, never choose an attic or basement for this purpose. The factors discussed above cannot be fully controlled in such places, not to mention that dampness or dryness can seriously damage your artwork.
3. There must be no heat sources
Find a cool place for art storage, far from heaters, fireplaces, and other heat sources because they can cause the paint to peel off and fade.
4. Don't keep your art on the ground
Art is not supposed to be kept on the ground. Artworks can absorb dampness from the concrete floor and thus get damaged. Therefore, be sure to use shelves, drawers, or hang your art on the walls.
5. Ensure proper security of your art collection
Storing art is risky, especially if you own high-value artworks and antiques. You need to equip your storage space with smart security and alarm systems to ensure your art collection is truly protected.
Hopefully, our tips and tricks will help you keep your collection safe and ensure proper storage for artwork of any kind.