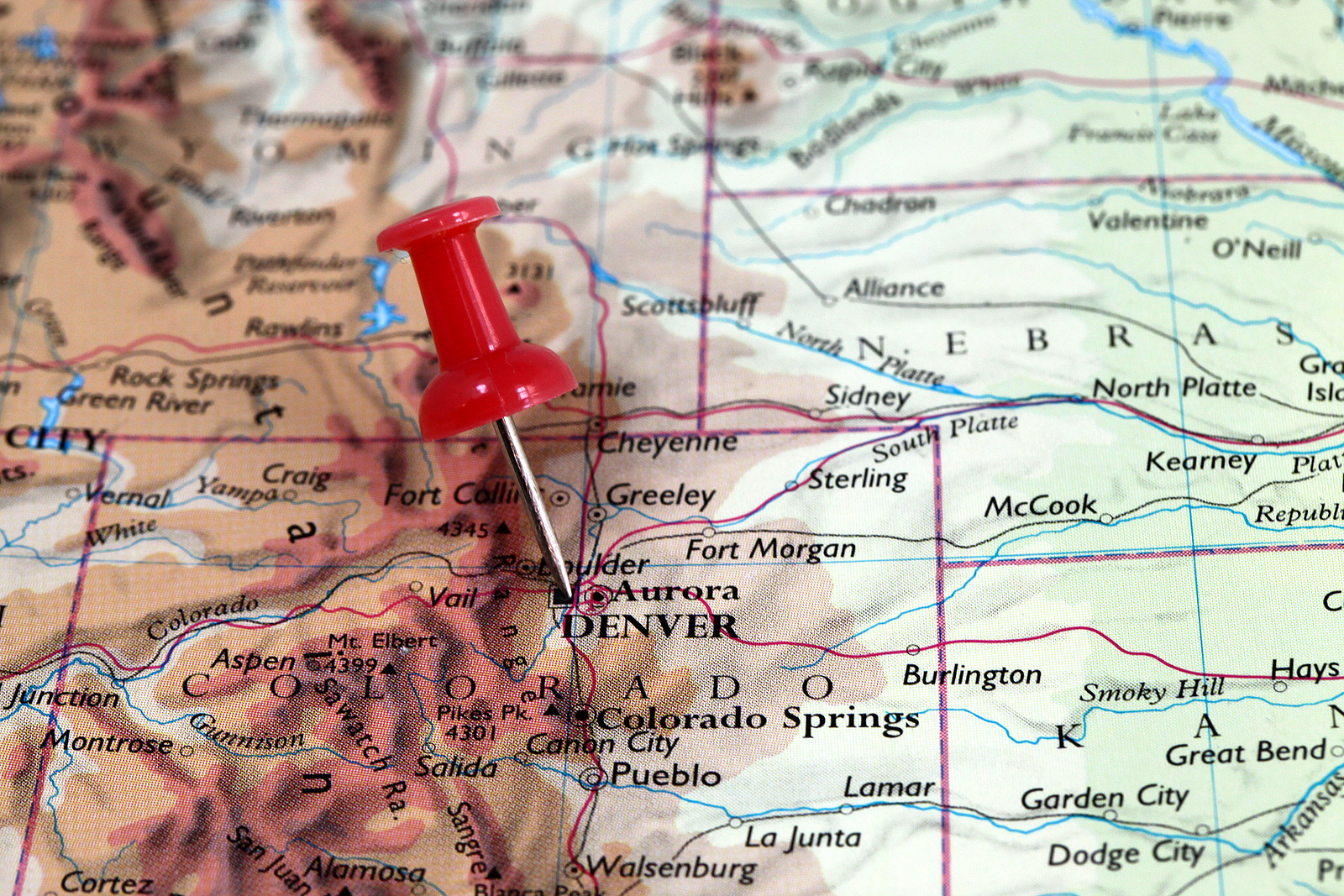 Transportation of high-value fine art between the cities is always a tricky task for the recipient and the sender alike. Both of them want the art piece to be delivered safe and sound, on time, and at a reasonable price. The good option in such a case is an art shuttle that has long proven to be a reliable and trustworthy means of art transportation. In this blog post, let take a closer look at the shuttle going from New York to Colorado, which can be your perfect solution when shipping art to Denver or back to NYC.
The best way of shipping art to Denver, CO
Whether you need to deliver delicate porcelain, framed or unframed paintings, fine art prints, pieces of antique furniture, or any other valuables to Denver safely, you should consider specialized art shuttle services. For example, a regular art shuttle New York – Denver operated by Fine Art Shippers runs, at least, once a month.
When shipping art to Denver from New York, the consolidated shuttle usually goes through Cleveland, Chicago, and Omaha, making stops to pick up and deliver fine art along the route. Fine Art Shippers can also make a stop in Detroit if necessary. After arriving in Denver, the shuttle can make deliveries to Colorado Springs, Aspen, Vail, and other Colorado cities. On its way back to New York, it often makes stops in Kansas City, Indianapolis, Columbus, and Pittsburgh, though the route can be customized to the clients' requirements. To find out more details about the trip, feel free to request a shipping quote online or contact Fine Art Shippers directly.
Consider an art shuttle service for transporting any of your precious artworks interstate. It is always a secure and reliable way of shipping art to Denver safely. Besides, it is the most cost-effective and affordable one.