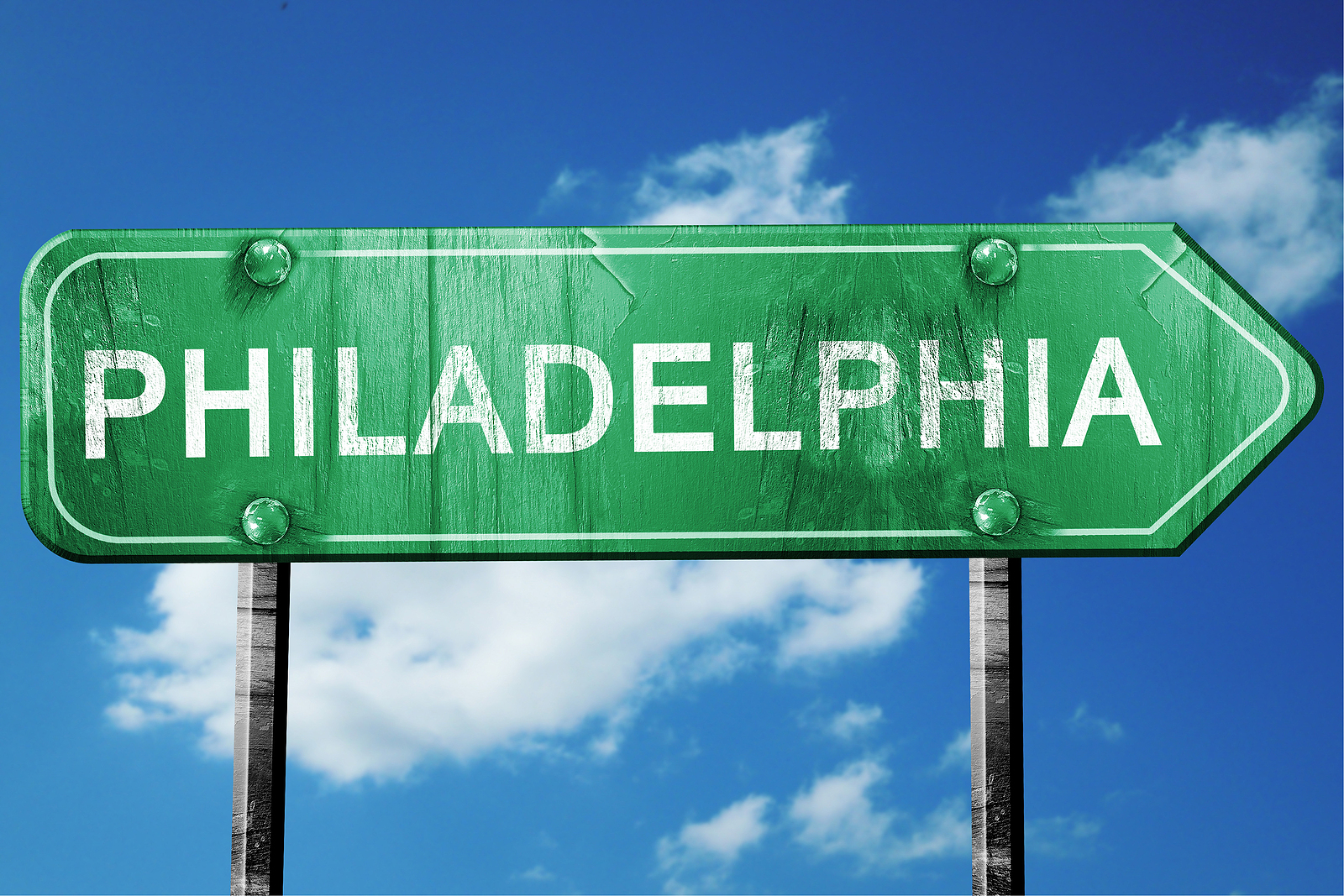 If you need to ship fragile and valuable items from Philadelphia to New York or another city on the East Coast, then you should consider a regular art shuttle from Philadelphia to New York, which is operated by Fine Art Shippers. It is a reliable and cost-effective option for both seasoned collectors and art lovers who want to transport art safely and with no effort. Besides, there are almost no limitations to the number of art pieces you can transport, be it a single item or a large collection. Each of them will be delivered to the intended destination with care and professionalism.
Art shuttle from Philadelphia to New York
This shuttle is part of the consolidated art shuttle New York – Miami offered by Fine Art Shippers twice a month. The service is very flexible and can be customized to meet any requirements of the clients. Fine Art Shippers can also deliver art pieces to Boston and other cities in Massachusetts if needed. However, keep in mind that the dates of the shuttle are always subject to change, so it is recommended that you request a free shipping quote as soon as possible in order not to miss the departure.
Art shuttle from Philadelphia to New York is the most affordable way to ship art and other valuables between the cities. As mentioned above, it is a consolidated service, meaning that the truck carries different artworks from different clients at the same time. It is also the most secure and safest way of transportation because the shuttle is operated by licensed and well-trained art shippers able to take care of your possessions the way they deserve. Other services, such as art packing and crating, art installation, and art storage, are also available.
In other words, the art shuttle from Philadelphia to New York by Fine Art Shippers is your best option to deliver your treasures quickly and at a reasonable price. Contact the company today for details!