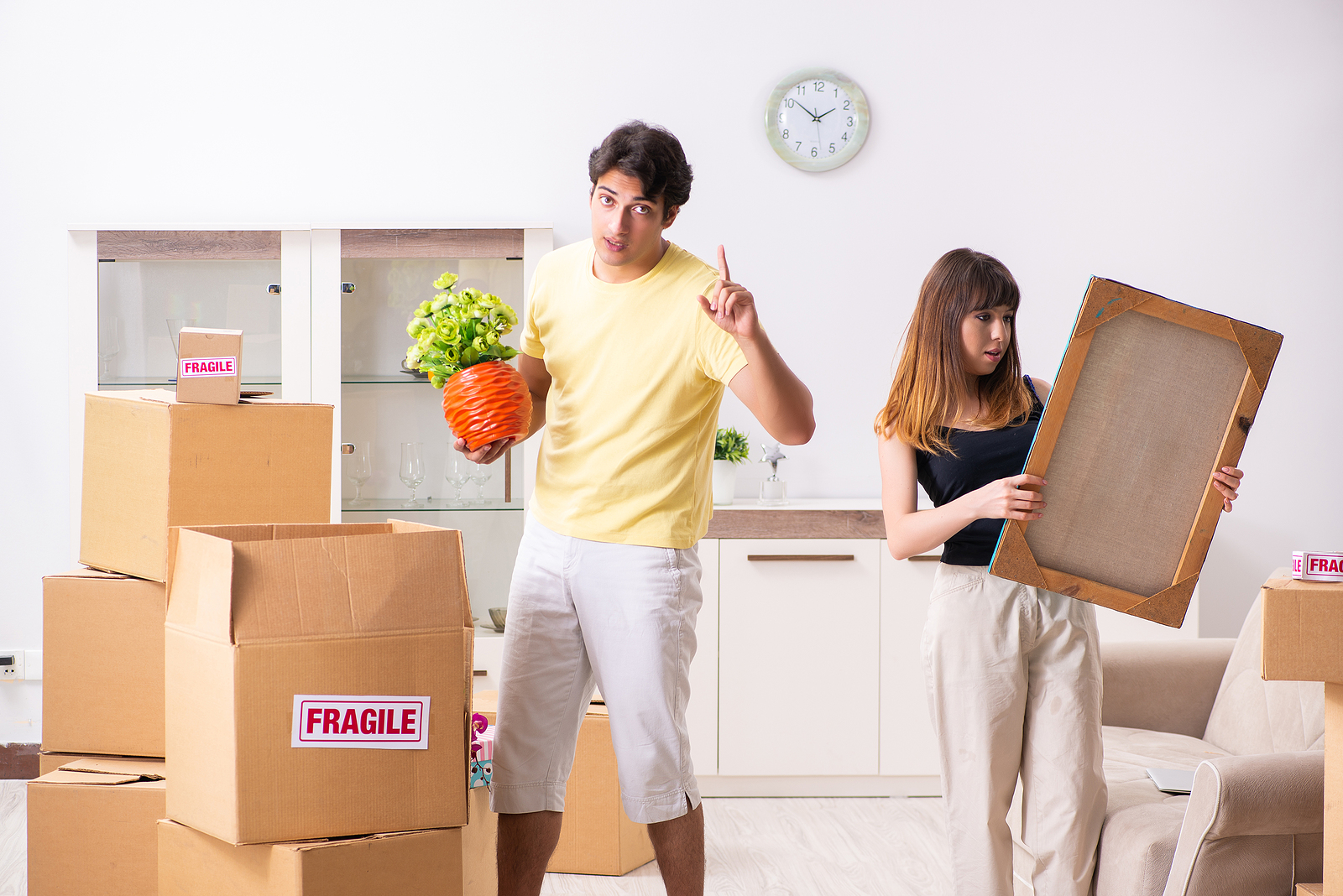 When it comes to art and collectibles, art storage is perhaps one of the most popular services among art collectors and dealers. You may require this service when moving to a new home, when refurbishing and rebuilding your residence, when buying a series of art pieces, and in many other cases. Hence the question arises, how to choose a reliable company offering art storage in New York? Below you will find five simple questions to ask. They will help you with your choice.
5 questions to ask when selecting art storage in New York
Does the company focus on art storage?
Storing artworks is not a simple task and cannot be done occasionally. It requires qualified staff, specially designed facilities, specific security and vent systems, and more. Always keep this in mind when selecting a company in New York or elsewhere.
Does the company have approval from an insurance agent?
Ask the company for a reference list of insurance brokers it is working with. Contact several of them and ask about their background with the company you have chosen.
Do they have a climate control system?
The climate control system is a must for an art storage facility. If the facility you have chosen has defects or problems with climate control and air conditioning, then you better keep on searching.
What about the security system?
Trusting your collectibles for storage, you expect to get them back safe and sound. Find out more about the security system in the facility you have chosen.
Does the company provide extra services?
Besides the art storage in New York, you will reasonably need extra services such as art packing and transportation. If the company offers a full array of services, then it is helpful and beneficial for you as a client, and such a company is definitely worth your consideration.
Now you are aware of the crucial features of a reliable art storage company and can choose the rightful option of art storage in New York. Good luck!