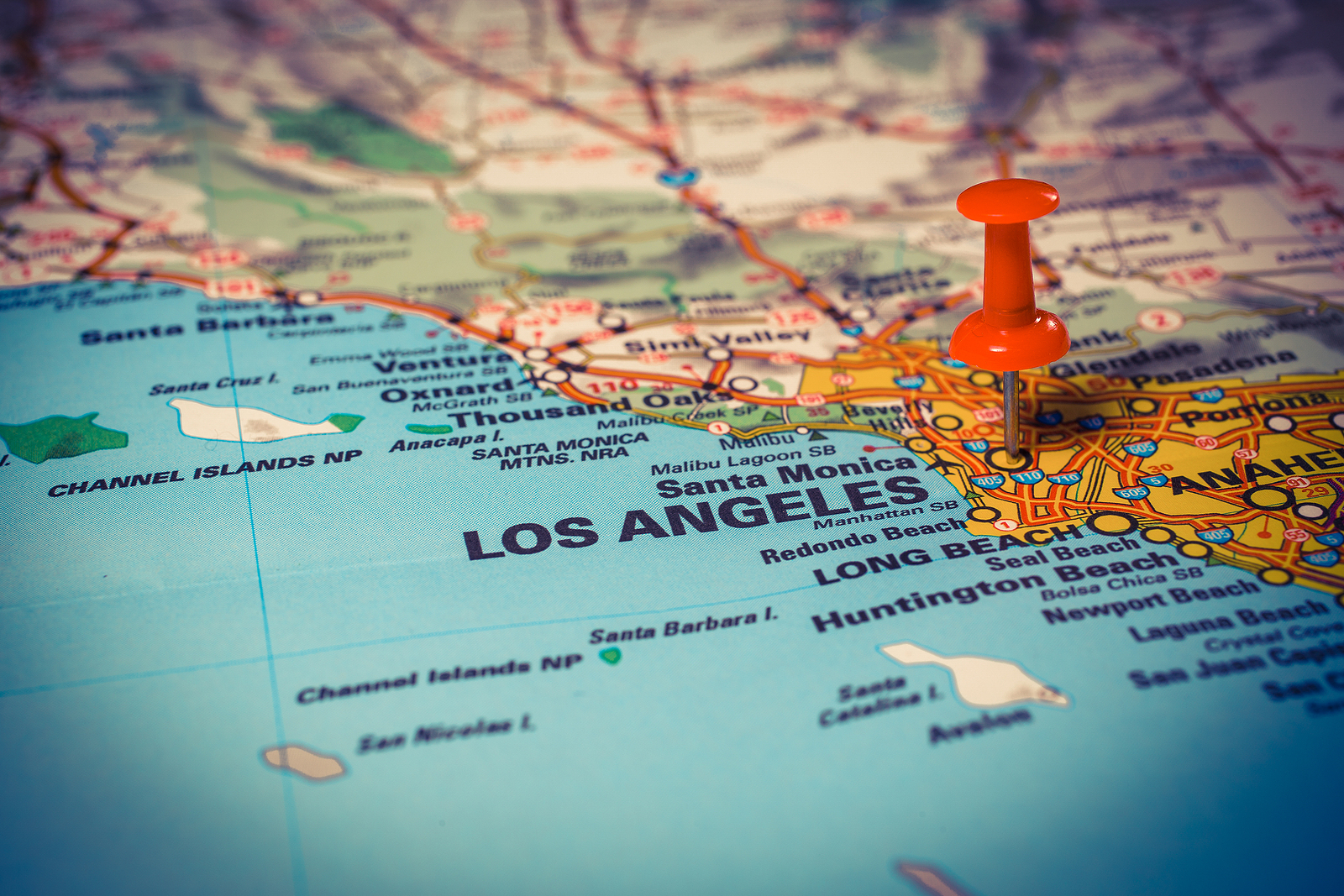 Whether you need to ship one art piece or a cluster of masterpieces from New York to Los Angeles, the art shuttle service offered by Fine Art Shippers is the best option to do it safely and reliably. There are almost no limitations on the type of fine art you can transport. The art shuttle can deliver everything, from a small sculpture and a series of paintings to ceramics, antique porcelain, and even musical instruments. Expert art handlers will pick up and deliver your precious cargo to the intended destination following your specific requirements. Now let's find out more about the benefits of the art shuttle as a reliable option of art shipping from NYC to LA.
Art shuttle as a reliable option of art shipping from NYC to LA
Art shipping from NYC to LA and back from LA to NYC by the art shuttle, with pick-ups and deliveries in all major cities along the route, is possible every three-four weeks. The shuttle is cross-country, running between the East Coast and the West Coast of the US. On its way from New York to Los Angeles, it usually covers Cleveland, Chicago, Denver, and Las Vegas. The way back lies through Phoenix, El Paso, San Antonio, Houston, New Orleans, Atlanta, and Washington, D. C.
The art shuttle is a beneficial art transportation option that can suit the needs of artists, galleries, dealers, collectors, and arts organizations. First of all, it offers a consolidated shipment, meaning that the shuttle is much more affordable as compared to other art shipping options. Second, the process of art shipping from NYC to LA by the art shuttle is safe and reliable. All members of the professional staff at Fine Art Shippers have many years of experience and know how to handle high-value artworks of any kind. If it is what you are looking for, contact the company to know the details about the next consolidated shuttle going from New York to Los Angeles or request a free shipping quote online.