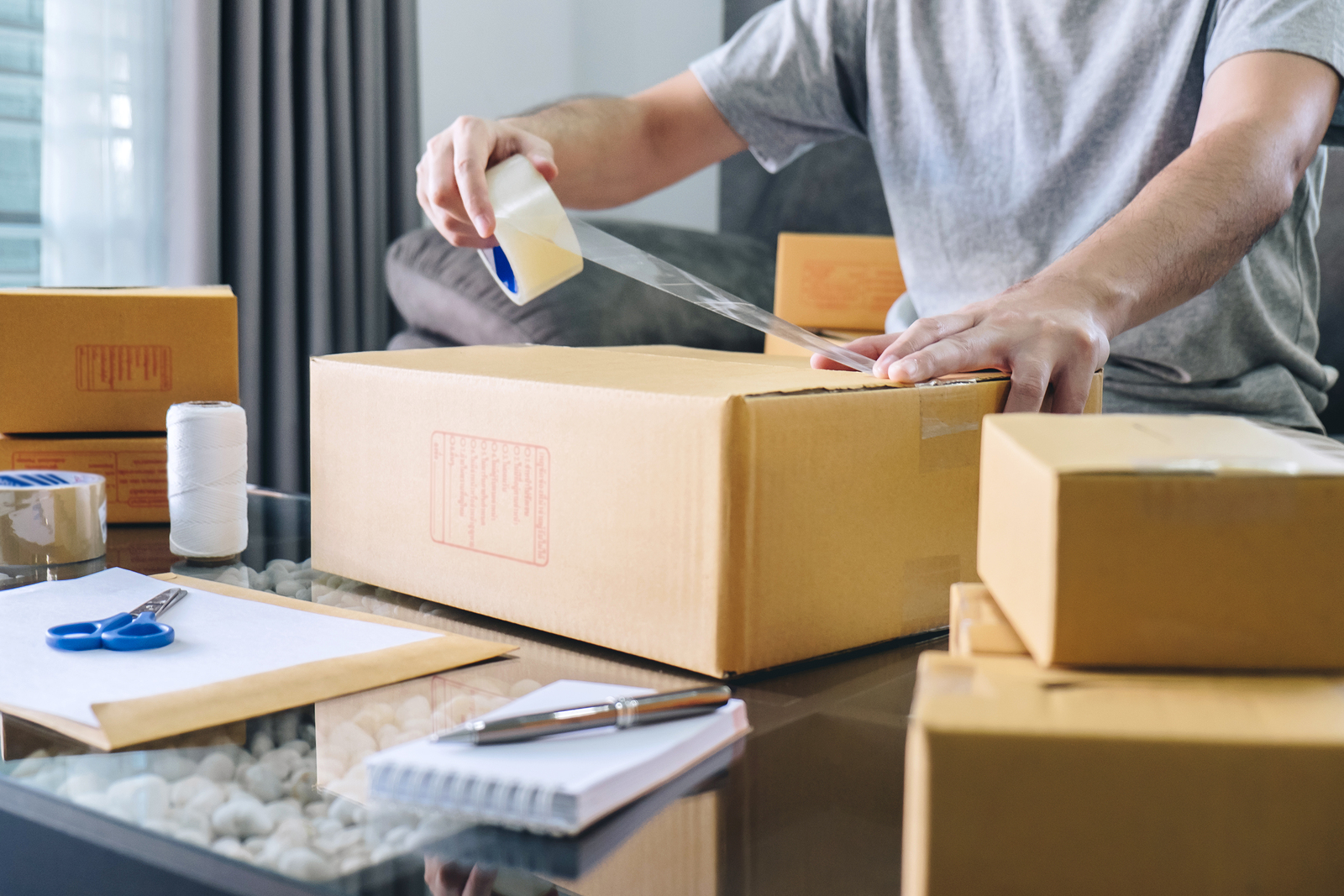 Safe and strong packaging is a must when it comes to long-distance shipping or long-term storage of valuables. It is not enough just to cover the artwork in some packing paper and bubble wrap. If you want to get your art pieces without scratches, blemishes, or scuffs, then take your time to create a perfect packaging for each of your treasures. If you are not prepared for this task, packing may turn out to be considerably hard work. Below you will find some fine art packing tips and tricks that will help you create the most secure packaging for your artworks.
Expert fine art packing tips and tricks
Always measure the art piece before choosing materials for packing. Length, width, and height may affect the effectiveness of your packaging if they are not considered.
Suitable packing materials
Opt for only high-grade fine art packing materials designed specifically for delicate and fragile items. Plus, always consider the specialties of every valuable piece of art to ensure its perfect protection while in storage or transit. Materials used for packing and wrapping large sculptures with non-standard shapes are not the same as those used for packing framed paintings. They are totally different.
To make the packaging more stable and durable, be sure to apply bubble wrap, foam, and sheets of cardboard. These materials will protect from scratching and unexpected damage to your art pieces, especially if you are planning to ship them overseas.
Bespoke wooden crates are the safest way to transport valuables over a long distance safely. Use them when you need to ship oversized artworks, highly fragile pieces, expensive paintings, antiques, and other valuables.
If you are not sure how to pack your art properly, be sure to hire a reliable company offering professional fine art packing and crating services. It is the best way to ensure that everything arrives safe and sound.