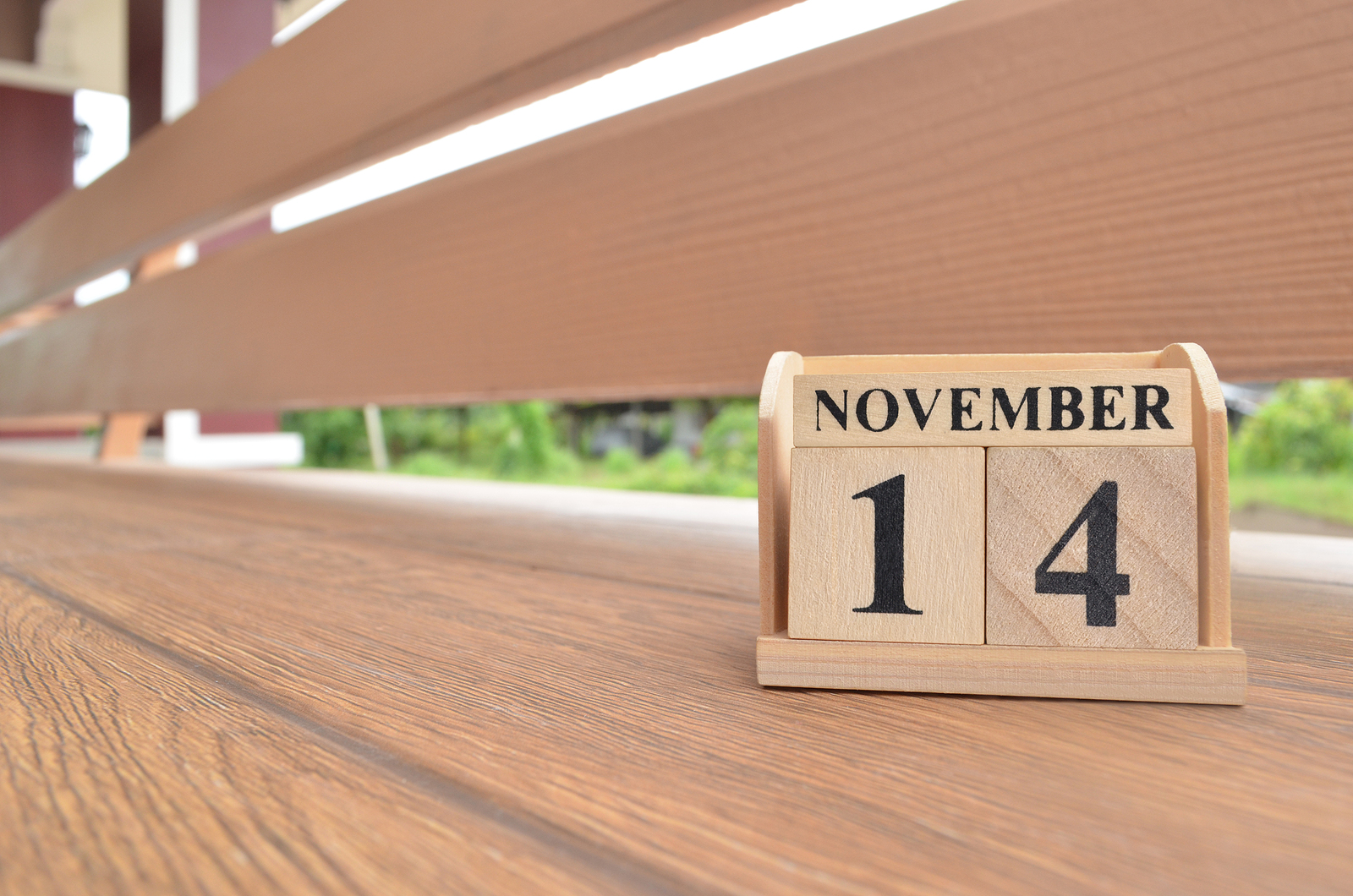 For all artists, art business professionals, and collectors who need to transport fragile art pieces from Texas to New York, do not miss the upcoming art shuttle Houston – NYC operated by Fine Art Shippers. The truck starts its journey in Houston this Saturday, November 14, offering a fast, reliable, and safe option to transport your valuables to the East Coast. Be it a single painting or a collection of antique masterpieces, Fine Art Shippers can pick up the items from any location in Houston or along the route to New York and deliver them wherever they need to be safe and sound. Find out more about the upcoming art shuttle by contacting the company directly or requesting a free shipping quote online.
Art shuttle Houston – NYC leaving on November 14
Art shuttle Houston – NYC is part of a cross-country art shuttle that will leave Texas on November 14. Heading to New York, the truck will go through Louisiana with a stop in New Orleans, Georgia with a stop in Atlanta, North Carolina with a stop in Charlotte, Virginia with a stop in Richmond, Washington, D.C., Maryland with a stop in Baltimore, and Pennsylvania with a stop in Philadelphia. Fine Art Shippers can also make a stop for art delivery and pick-up in any other city or town along the route.
After reaching NYC, Fine Art Shippers will deliver fine art to New Jersey and Connecticut, covering the New York metropolitan area. They can also transport fine art to Rhode Island and Massachusetts. The service is beneficial and helpful to both private and commercial clients. That is a consolidated transportation option, meaning the simultaneous shipping of different artworks from various clients. The cargo is protected by art insurance for the whole period of transportation.
Join the upcoming art shuttle Houston – NYC and ship your valuables safely and securely with a professional team of art shippers!