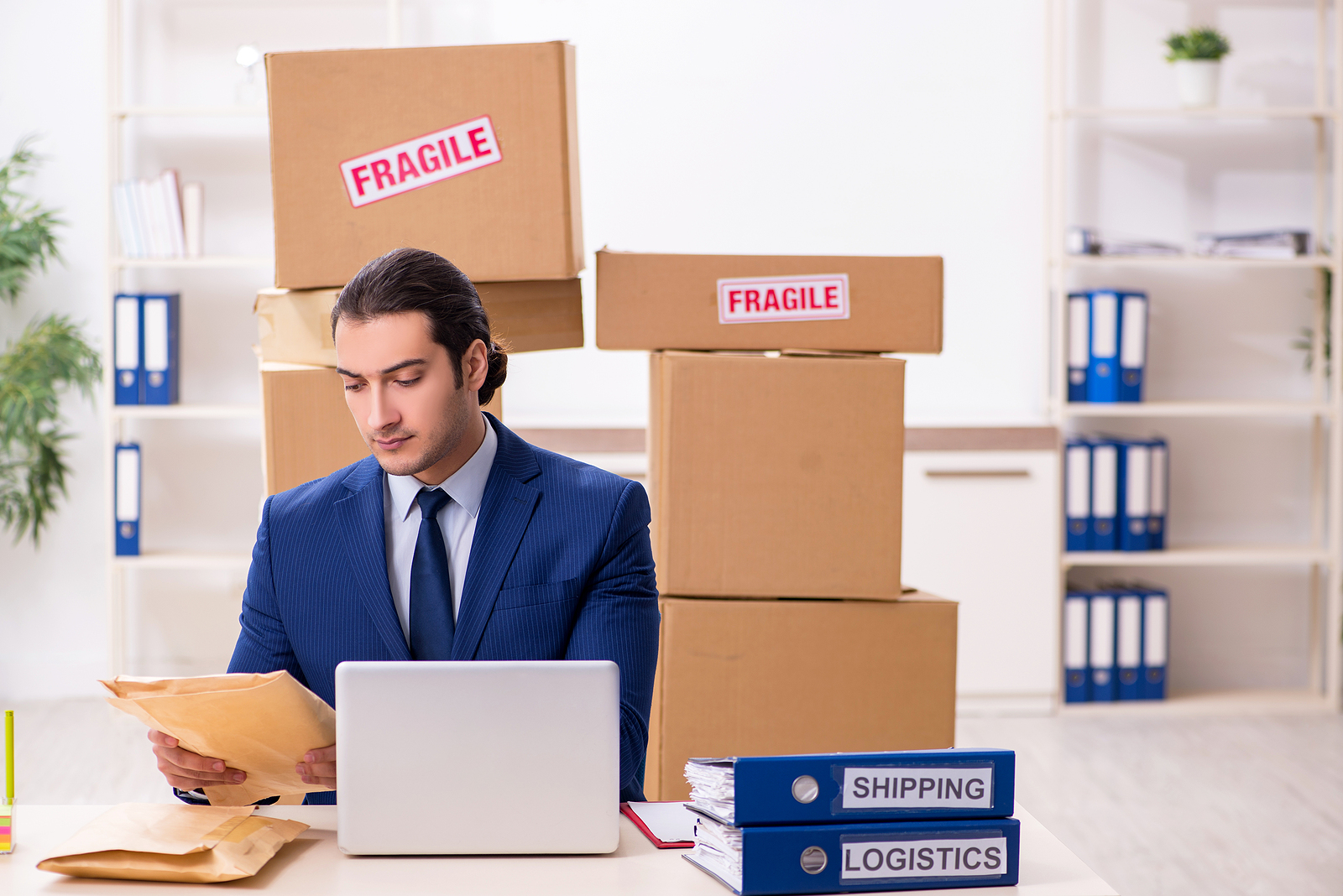 Every piece of art is beautiful and unique. When transporting high-value fine art over long distances or interstate, artists and collectors expect to get their precious pieces quickly and hassle-free. For this, they need to pick a reliable art mover able to provide them with the highest quality service for a reasonable rate and deliver fragile and delicate art pieces safe and sound. We have collected some tips on how to choose the right art moving company to transport art quickly and safely.
How you should choose an art moving company
Reliability
Before picking between art moving companies, investigate their reputation by analyzing the reviews from real clients who have already used their services. Check out specialized art websites, forums, or video reviews. Feel free to ask for a reference list to learn the company's experience in detail.
Service
It is needless to say that artwork must be properly packed to arrive at the endpoint successfully. Sometimes, extra services are required, for example, art installation services, custom crating, art storage, white glove delivery, etc. If your art moving company does not submit a full array of services, then, most likely, such cooperation won't be beneficial to you.
Well-trained staff
A reliable art transportation company involves a team of dedicated experts to ensure the safe delivery of artworks according to the client's specifications. These are art handlers, well-trained drivers, art craters, etc. Each team member is an important part of the process, so the company takes care of the regular training courses and professional improvement of their specialists.
If your communication goes without a hitch, and the company manager considers your requirements, then you have found the right art moving company for the reliable, safe, and cost-effective delivery of your art pieces.