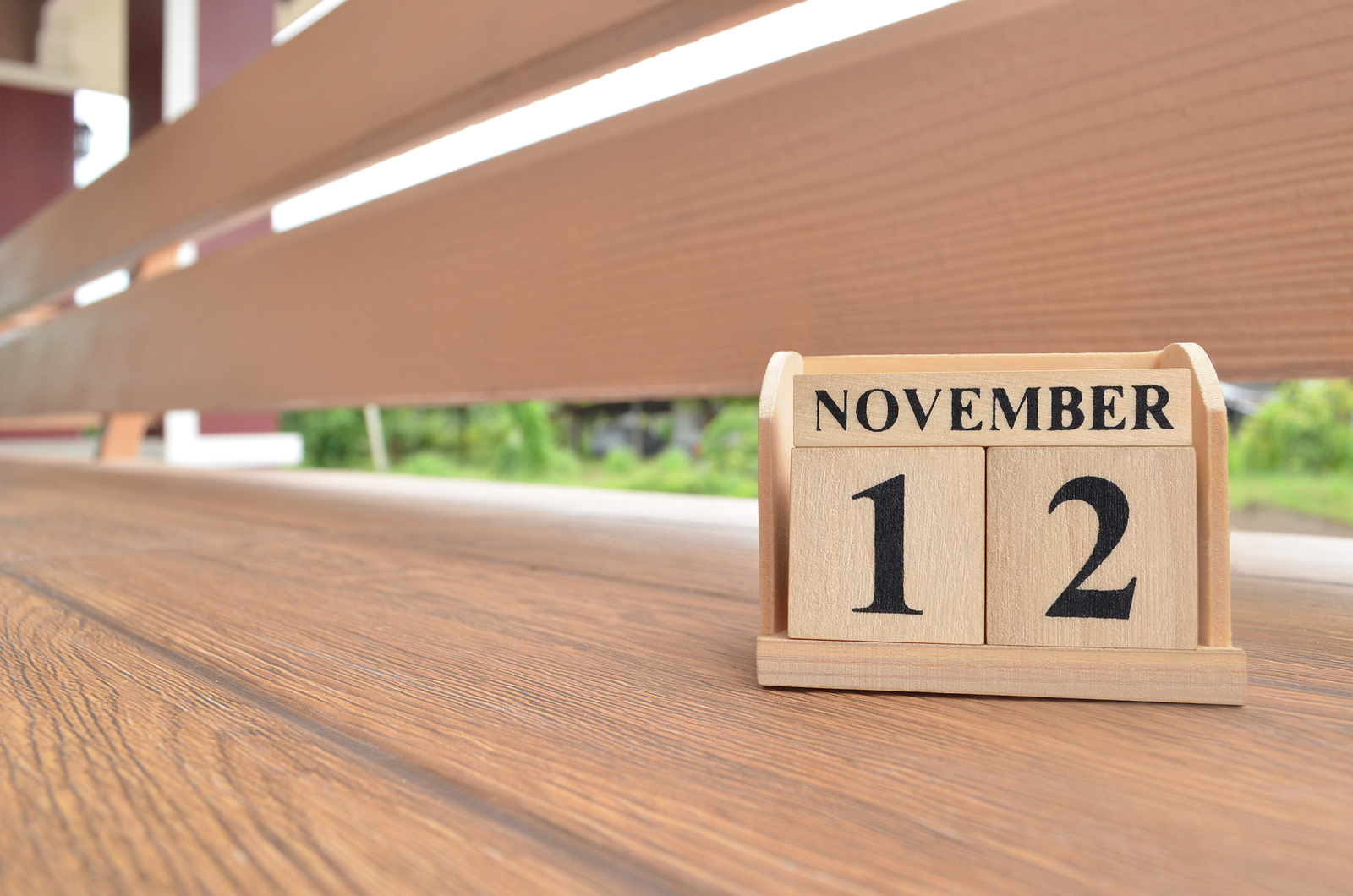 Do not miss the chance to transport high-value fine art from any city in Florida to Texas quickly and reliably with the upcoming art shuttle Miami – Houston operated by Fine Art Shippers. The art truck starts its journey in Miami this Thursday, November 12, and goes to Texas with art pick-ups and deliveries along the route. After it arrives in Houston, the art shuttle will head to New York City, delivering art and antiques from the Southern States to the East Coast. Request a free shipping quote online or contact the Fine Art Shippers team directly to find out the shipping details and the benefits of this art transportation method.
Art shuttle Miami – Houston from Fine Art Shippers
Art shuttle Miami – Houston offers consolidated delivery of fine art, antiques, and other valuables. It means that the cost of the service is much more affordable as compared to individual shipping options, which is highly beneficial for those who need to ship only one or several pieces. This delivery method is especially handy for artists and collectors wishing to transport their treasures not only safely and securely but also at a reasonable price.
On November 12, the art shuttle will pick up cargo from many cities and towns in Florida, from Boca Raton and Miami to Naples. Heading to Texas, it can also make a stop in Tampa and New Orleans if needed.
Besides the safe and sound art shipping service, Fine Art Shippers offers an array of other art logistics services to meet the needs of the art community. These include art installation, art insurance, and crate fabrication, among others. If you are seeking the most reliable and effective way to ship fragile fine art from Miami to Houston or New York City, then you should definitely consider the art shuttle Miami – Houston from Fine Art Shippers. Contact the company for more information today!