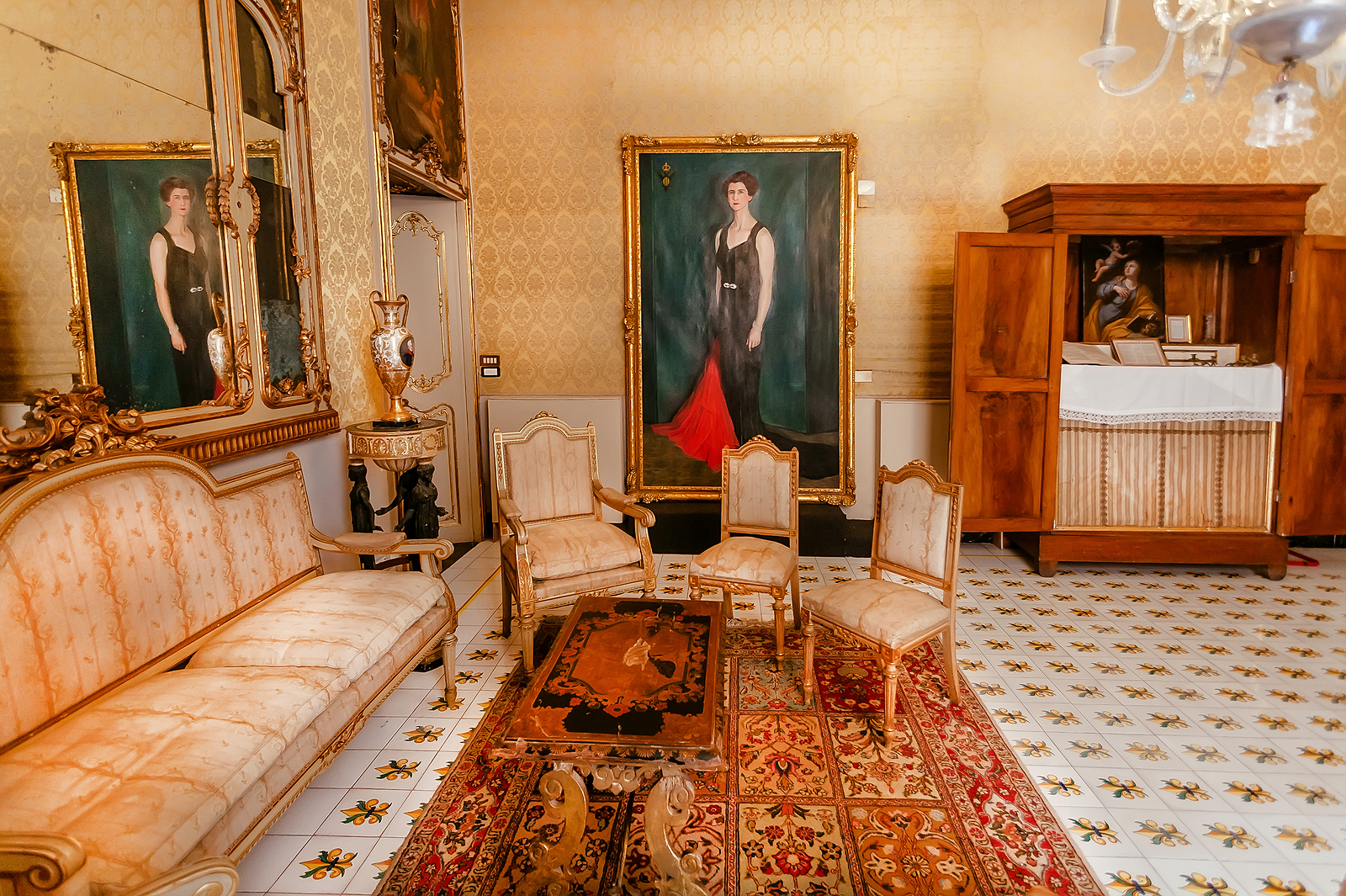 When relocating to a new home, it is incredibly important to take care of the smooth and safe transportation of fragile art and high-value items. Besides, since many art pieces are not only expensive but also sentimental, you need to organize fine art removals with proper oversight. The best option is to hire a well-qualified company providing reliable art packing, storage, and transportation services with a focus on fine art and antiques. However, if you are eager to take the risk and move fragile items and antiques on your own, use the below tips and tricks to succeed.
Fine art removals: useful tips & advice
Thorough preparation
Consider every step of the fine art moving process. Feel free to use checklists to act quickly and effectively. For example, you can make a list of significant tasks and stick to it as much as possible. This method will reduce the possibility of failures and unnecessary handling.
Art packing
Each type of fine art requires specific methods of handling and packing. Use only high-grade supplies and tools to protect your collectibles from the wreckage, scratching, and damage during the move.
Act carefully
Keep calm and take your time to carefully prepare your valuable artworks for transportation. Do not stack fine art and do not place the pieces on the floor or ground for storage, even for a short time. It is better to use a wooden pallet or custom art crates prepared in advance.
Expert know-how
Do not hesitate to make use of the expertise of professional art movers who provide working advice on safe fine art removals via their YouTube channels.
Hire a pro
If art relocation raises more questions than solutions, then you should turn to a professional art moving company. For example, the NYC-based Fine Art Shippers has over 25 years of experience in fine art removals and can provide you with any service you need at a reasonable price. Contact the company for details or request a free moving quote online.