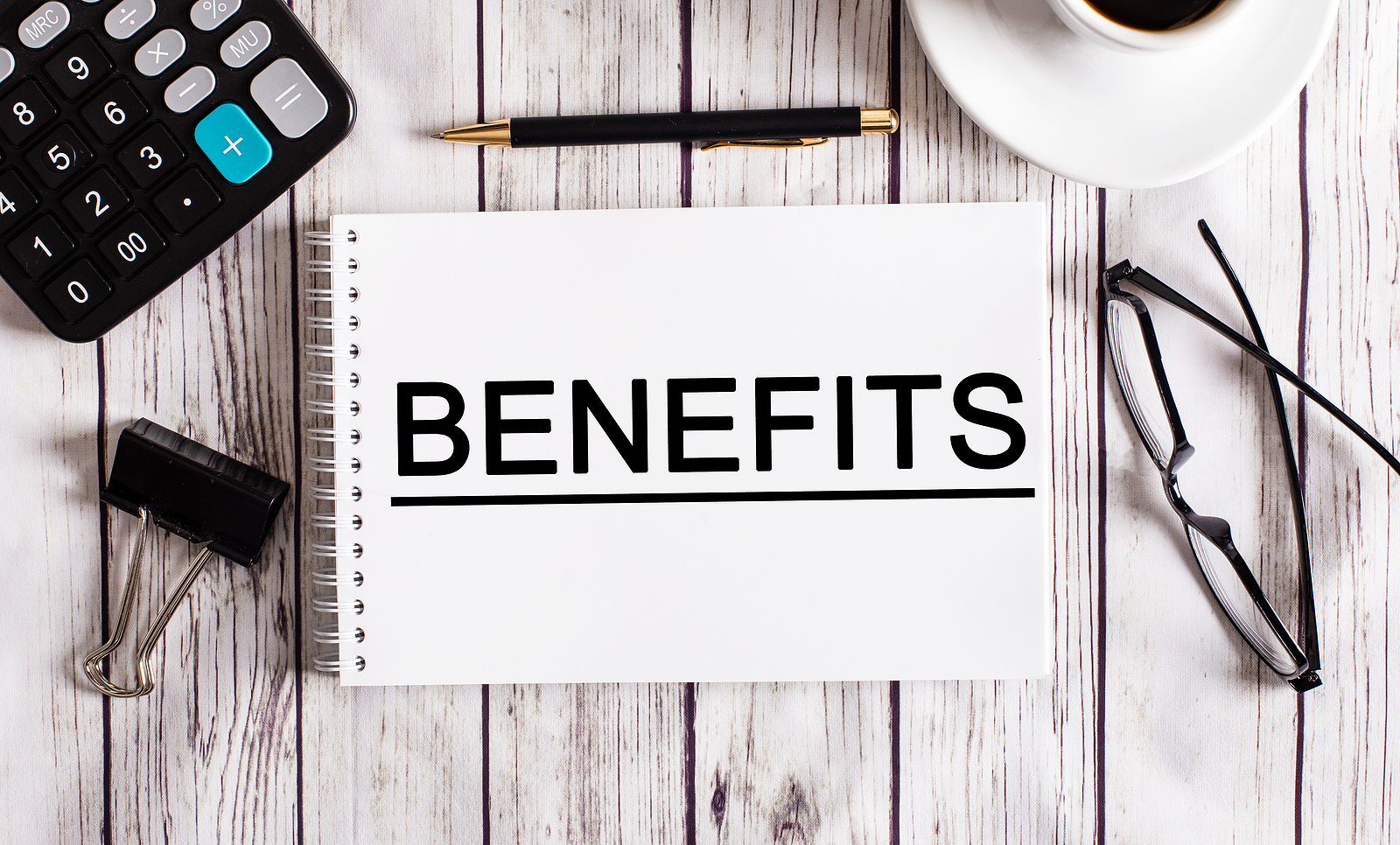 Do you know the specifications of packing and shipping paintings, or how fast you can install glass items without breaking anything? To handle any of these tasks properly, you need certain skills, knowledge, and years of expertise that usually only licensed art handlers possess. For this reason, it is always recommended that you hire a reputable art shipping company that can provide you with any specialized services needed. We have put together some of the principal benefits of working with such a company.
Why work with a professional art shipping company?
Well-trained staff
A specialized art shipping company provides only reliable services performed by experienced art handlers, art packers, drivers, art brokers, insurance agents, and other professionals. These experts are enhancing their skills all the time so that your artworks ​​are in good hands.
Equipment and supplies
The newest equipment and tools of high quality are a must for every reputable art moving and logistics company. This helps them do their job quickly and reliably, as well as ensures the safety of each transported art piece.
Art shipping options
Professional art shippers offer their clients various ways to ship fine art ​​quickly, reliably, and cost-effectively. These may include individual shipping solutions if time is the critical point, or you can benefit from consolidated shipping with an art shuttle service. The latter is the most affordable option because your art pieces will be shipped together in one truck with artworks from other clients.
Safety
Reliable art shipping companies use a modern tracking system to see the real-time positioning of the cargo. Besides, all artworks are covered by special art insurance for the time of storage and transportation.
Speed
Having an extensive network of partners, an art logistics company can deliver precious cargo to anywhere in the world quickly and smoothly.
Whether you need to transport only one piece or a whole art collection, be sure to hire an expert art shipping company. Only professionals can ensure your art arrives at the destination in perfect condition.