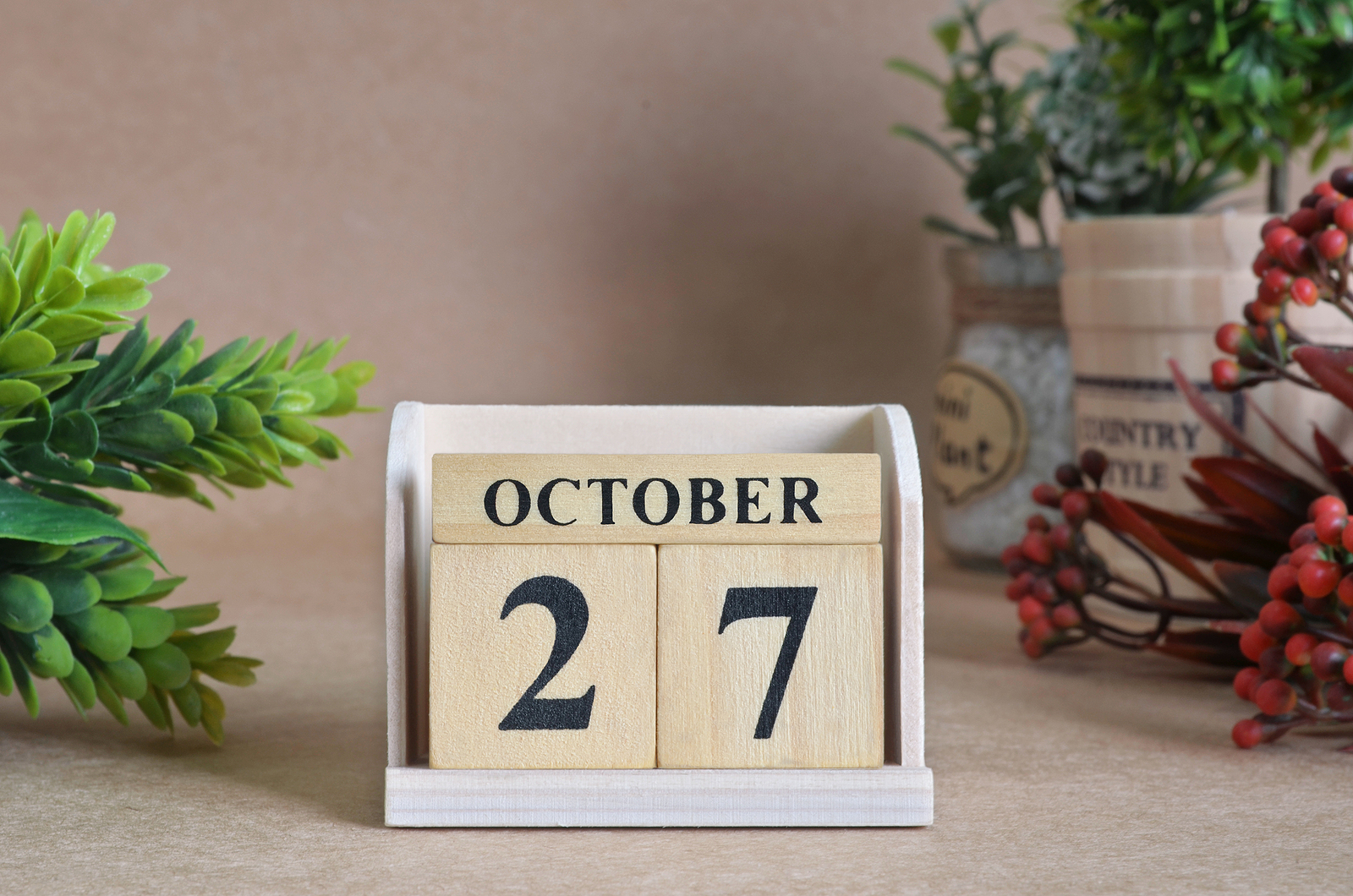 If you are in San Francisco or surroundings and need a reliable service of transportation for fragile and costly artworks from the West Coast to the East Coast, then the art shuttle San Francisco – New York from Fine Art Shippers is your best option. This team can pick up and deliver your precious cargo to any destination along the route. The truck will leave San Francisco and head to New York tomorrow, October 27, so make sure to request a free shipping quote as soon as possible to clarify the details.
Art shuttle San Francisco – New York
Being part of the cross-country shuttle New York – Los Angeles – New York, the upcoming art shuttle San Francisco – New York can ship your valuables to any city along the route quickly, safely, and affordably. This is a consolidated service, meaning that one truck is shipping various art pieces from different clients, hence its reasonable price.
The truck will leave San Francisco on October 27, heading to Los Angeles and then to Houston through Arizona and New Mexico. It will pass through Phoenix, Tucson, El Paso, and San Antonio. After that, the art shuttle will go to Tennessee with a stop in Memphis, Illinois with a stop in Chicago, and finally to New York. It is also possible to make a stop in Cleveland.
A consolidated art shuttle is a beneficial service for all art lovers. Professional art handlers can pack your items thoroughly, provide the proper art insurance, ensure white glove delivery, and many more. If you need to hang a painting or any other art installation service, they can help with that too.
If you need to transport fine art from San Francisco to Los Angeles, from Los Angeles to Houston or Chicago, or from anywhere to New York, the art shuttle San Francisco – New York is the best option to consider. Contact Fine Art Shippers for details!