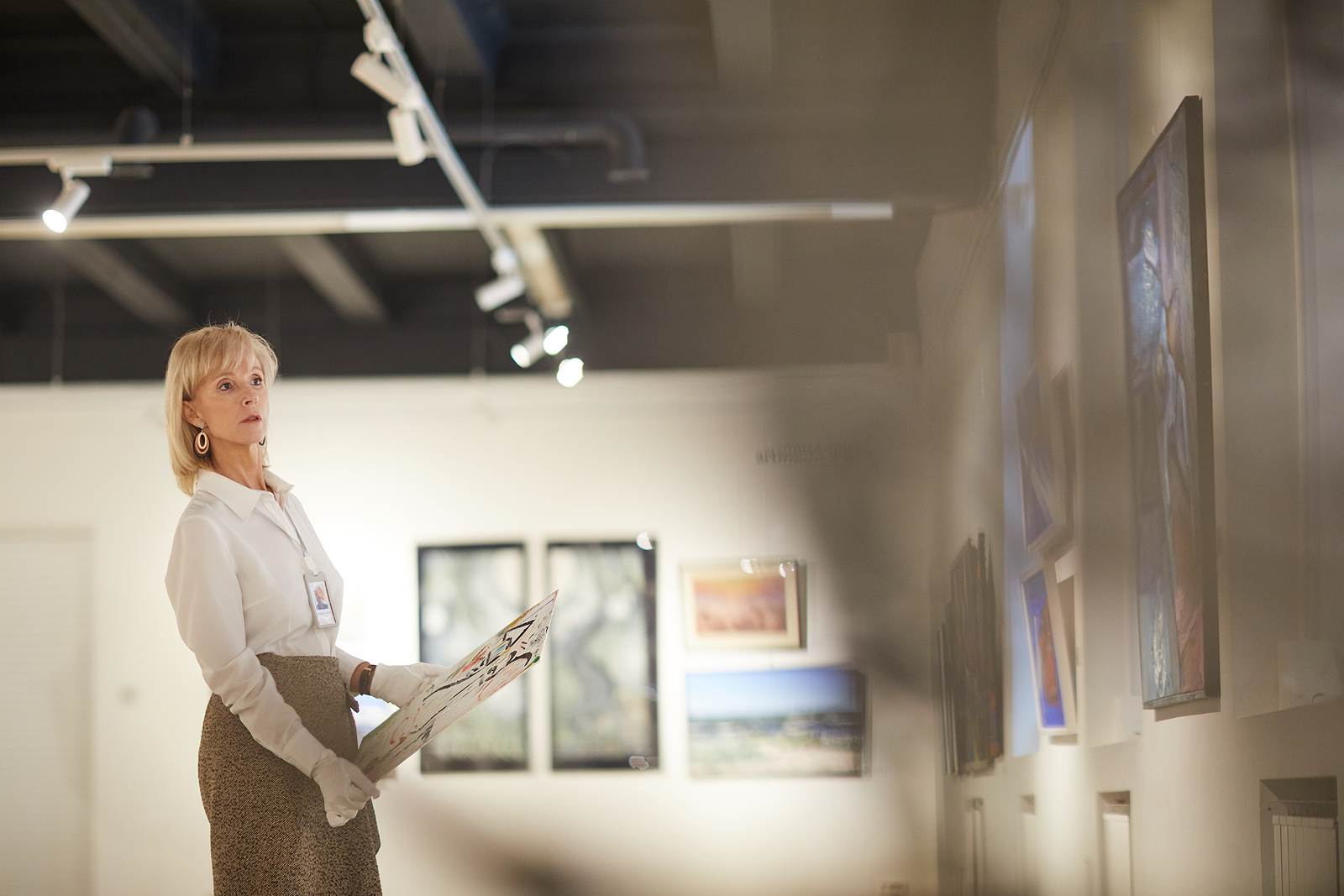 The job of an art handler is highly responsible because only one careless decision or action can lead to a tragic loss of the masterpiece. This is particularly important as art handlers often deal with high-value fine art that belongs to other people. Thus, a professional art handler is the one who possesses years of expertise, specific skills, peace of mind, patience, and the power to prioritize and think rationally. A quality art handling service is also unthinkable without the gift of communicating with other people. Below you will find several more signs that you are dealing with an expert and reliable art handler.
Top 5 rules of art handling
There are several things that make art handlers real professionals. By knowing them, you can determine whether you are working with a reliable specialist or not.
Workplace
Their workplace is always ready to face any challenges. A well-trained art handler takes care of the art supplies and instruments needed for work beforehand.
Art supplies and tools
An art handler backed with years of expertise never saves on supplies for packing and crating fine art. They use only high-quality supplies and do not re-use materials twice when packing delicate and fragile pieces.
Planning
They carefully plan and always double-check everything themselves. That is one of the habits that help sidestep unpleasant situations in art handling.
Protection
Art handlers know how delicate artwork can be and, therefore, wear gloves when doing their job. Nitrile or cloth gloves are especially popular among professionals.
Safety
When handling a precious and fragile piece of art, they do it with their both hands so as not to drop or ruin the artwork.
If you need a reputable art handling service in NYC, you can contact Fine Art Shippers, a father-and-son art logistics company with over 25 years of experience in handling, packing, and transporting fine art and antiques. They are sure to provide you with the professional help you require.