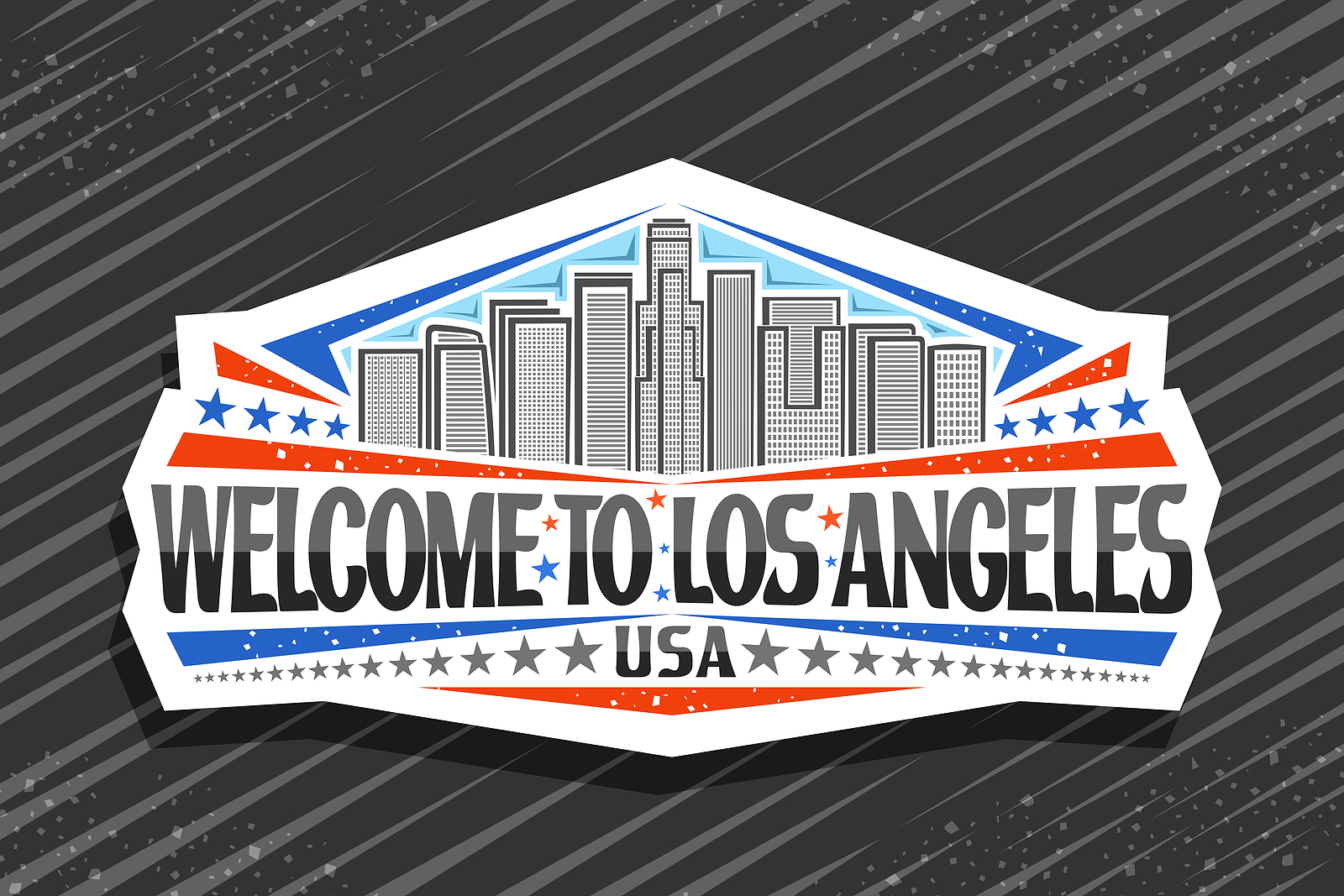 You have probably heard about the art shuttle service, one of the most reliable methods to transport various types of fine art over long distances. That is a one-truck consolidated delivery of fragile, antique, oversized, and oddly shaped art pieces from one city to another at a reasonable price. For example, the art shuttle from San Francisco to Los Angeles, which is part of the cross-country shuttle NYC – LA – NYC operated by Fine Art Shippers, is an ideal option for both those who need to ship art between the cities and those who need to ship art from California to New York.
Art shuttle from San Francisco to Los Angeles
This reliable and safe way of art transportation should be considered by collectors, artists, gallerists, dealers, arts organizations, and passionate art lovers. The success of this service is in the expert and mindful staff, well-equipped vehicles, and the company's extensive network of art logistics partners all over the country.
Whether you need to ship one art piece or an entire collection, you just need to contact Fine Art Shippers to book the shipment or request a free shipping quote online. Expert art handlers can pick up the art piece from any location, properly pack it, and ensure its safe and sound delivery to Los Angeles or elsewhere. Also, each art piece is covered by art insurance while in transit, meaning that you are fully protected from loss.
If you need to ship collectibles across California, be sure to use the art shuttle from San Francisco to Los Angeles operated by Fine Art Shippers because the deliveries are possible all over the state. The shuttle will leave San Francisco on October 25, but the date is flexible, so it is better to request shipping details by contacting Fine Art Shippers directly.