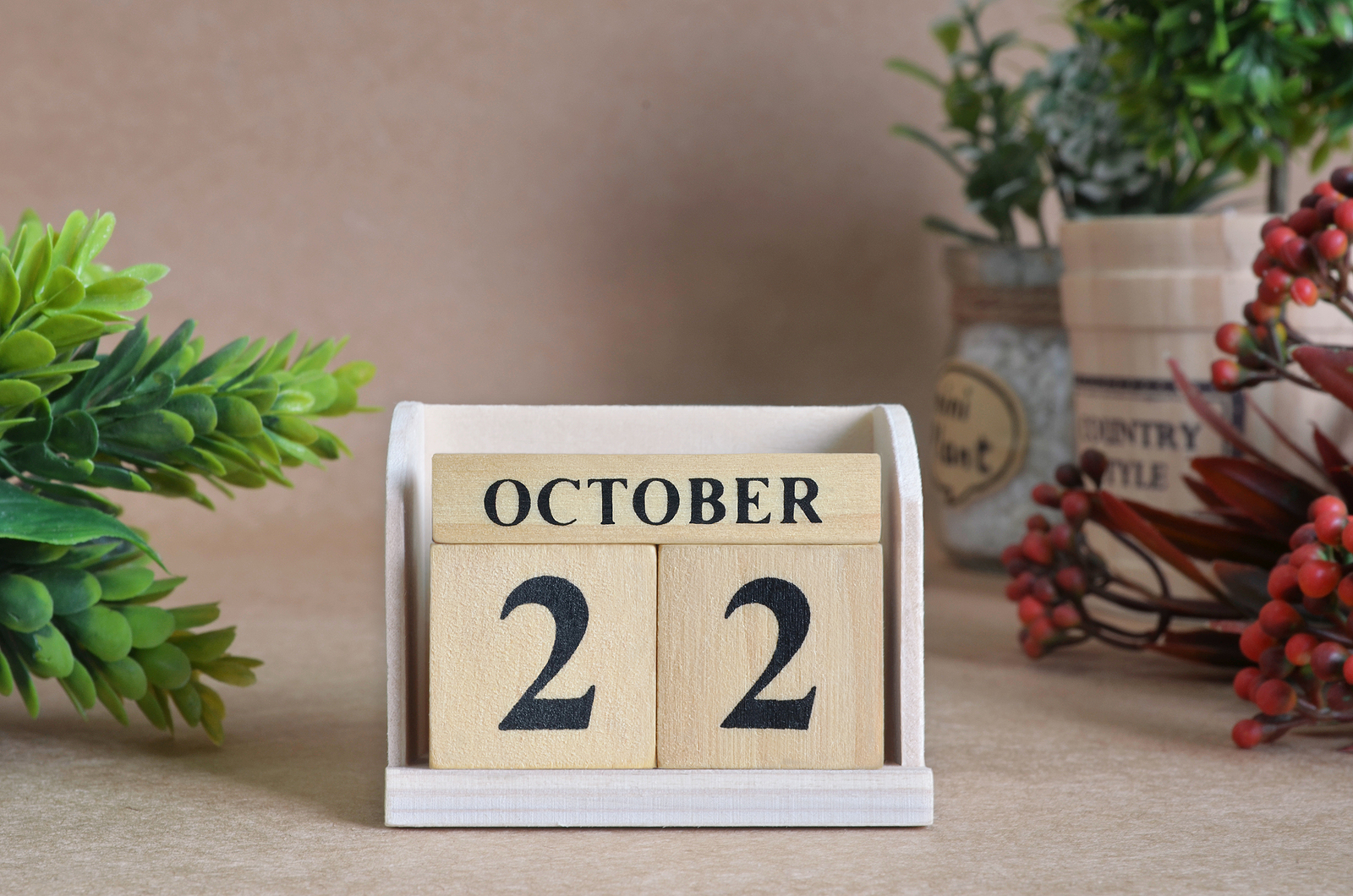 Want to ship fine art from Texas to California safely and quickly? Do it with the art shuttle Houston – Los Angeles leaving this Thursday, October 22. This consolidated shuttle operated by Fine Art Shippers is your great opportunity to transport fragile artworks from the South to the West Coast at a reasonable rate. The truck will drive through the Western United States and can stop in all major cities on the route to California, so pick-ups and deliveries are possible almost anywhere. For example, if you need to ship antiques, fine art, or glass items from Houston to Denver or from Denver to LA, this art shuttle is still your best option to do it safely and securely.
Art Shuttle Houston – Los Angeles
The art shuttle Houston – Los Angeles leaving on October 22 is part of the cross-country art shuttle NYC – LA – NYC. Heading from Texas to California, the truck will cross Colorado with a stop in Denver, Utah with a stop in Salt Lake City, and Nevada with a stop in Reno. If your destination city is not on this list, just contact Fine Art Shippers to agree on the pick-up and/or delivery location you need.
In California, Fine Art Shippers can deliver to Sacramento, San Francisco, San Diego, Los Angeles, and San Jose. The art shuttle will leave Los Angeles on October 25, but the departure date is subject to change, so it is better to contact Fine Art Shippers team to clarify details.
Since the shuttle Houston – Los Angeles is part of the cross-country shuttle, it will go to New York through Houston after leaving California. This means that you can also ship your art to any of the cities along the route to the East Coast safely and affordably. Do not miss this awesome opportunity to transport valuables with expert art handlers safely!