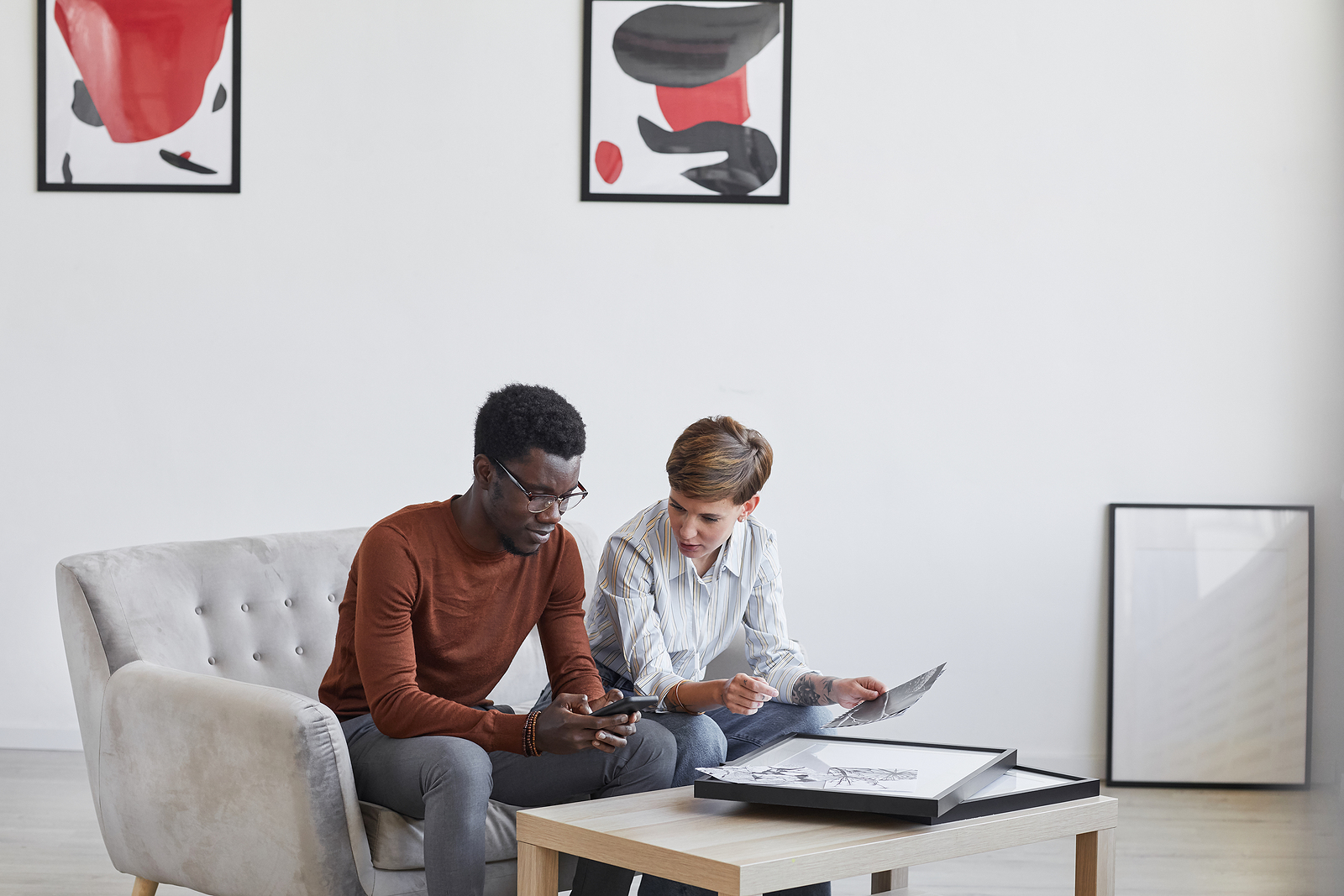 Preparing pieces for shipping, building secure wooden crates, organizing the entire transportation process, and handling customs clearance are just some of the steps you may face when dealing with the shipping of art and collectibles. However, the truth is that only a few possess the essential expertise, skills, and tools to arrange the safe delivery of high-value art anywhere in the US or globally. If you are not an expert, then it is better to hire a professional art logistics company for this task. We have put together several significant reasons in favor of specialized logistics services for art businesses and individuals.
Art logistics services for art businesses and individuals
Hiring a reputable fine art shipping company may seem an expensive solution until you personally try your hand at handling each of the art transportation steps. Companies providing art logistics services are extremely helpful and beneficial for artists, individual collectors, museums, galleries, auction houses, commercial and non-commercial institutions, and all those who love and appreciate art. Local and interstate art moving, international art shipping, art packing and crating, art storage, customs clearance, white glove delivery worldwide, and art insurance are just some of the services that they offer their clients.
All of these services are available for everyone, and you can know the cost beforehand by requesting a free shipping quote online. Thereby, think twice and estimate your physical and financial chances honestly before opting for self-transportation.
We highly recommend using professional logistics services for art and antiques to be sure that your precious possessions ​​are in safe hands. For example, the NYC-based company Fine Art Shippers provides a full array of art logistics services and can safely and reliably ship any type of art nationally or internationally.
Opt only for the best and most reliable art shippers to ensure that your artworks arrive at the destination intact!