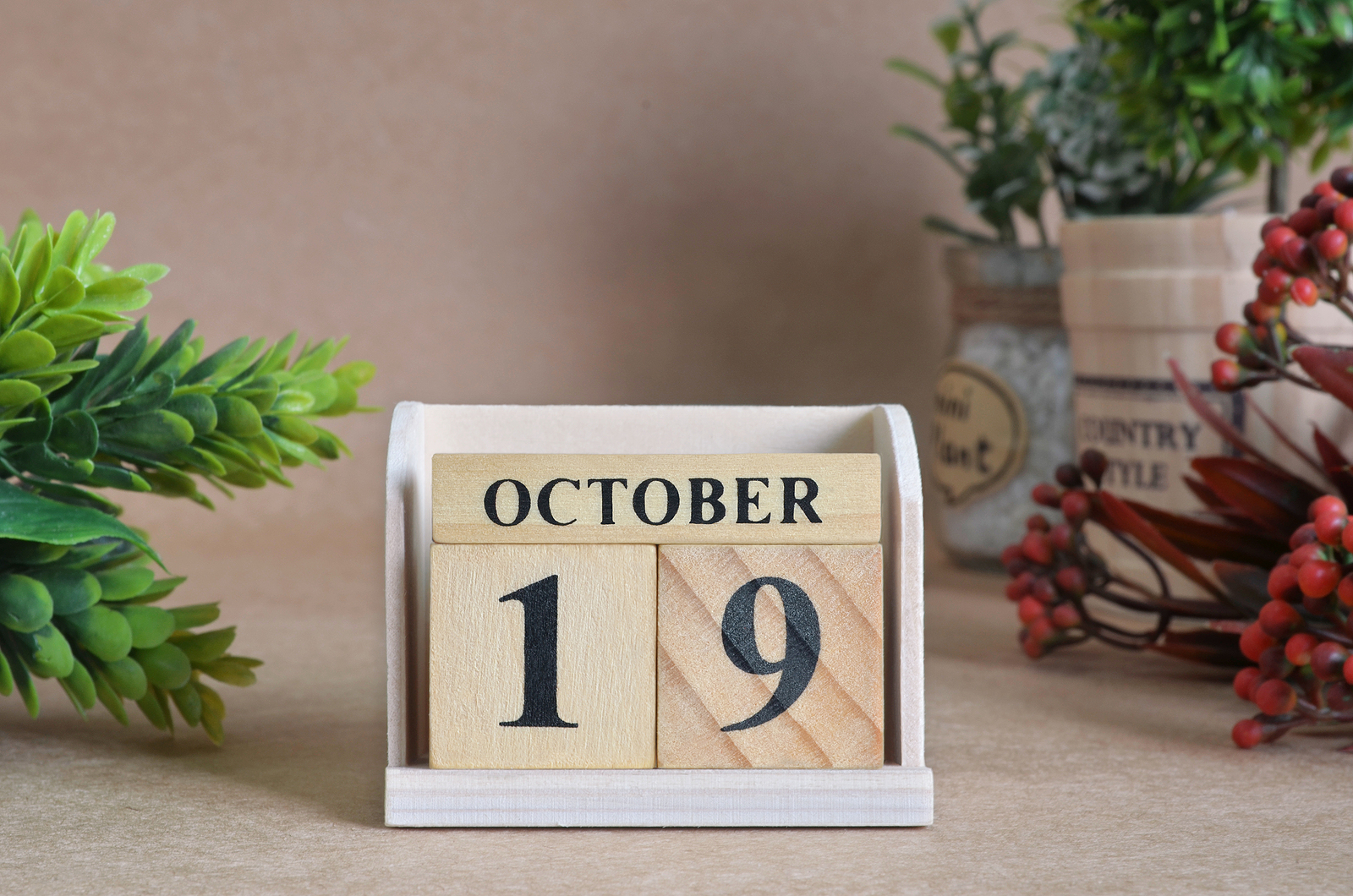 For everyone wishing to ship fine art from the East Coast to the West Coast safely and cost-effectively, do not miss the upcoming art shuttle New York – Los Angeles! This cross-country art shuttle leaves New York on October 19, heading to Los Angeles, with stops in many of the major cities along the route. This reliable method of art transportation has proven to be the best one for artists, art galleries, museums, arts organizations, and private collectors. When transporting fine art with professional art shippers, you can be sure that each piece will be delivered in perfect condition.
Art shuttle New York – Los Angeles
The art shuttle New York – Los Angeles will start its journey in New York on Monday, October 19. The well-equipped truck will drive along the Interstate Highway I-95, covering the entire East Coast up to Miami. If you are from New York or any other city along the route, a team of expert art handlers can pick up your artworks from the indicated location and deliver them anywhere on the way to Los Angeles.
After leaving Miami, the truck will drive to Houston, Texas through Orlando and Tallahassee, and will stay there until October 22. A stop in New Orleans is also possible at the client's request. The art shuttle will proceed through Dallas and Colorado Springs until it arrives in Denver. After leaving Colorado, the shuttle will head to Los Angeles through Salt Lake City, Sacramento, and San Francisco. Fine Art Shippers can also pick up art from and deliver to San Diego if required. The art shuttle will go back to New York through Houston.
If have not found the desired city of art pick-up and delivery among the mentioned above, get in touch with Fine Art Shippers. They are sure to provide you with the solution you are looking for. You can also request an online shipping quote on the company's website.