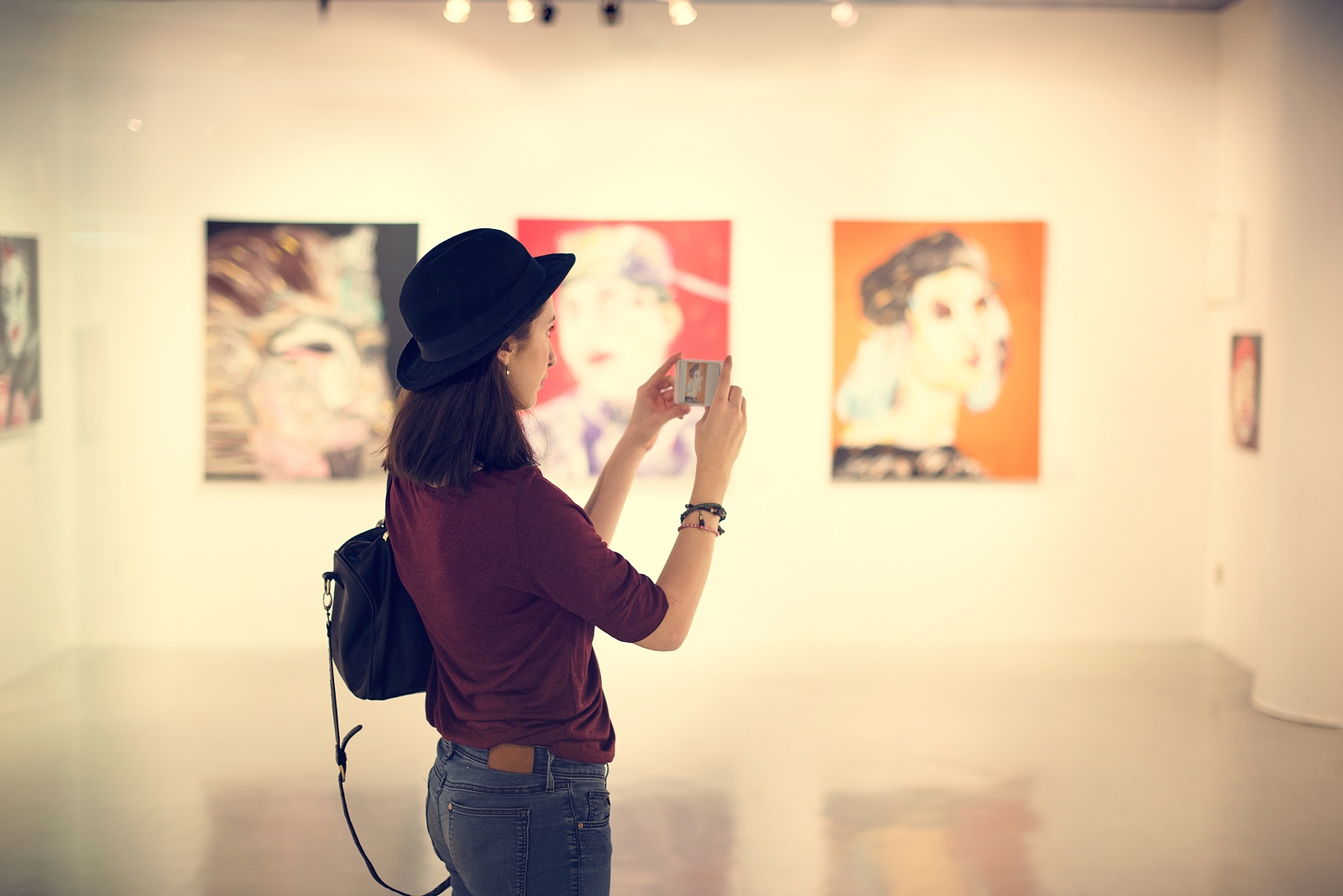 Seasoned collectors and art lovers know that transportation of high-value art may go over the budget and become troublesome if not properly planned. There are many crucial constituents to consider, from the artwork type and transportation distance to the safety and reliability of the shipping method to the price rate. We have put together several essential art shipping tips to provide you with some basic knowledge of how to transport costly art safely and smoothly.
Art shipping tips for artists and collectors
If you want to handle the process of art shipping on your own, you should stay calm and be patient. The first thing you need to do is to prepare your artwork for shipping and make all the arrangements for its safe transportation.
Measurements
Measure the length, width, and height of your piece at the highest point and note everything down. Carefully double-check the result to proceed.
Packing and crating
Use the successful experience of other people when packing expensive items yourself. Watch videos from expert art handlers who show the tricks for reliable packaging and give working instructions. Build a wooden crate to fully protect your art pieces in transit.
Insurance
Take care of the proper art insurance policy for the transit period. Thus, you will feel calm and confident about your property.
Customs policy
If you are shipping fine art internationally, do your homework and investigate the customs policy of that country. Otherwise, you may have severe and unpleasant expertise with a hasty search and fulfilling of missing papers.
Professional help
Hire experts for reliable and safe art shipping and delivery. For example, Fine Art Shippers possesses all-depth expertise in fine art transportation across the US and worldwide, providing quality services at reasonable rates. You can request a free shipping quote online.
Be sure to apply these tips to ship your art safely and securely, no matter the destination! Good luck!