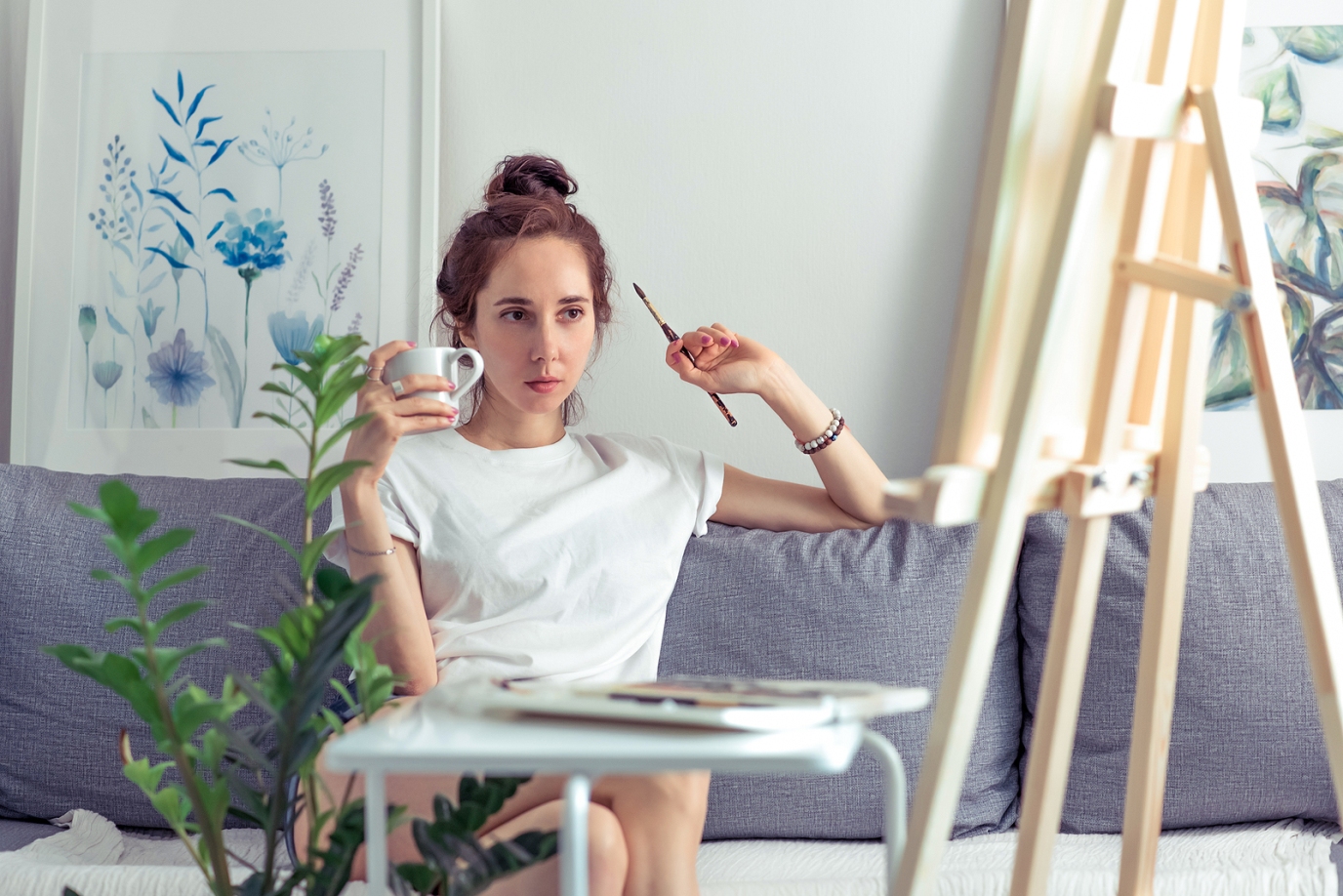 If you have bought a painting and need to transport it to your home, move it to a storage facility, or ship it to another city, be especially mindful and careful so as not to destroy the newly acquired masterpiece. Any overlooking in handling the art piece when transporting it to another location can cost you a fortune. For this reason, we recommend consulting and hiring professional art handlers to ensure the artwork is packed and crated the way it deserves. Below you will also find some tips on how to pack paintings if for some reason you are going to handle this task on your own.
How to pack paintings for shipping?
Packing art pieces may seem like a hopeless task if you decide to do it yourself. However, there are several tips on how to pack paintings for shipping, which can make the entire process a bit easier for you.
The first thing to start is to make your workplace. Prepare some art packing supplies. You will need packing tape, a pair of scissors or a special knife, glassine paper, bubble wrap, cardboard corners, and a cardboard box.
Wash your hands thoroughly and wear nitrile or cloth gloves in order not to leave smudges on the delicate surfaces. The first step is to wrap the artwork with glassine paper. Place the painting down-face and carefully wrap it around in several layers to protect the piece against moisture and dirt.
Use cardboard corners on the edges to maintain structural integrity. Then wrap the painting with bubble wrap to provide extra protection against mechanical damage.
Put the painting in a cardboard box and add more bubble wrap. Make sure the box matches the size of your package.
Finally, tape the box with durable packing tape carefully and label it with appropriate shipping labels.
That's all! Now that you know how to pack paintings, you can do it yourself. However, if you are shipping high-value art, it is still recommended that you hire professional art shippers for this job.