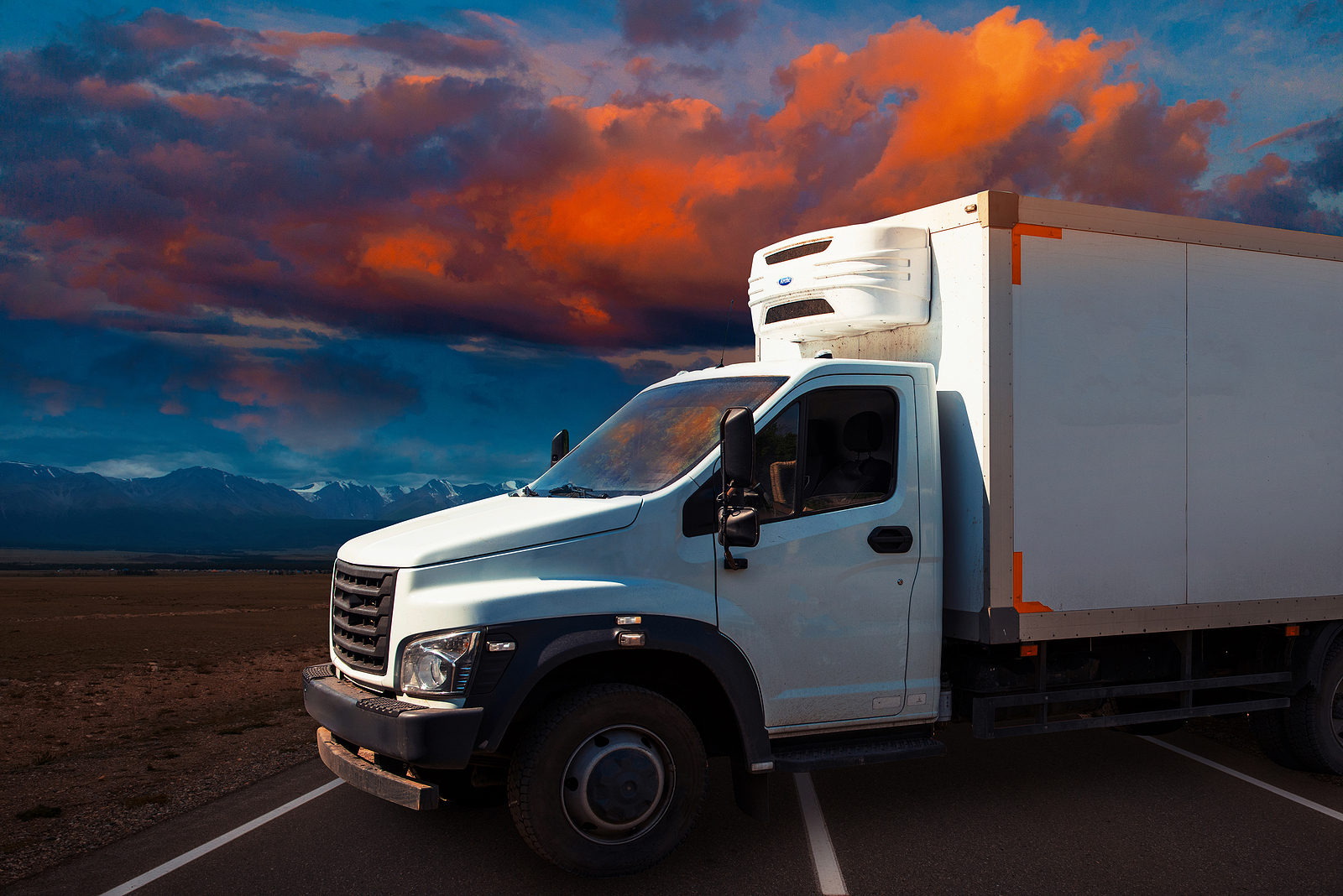 Want to ensure the safe and quick delivery of your art pieces from New York to Washington, D.C.? Consider a bi-weekly consolidated art shuttle from Fine Art Shippers! It is not only a reliable but also an affordable way of interstate art transportation. The price of this service is much more attractive as compared to individual shipping due to the fact that various art pieces from different clients are transported all together in one climate-controlled truck. For this reason, we strongly recommend trying this art shipping service that has long proven to be a perfect choice for private collectors, arts organizations, museums, galleries, and artists who need to ship artwork safely and cost-effectively. Now, let's take a closer look at NY to DC shuttle from Fine Art Shippers!
NY to DC shuttle for art and antiques
NY to DC shuttle from Fine Art Shippers starts the journey in New York and heads to Washington, D.C. through Pennsylvania with a stop in Philadelphia and Maryland with a stop in Baltimore. It is a regular art shuttle that goes twice a month, with flexible departure dates. If you are in New York or suburbs and want to transport valuables to any city along the shuttle route, feel free to contact Fine Art Shippers team for details or request a shipping quote online.
Whether you are shipping one-of-a-kind vases, vintage porcelain figurines, high-priced statues, antique furniture, oil paintings, or any other valuables, consider doing it with the art shuttle service. Well-trained and mindful art handlers can pick up art from any location specified by the client, be is a gallery or an apartment, and deliver the pieces safely anywhere along the route.
Fine Art Shippers specializes in the professional transportation of art and antiques across the United States. For this reason, the company's regular NY to DC shuttle is indeed an excellent solution for everyone wishing to ship delicate and fragile pieces ​​securely and at a reasonable price.