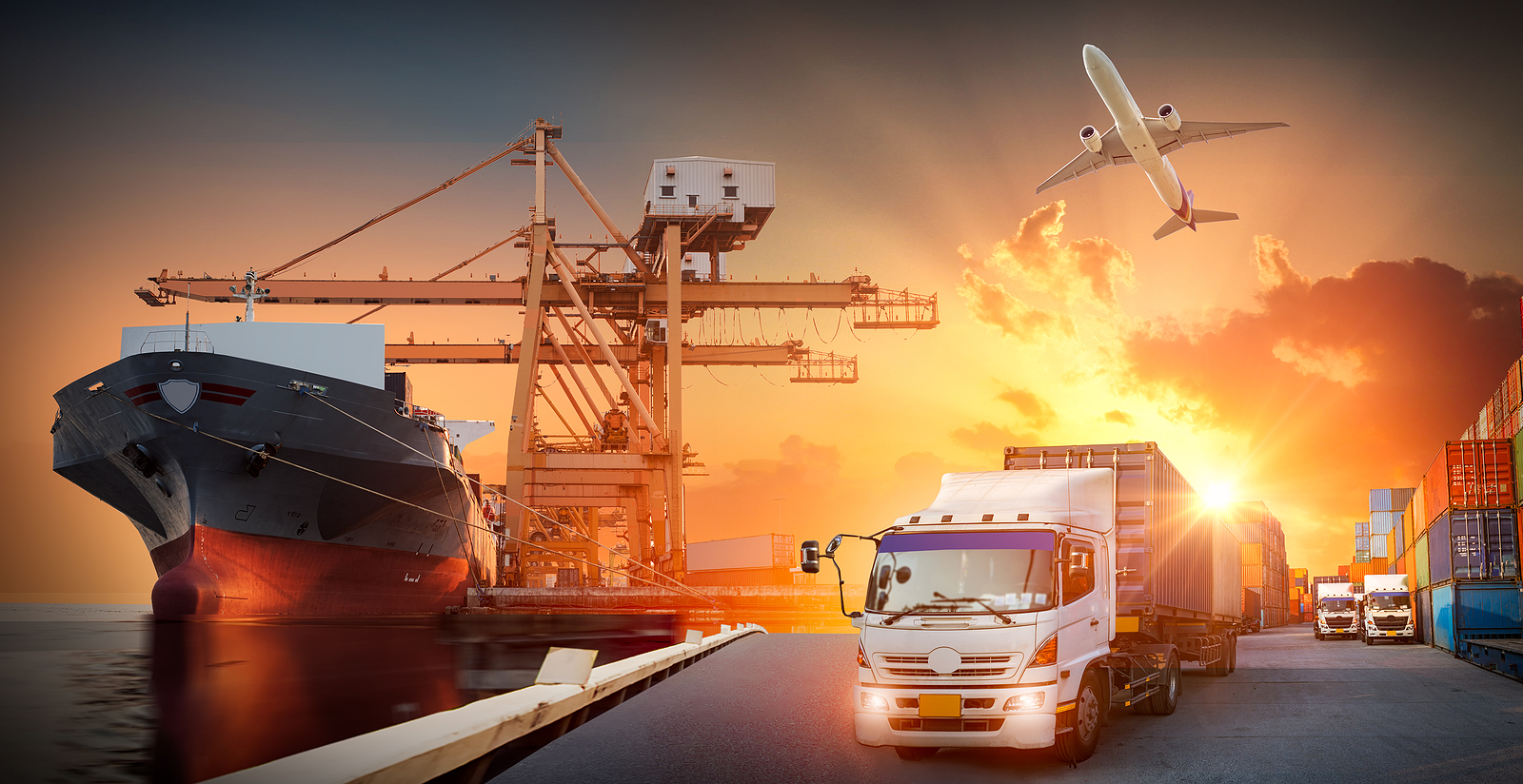 Today, the art community has plenty of art transport options to ship any type of fine art and anywhere across the globe. Each of them is a reliable, completely safe, and timely way of art transportation, which is additionally available at a reasonable price. No matter whether it is by air, by road, or by sea, professional art shippers can meet the specific requirements of any client, as well as the specifications of any art piece. So what art shipping options are available to the art community these days?
Art transport options available to the art community
The choice of the art transport method may depend on the type of artwork, its measurements and weight, delivery destination, and specific requirements. Usually, people have the following options.
Road transportation
As the name suggests, this option implies the shipping of fine art locally and over long distances by road. For example, art shuttles are now very popular. This method of transportation is a great solution if you need to move art across the country quickly and hassle-free. Moreover, it is a cost-effective one because you do not need to book the whole truck.
Air transportation
Air transportation is an excellent solution for shipping art pieces over long distances in a short time. However, keep in mind that for obvious reasons, it is a much more costly option compared to road transportation.
Sea transportation
Shipping valuables by sea may take much of your time. However, if you are out of deadlines, this shipping method will definitely satisfy you with an affordable rate and successful outcome.
Multimodal transportation
This type of transportation that combines several transport options is probably the most time-consuming. However, it is the only one available if you need to ship an art piece to a faraway location.
Now you are aware of the different available art transport options and can coordinate the delivery of valuables locally and globally more effectively.