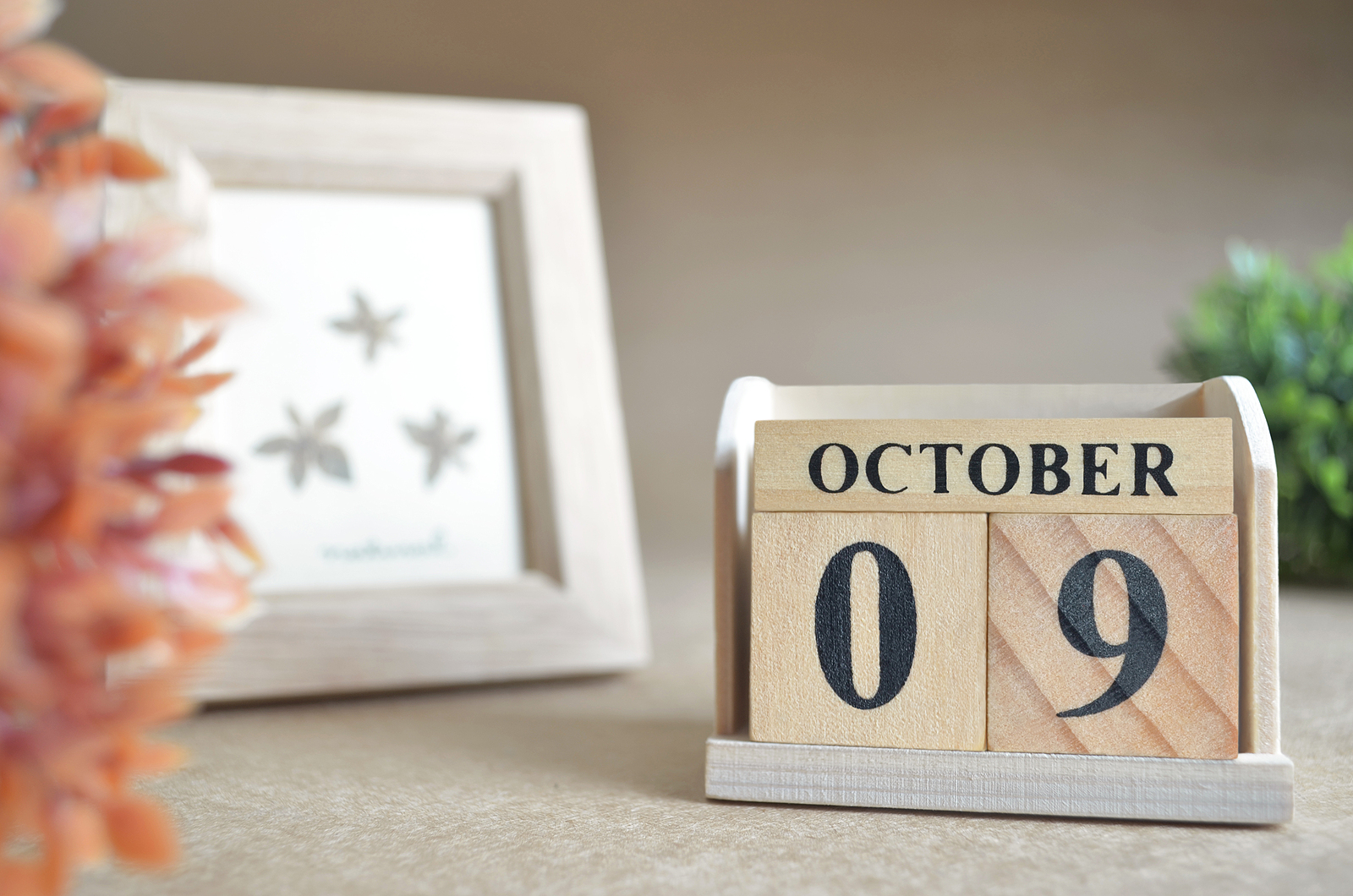 Fine Art Shippers offers an amazing opportunity for art lovers to ship everything, from a single piece of art to a whole collection, from Houston to New York or any other city along the route. The art shuttle Houston—New York from Fine Art Shippers will leave Texas on October 9. A team of expert art handlers can pick up art from anywhere in Houston and suburbs and deliver the items to the destination quickly and safely. Other services, such as art packing and crating, art installation, and art insurance, can also be provided upon request. The upcoming art shuttle is a reliable, fast, and trouble-free service that has a lot of benefits and advantages compared to individual art transportation solutions.
Art shuttle Houston—New York scheduled for October 9
If you are looking for the most cost-effective way to ship your valuables from Texas to New York, the art shuttle Houston—New York is just the right one for you. Using this shipping method, you will pay less while enjoying the highest quality of service. The fact is that it is a consolidated shipment, meaning that your precious cargo will travel with the artworks of other clients in one truck.
Another crucial benefit is Fine Art Shippers well-trained, skilled, and responsive staff. Professional art handlers will pick up your art pieces from any location in Houston or along the route, and experienced drivers will deliver them to any destination without a scratch. The entire process is as well-thought-out, safe, and secure as possible.
If you are looking for a cost-effective way to ship fine art to the East Coast, consider the upcoming art shuttle Houston—New York. Fine Art Shippers will be happy to help you with your shipment. Fill in the online form on the company's website or contact their team directly to get a free shipping quote today!