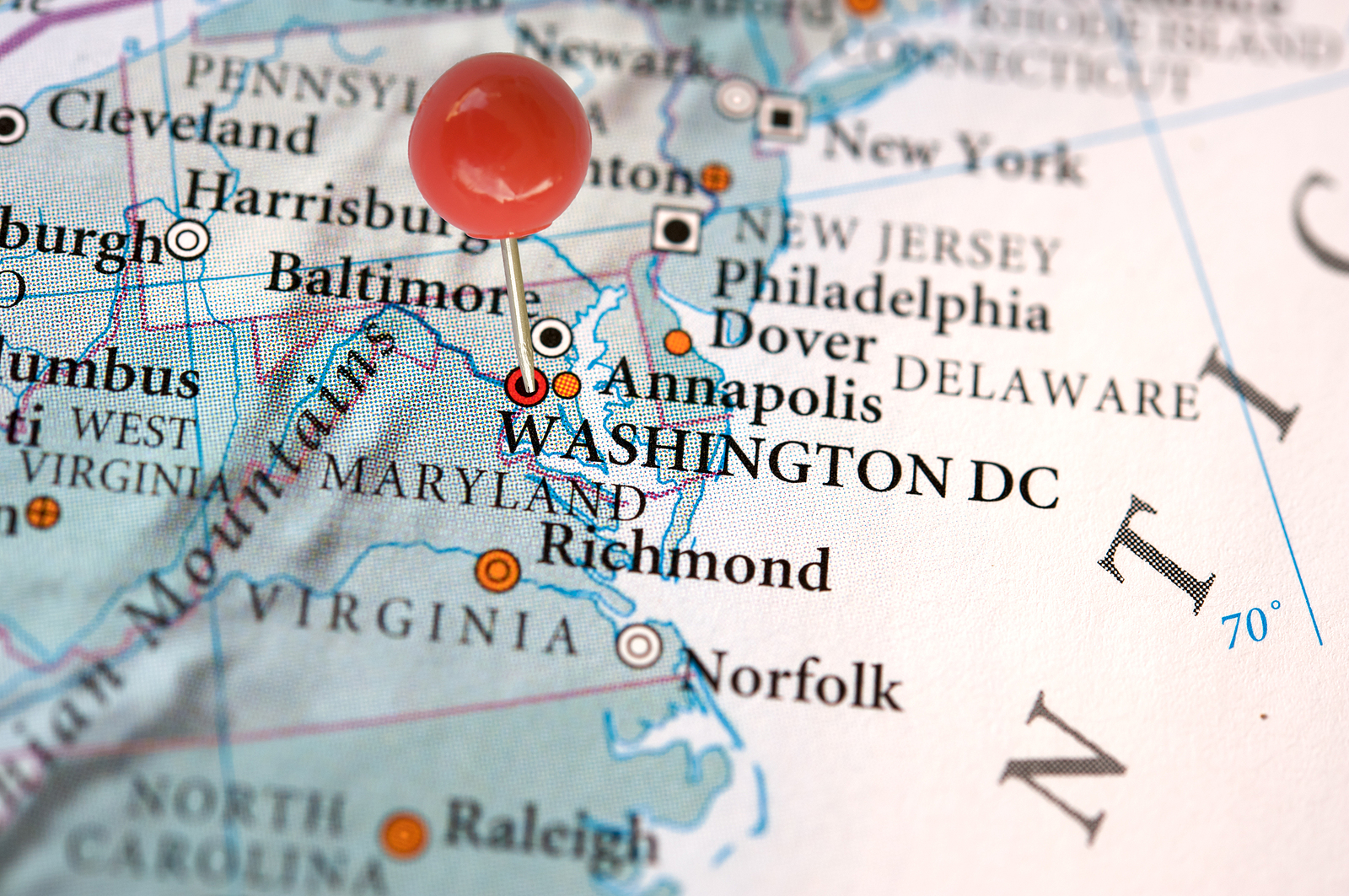 Imagine a situation when you need to organize the transportation of valuables urgently from point A to point B. How are you going to do it harmlessly for your art pieces, at an affordable rate, and on time? Certainly, hiring a reputable transportation company specializing in shipping fragile and costly artworks is the best option in this case. You should particularly check art shuttle services as they are the most affordable and reliable way of art transportation these days. For instance, an art shuttle from NY to DC can be a perfect option if you are planning to ship something valuable from New York to Washington, D.C. What are the strong points of this service?
Secure art shuttle from NY to DC
A biweekly art shuttle from NY to DC offered by Fine Art Shippers is a relevant art shipping option for museum curators, gallery owners, artists, commercial organizations, and private clients. After all, it provides a turnkey shipping solution for valuable artworks. Experienced art handlers, trucks equipped with special climate-control systems, and professional drivers are just a few strengths of this service. Starting the trip in Boston, the truck first goes to NYC and then continues its trip to Washington, D.C., with stops in Philadelphia and Baltimore. The shuttle actually goes further along the East Coast to Miami and then back to Boston, so if you need to ship fine art from NYC to Miami, from Washington, D.C. to Miami, or from Miami to any of these cities, it is also a great option for you.
Fine Art Shippers' biweekly art shuttle from NY to DC guarantees proper packing, safe transportation, and successful delivery of any kind of artwork, including antiques and art pieces made of extra fragile materials. To schedule your shipment, feel free to request a shipping quote on Fine Art Shippers official website.