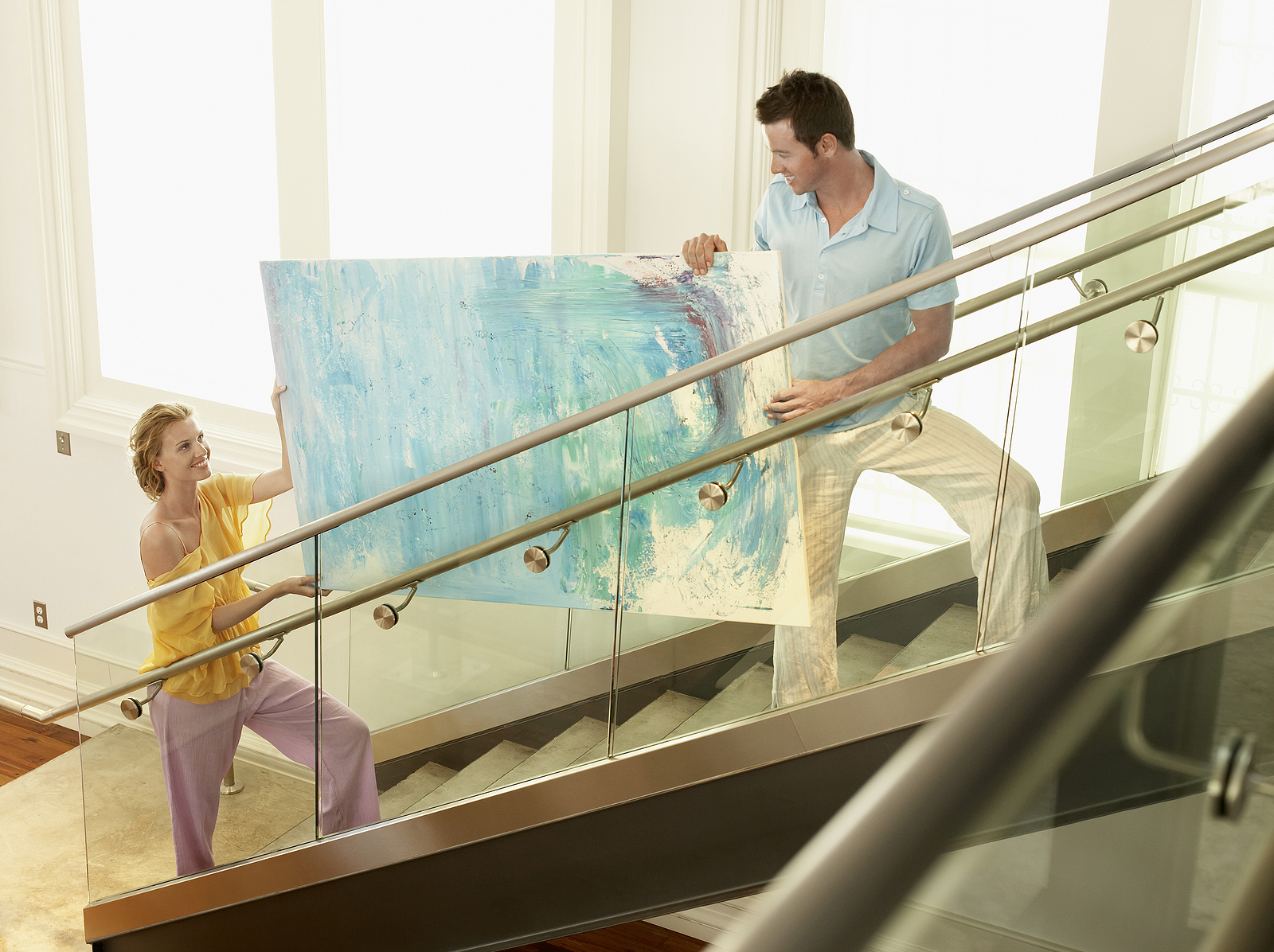 When shipping a painting, framed or unframed, over a long distance, you expect the art piece to be delivered safe and sound, right? No one wants their precious artwork to be broken or damaged during transportation! If you are not a novice collector, then you are already aware of the foremost rule of the art shipping process, which sounds like, "Never save on packing and crating materials!" Finding (or building) high-quality crates or boxes to ship paintings overseas safely can take a lot of time and effort. However, it is still can be done if you use some working guidelines or ask an expert art logistics company for help.
Choosing durable boxes to ship paintings overseas
If you need boxes to ship paintings overseas or interstate, opt for those that can protect the items from damage, scratches, abrasion, and moisture, as well as prevent contact with other art pieces. Besides, such casing must be durable and resistant to long-term shipping by any means of transport.
We recommend not building such boxes yourself; it is much better to entrust this job to professional art handlers. They have extensive experience in packing and crating various artworks and understand exactly what kind of packaging is needed for each of them. It is also needless to say that specialists have all the necessary tools and equipment to build a museum-quality crate in a short time and according to your specific requirements. For example, you can contact Fine Art Shippers, a family-owned art logistics company from NYC, which specializes in packing and crating fine art and can provide you with durable boxes to ship paintings, sculptures, furniture pieces, musical instruments, and other fragile and delicate objects.
Now you know that a reliable box or crate is a guarantee of successful delivery of art pieces overseas, and you are sure to make the right choice when the time comes.