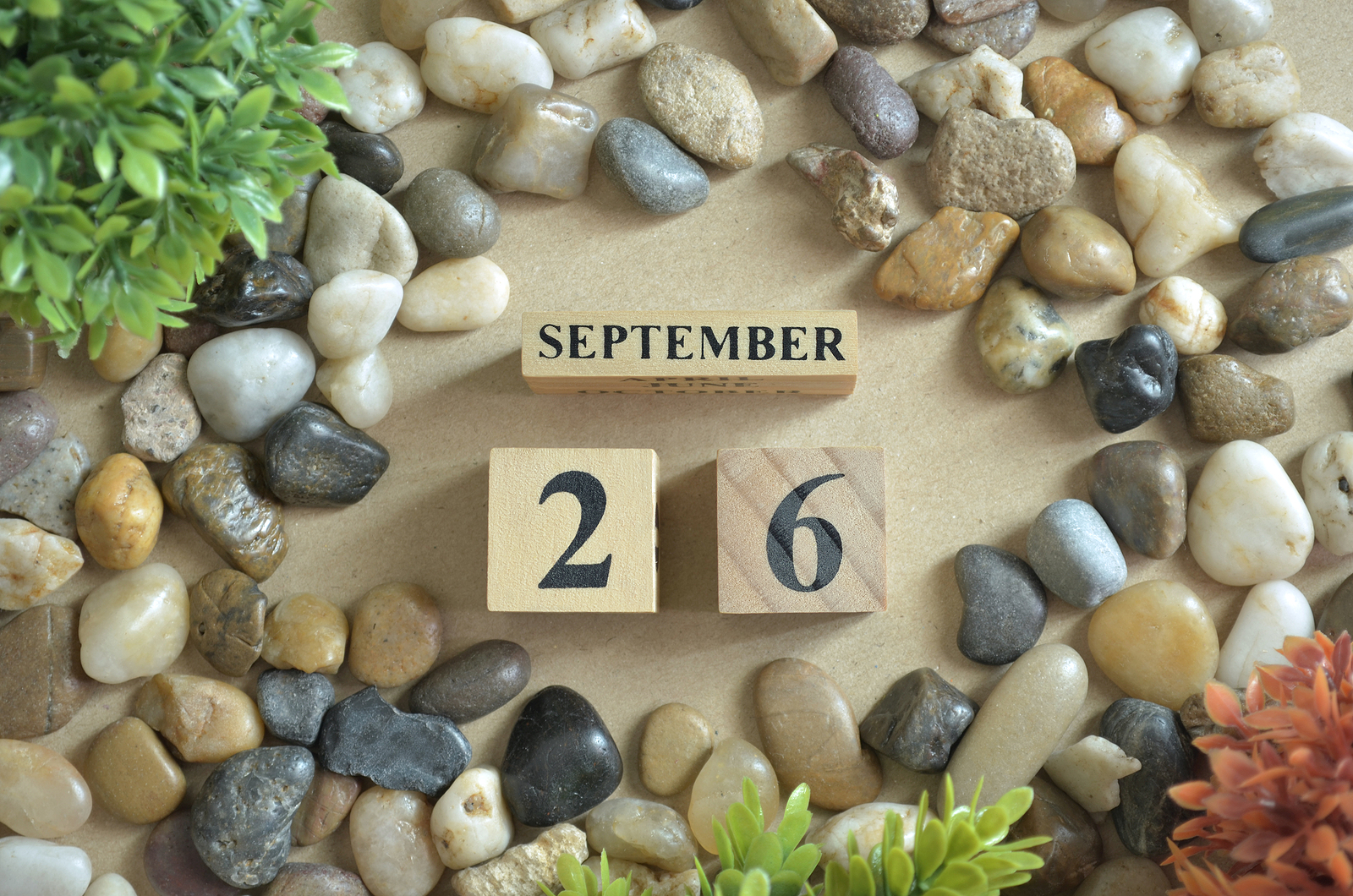 Fine Art Shippers has announced the upcoming art shuttle departing from Texas on September 26. Do not miss this great opportunity to ship breakable and delicate artworks, antique and designer furniture, musical instruments, framed and non-framed paintings, oversized sculptures, or any other valuables to the location you need. The exceptional advantage of this consolidated transportation is that art delivery is possible to many states across the United States. Going from Texas, special art trucks can transport your precious cargo to Illinois, California, New York, Maryland, Florida, Massachusetts, and other states promptly and safely. Now let's look at the principal benefit of using art shuttles from Fine Art Shippers.
Consolidated art shuttles from Texas
Do you need trustworthy and up-to-date shipping of a single art item, several art pieces, or a whole collection interstate, but have several endpoints in different states? It is not a problem for the cross-country art shuttles from Fine Art Shippers! The company's well-trained and experienced art handlers can pick up art pieces from any city in Texas and deliver them anywhere in the US carefully and on time. For example, you can ship your art to Los Angeles, Las Vegas, Chicago, Denver, New York City, Miami, Washington, D.C., Boston, and more.
Transporting valuables nationwide by consolidated art shuttles is a cost-effective shipping solution for the art community. An all-inclusive array of services, trucks equipped with sophisticated climate control and security systems, expertise backed with years of successful service, and multiple positive reviews from clients are just a few reasons to get started.
If you are planning to join the art shuttle scheduled for September 26, please make sure to book it at least 2 days before the departure. Choose the art shuttle service from Fine Art Shippers and ship fine art safely and at an affordable rate!