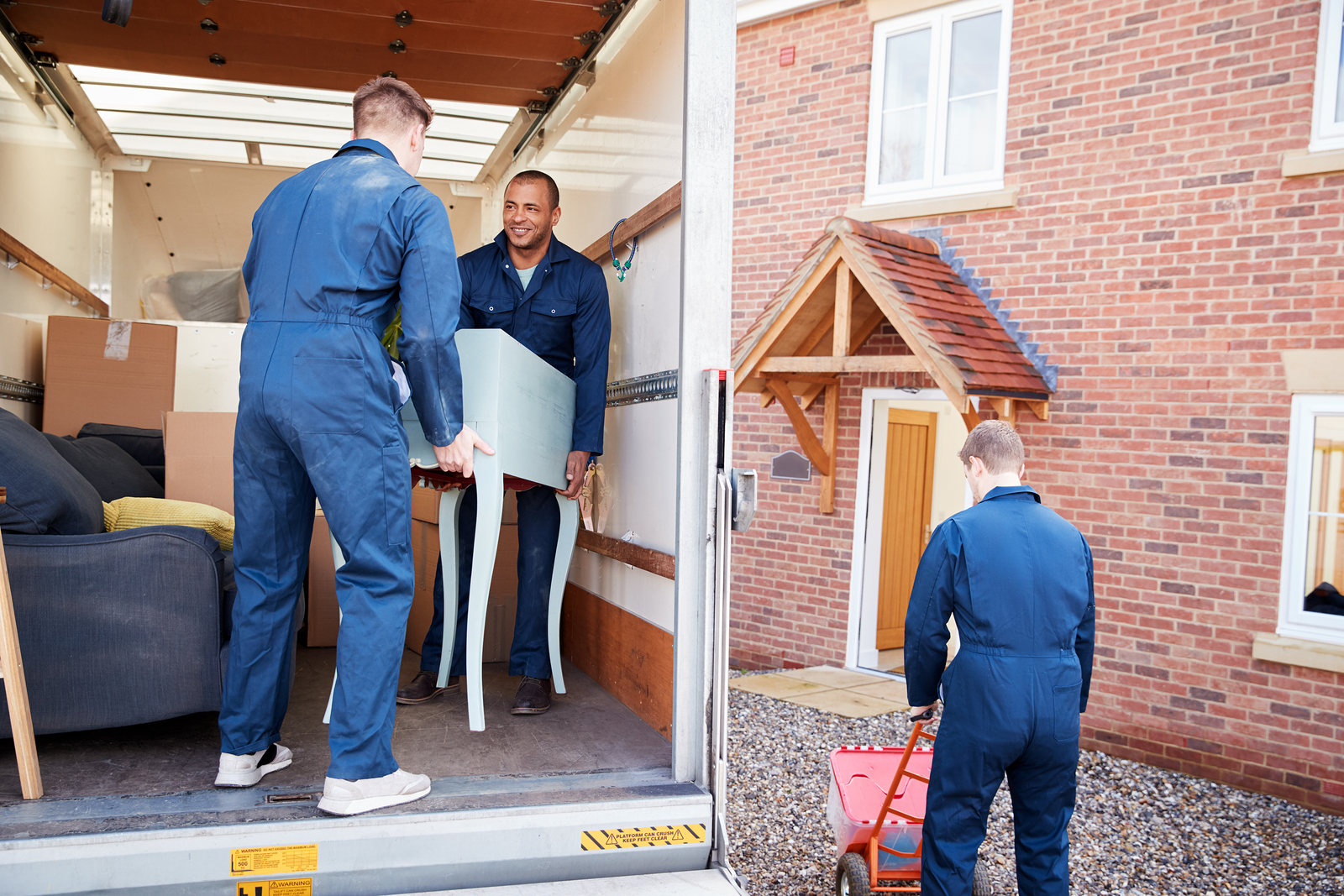 If you are a passionate lover of the unique designer or antique furniture and cannot miss a chance to buy another exceptional sofa or armchair, then you will obviously face the need for shipping furniture to your location. However, if you are new to buying such pieces, you may not be aware of all the nuances of the furniture shipping process. To help you figure it out, we have put together some tips for shipping furniture interstate safely, quickly, and budget-friendly.
Tips for shipping furniture interstate
If you need to ship valuable and delicate artworks or antique furniture to another state or overseas, consider the possible alternatives to make it right. There are only a few of them, and, therefore, you should be responsible for the choice you make.
Have you decided to make everything yourself? Great! Thorough preparation and step-by-step control of the process will help. You can pack and prepare your furniture pieces yourself, but still, be sure to hire specialized shippers able to take care of your possessions the way they deserve.
Antique and designer furniture is normally bulky and heavy, so special tools and equipment are a must. Always use the proper tools to move, turn, or lift pieces of furniture.
Be sure to protect your collectibles. The safest way to do it is to use quality packing and crating materials. Whether you are shipping furniture interstate or internationally, a custom-made wooden crate with extra fastening points ensures damage-free shipment.
Buy appropriate insurance coverage for every piece of furniture you ship. An insurance company will recompense you the cost of damage in full in case of an accident.
Feel free to ask for help from shipping experts. For example, Fine Art Shippers offers a cost-effective shuttle service for shipping furniture interstate. A well-trained team of handlers can pick up any piece from your location and deliver it to the destination quickly, safely, and on time.
You are fully ready to ship your furniture now. Use our tips to plan your time and budget effectively!