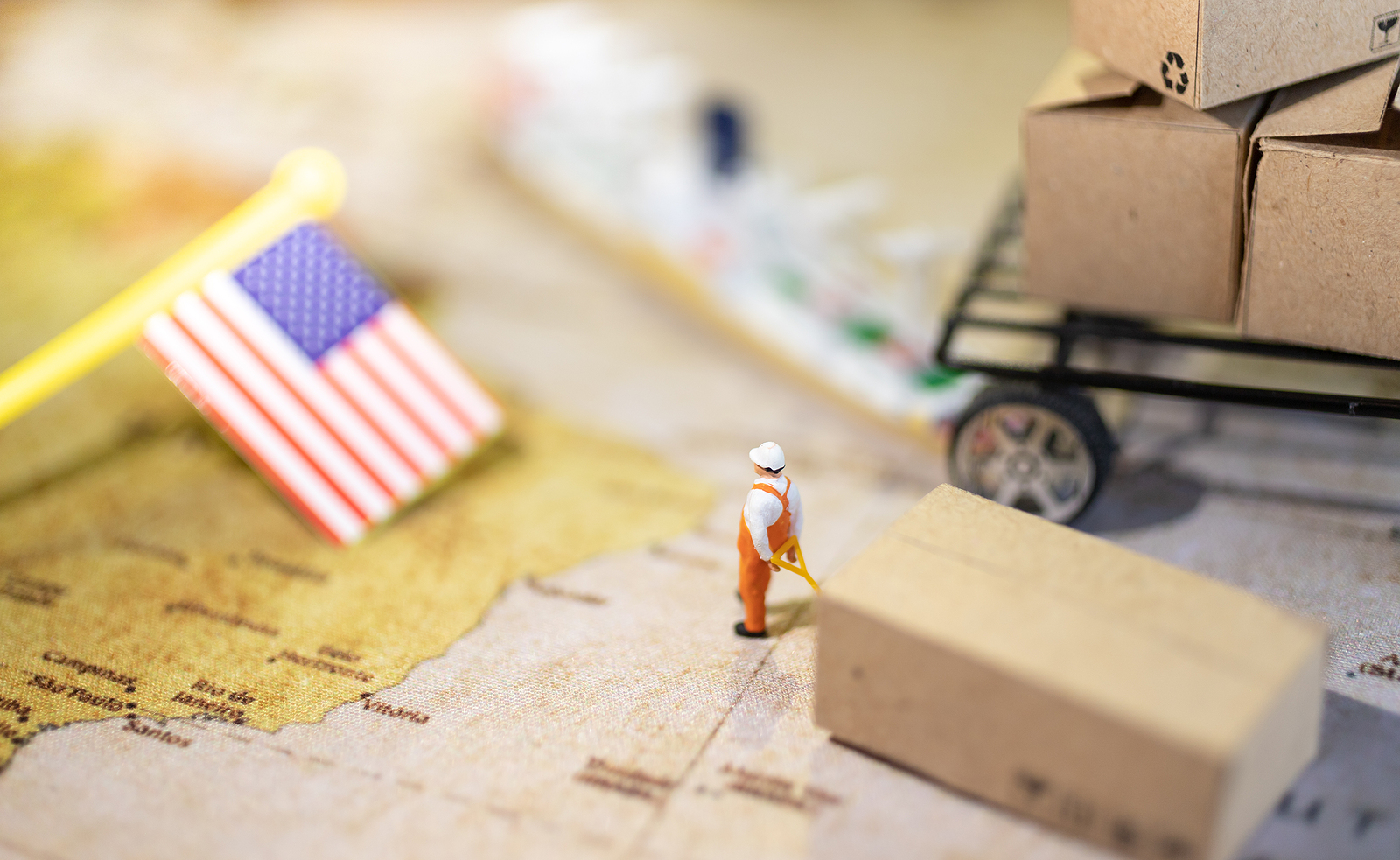 Collecting fine art is an amazing activity and hobby, fusing aesthetics, inspiration, passion for art, and love for life. However, many of the most crucial steps in the handling of artworks may turn out a surprise, especially for novice collectors. One of them is the transportation of artwork across the country. Let's take a closer look at some tips on how to ship your artworks across the US safely and stress-free.
A guide to the safe transportation of artwork across the US
When the time comes for the transportation of artwork, consider your options and choose the one that suits you best. There are actually not many of them. You can hire a professional art logistics company or manage the transportation of your precious collection yourself. If you are feeling bold enough, go ahead!
Here is a to-do list with some tips to keep in mind:
Define the artworks you need to transport. Framed and unframed paintings, bas-reliefs, heavy sculptures, and glass installations are all different and require different packing and crating methods.
Prepare papers proving the authenticity and ownership of each item you are going to ship.
Apply only the most reliable materials for packing and crating your artworks. We do not recommend using the same packing materials twice, as it can lead to a complete loss or damage to the pieces.
Take the measurements accurately and without a rush to build an appropriate wooden crate. Be sure to take care of extra support for the item inside the crate and use filler material.
Ensure the truck is equipped with a climate control system and safety sensors, and the driver is backed with experience to deliver fine art without damage.
In case our list is making you sweat, ask the experts for qualified help. For example, Fine Art Shippers, a professional company proficient in the transportation of artwork of any kind, will be a good choice for any of your needs.