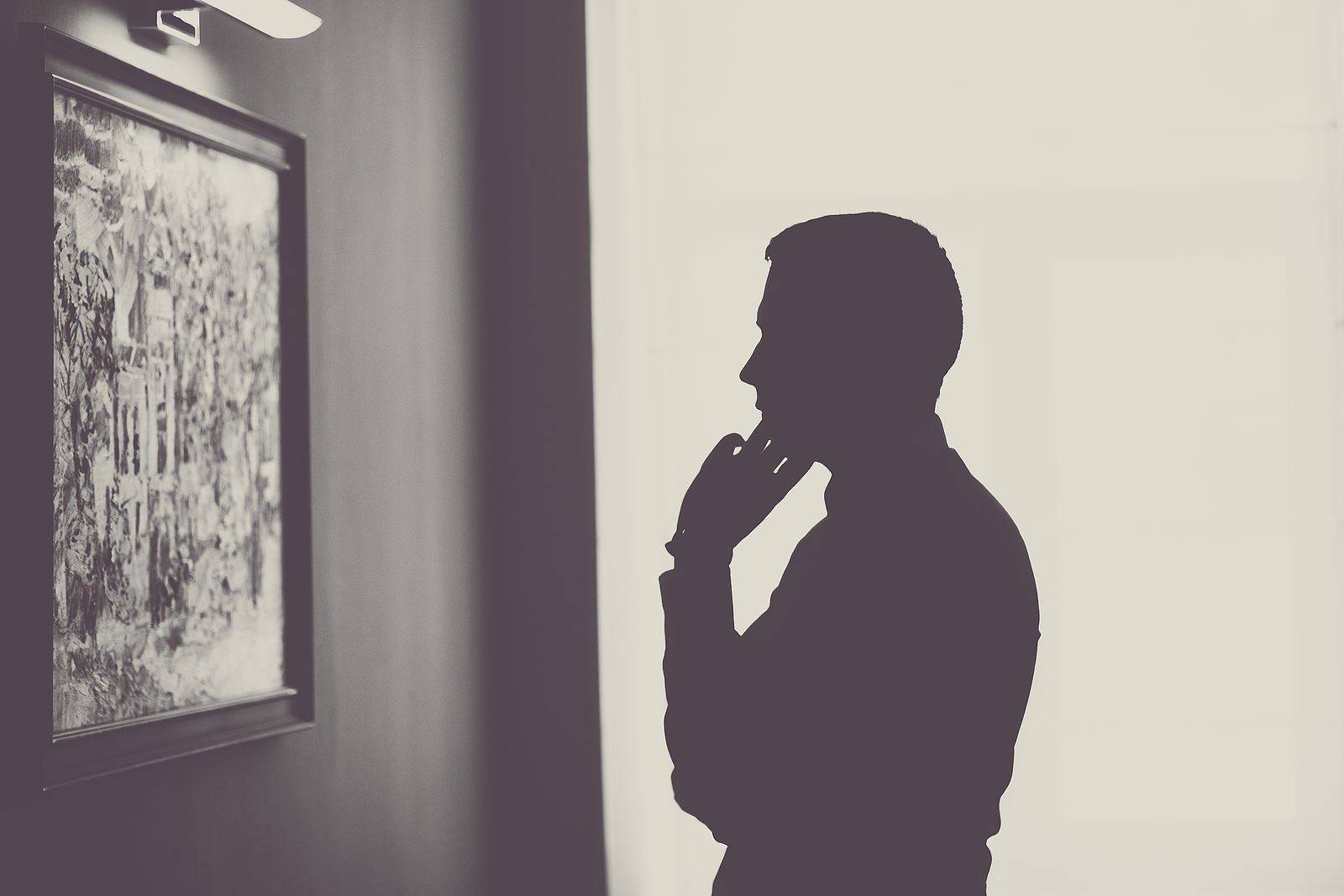 In-depth awareness of the safe and sound process of fine art shipping requires years of experience and countless mistakes made over the years. However, one point is steady and faithful for every artist – an absolute passion for art. For this reason, when it comes to shipping art over long distances, it is crucial to ensure that every piece arrives damage-free. We have put together the most mattering things to consider about reliable art transportation and storage.
Important things to know about fine art shipping 
Preparing fine art for shipping
Artwork preparation for the upcoming shipment predestines the success of the whole process. It is essential to inspect the work and select the most reliable packing method for this particular piece of art. For example, a custom-built wooden crate can be an ideal option if you aim for reliable and damage-free transportation.
By sea or by air
You can pick from the following fine art shipping alternatives: urgent transportation by air and cost-effective transportation by sea. Take your time and consider all of the pros and cons to choose the best way to ship your valuables, taking into account your budget, distance, urgency, and time frame.
Art insurance
Be sure to cover your pieces with art insurance to protect them from unpleasant circumstances that may occur during transportation or storage.
Customs policy
When shipping art from one country to another, keep in mind that customs laws in different countries may have certain peculiarities. Check out all of these nuances beforehand to make the art shipping process smooth and hassle-free.
Expert help
Ship your precious fine art quickly, reliably, and safely with professionals. For instance, Fine Art Shippers is a well-known art logistics company providing fine art shipping services worldwide. Check out their offers by requesting a free shipping quote online.