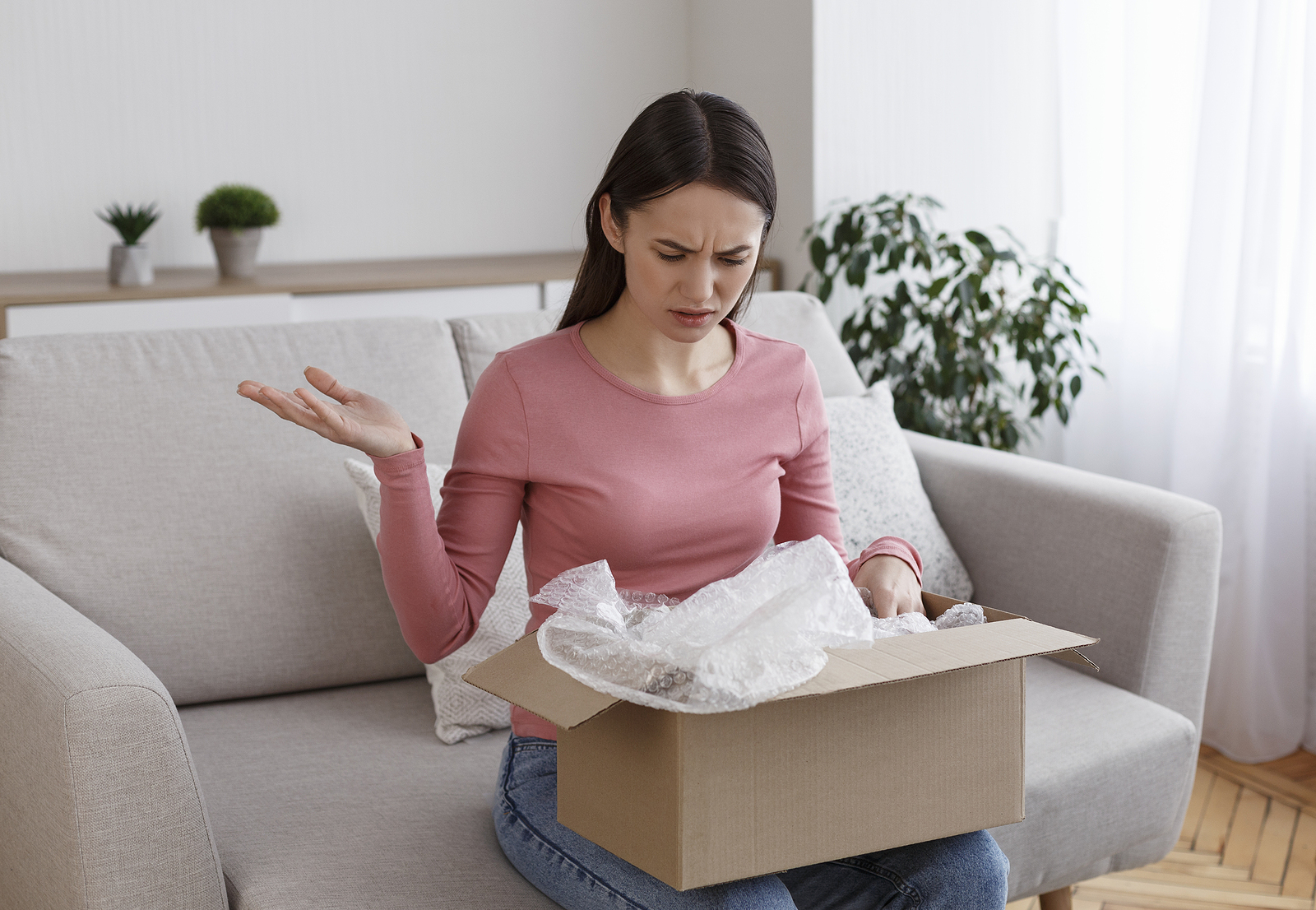 Both seasoned collectors and passionate art lovers understand how stressful and tricky the step of packing artwork for shipping is. Fragile and delicate artworks can be easily scratched or even destroyed due to poor packing. For this reason, you should always do your best to protect your precious art pieces when shipping them nationally or overseas. And, reasonably, it makes sense to entrust this job to professional art handlers so that every piece of art is delivered safe and sound.
Well-trained art handlers will examine the artworks with the care and attention they deserve and build reliable packaging using only high-grade packing materials. However, if you decide to pack your art pieces yourself, do not miss the following tips on what you should never do when packing expensive and dear to heart collectibles.
What not to do when packing artwork for shipping? 
Saving on packing materials. If you do not want to end up with a completely damaged artwork, always use only reliable, certified, and high-quality art packing materials.
Forgetting about extra corner protection. Always protect the corners of the framed art piece with special corner protectors made of cardboard or foam.
Shipping fragile pieces without wooden crates. A wooden crate is the best protection for highly fragile and delicate pieces, so spend some time to build a durable one or order professional art crating services.
Ignoring labels and seals. Be sure to label fragile artworks with special stickers for the safest delivery possible.
Wrapping and packing in a rush. Plan enough time to wrap and pack each item carefully and do not leave this step to the last minute.
Take your time and consider these tips to make your packaging safer. Also, do not hesitate to consult professional art handlers. They can help you find the most competent and proven way of packing artwork for shipping safely and securely.