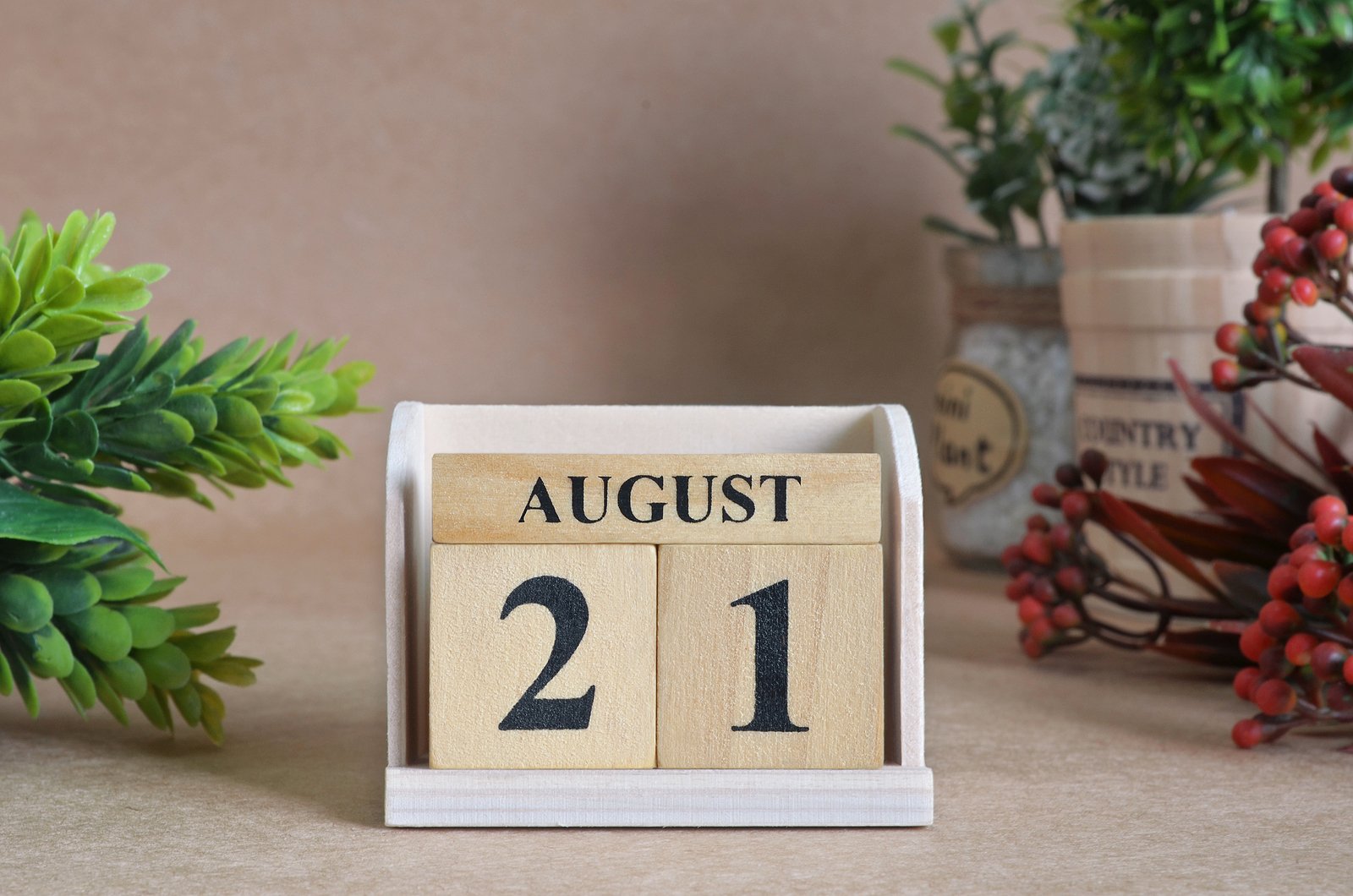 If you are in Chicago or surrounding areas and looking for an affordable way to ship your precious collectibles to the East Coast safely and securely, consider the upcoming art shuttle Chicago – NYC from Fine Art Shippers, which will start its trip to New York on August 21. It is just an amazing opportunity to deliver every piece of art from your collection to one of the cities along the route with care and attention. Whether it comes to fragile framed paintings or priceless antiques dear to your heart, contact Fine Art Shippers to ensure your precious artworks reach the East Coast safe and sound. You can also request a free shipping quote online.
Art shuttle Chicago – NYC on Friday, August 21
Do not miss a chance to ship your treasures from Chicago to New York using the reliable and trustworthy shuttle service scheduled for tomorrow. A team of well-trained and experienced art handlers will pick up your valuables from any place and deliver them safely to any city along the route.
The art truck will cross Indiana, Ohio, and Pennsylvania, making stops in many large cities until arriving in New York. This is an awesome opportunity to deliver everything from an oddly shaped sculpture to a vintage piece of furniture to a whole collection of paintings at a very reasonable price. Art pick-up is possible from anywhere in Chicago and the suburbs for your comfort and peace of mind, including private residences, galleries, museums, and auction houses. Fine Art Shippers can also deliver your pieces to any location in Massachusetts, New Jersey, Delaware, and more.
If you would like to join the art shuttle Chicago – NYC scheduled for August 21, contact Fine Art Shippers today for the trip details.