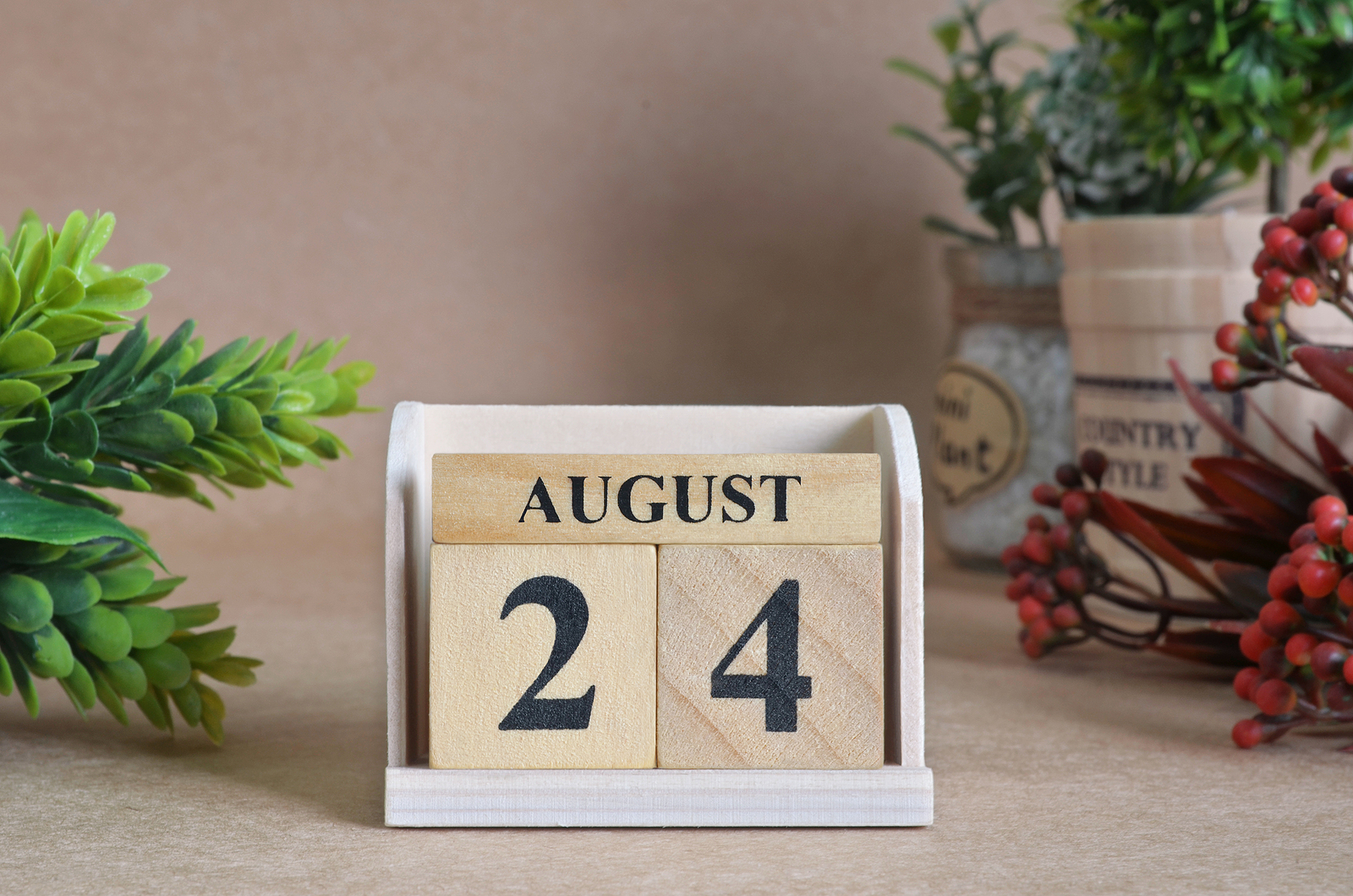 Fine Art Shippers has announced the art shuttle New York – Miami on August 24, offering art lovers from New York and the suburbs a reliable and effortless alternative to delivering their collectibles to South Florida. The trip will start next Monday and will cross many states along the route. While the destination point is Miami, the company can also deliver artworks to Fort Lauderdale, the Florida Keys, and other South Florida locations for the client's comfort. Moreover, it can pick up artworks for transportation from any place, be it a private apartment, an auction house, a gallery, or an arts organization.
Art shuttle New York – Miami on August 24
When it comes to the safe, reliable, fast, and cost-effective delivery of collectibles across the US, art shuttles are the most competitive solution tailored to meet the client's needs. If you have priceless art pieces to ship to South Florida, do not miss your chance and join the art shuttle New York – Miami next Monday. The route goes through several states, with stops in the major cities of Pennsylvania, Maryland, North Carolina, South Carolina, Georgia, and Florida. The return art shuttle is scheduled for August 28, but the date is subject to change, so it is better to contact Fine Art Shippers for details.
Talented and well-trained art handlers will take care of your art pieces with the care and attention they deserve. Besides, your valuables will be protected by special art insurance against all types of damage and loss.
Do not miss the art shuttle New York – Miami from Fine Art Shippers, starting on August 24, to ship delicate, antique, and fragile artworks safely and affordably. Request a free shipping quote today!