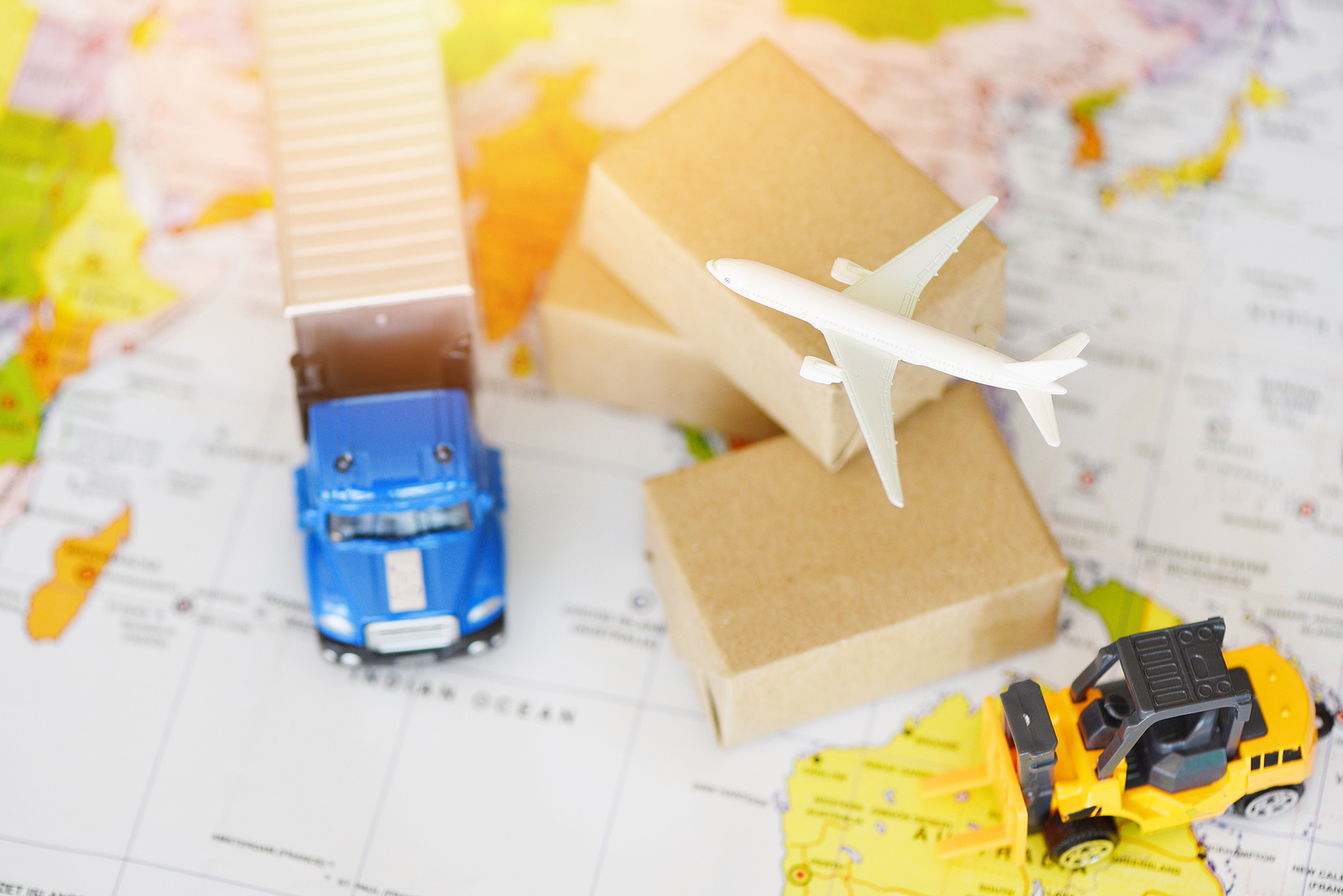 Whether you are a novice or experienced art collector, at some point, you will need to ship your precious artworks across the country or overseas safely. When the time comes, it is crucial to make the right choice among many artwork shipping companies to ensure the best service within your budget. We have put together several top-rated art logistics companies for your comfort, each able to ship your collectibles worldwide safely and securely.
The best artwork shipping companies worldwide 
Fine Art Shippers
Fine Art Shippers is a father and son branded art shipping company located in the heart of New York. Since 1995, it has been providing the art community with reliable and expert art handling and shipping services of any kind. Years of specific experience and a team of thoughtful art handlers ensure a personalized approach to art packing and crating, art storage, art transportation, and art installation of any complexity.
The British Shop
The British Shop is one of the most reliable artwork shipping companies in the UK, which has been in the art logistics business since 2004. The British Shop offers a full range of art shipping services for any budget and requirements.
AGS CARGO
AGS CARGO is the leading art shipping company in Brazil, providing an array of expert art handling and logistics services. When you need white glove delivery of your collectibles with museum accuracy and at a reasonable price within the country or abroad, AGS CARGO is always the right choice.
Top Space
Top Space is all about high-quality art transportation services in China. The company serves museums, art galleries, auction houses, private collectors, and commercial organizations, providing them with the best art packing, crating, shipping, storage, and installation services.
Katoen Natie art
Katoen Natie Art is an Antwerp-based company known for its tailored-made art logistics and storage solutions. Its well-equipped warehouses ensure the safe storage of all kinds of collectibles. Besides, all stored values are free from administrative costs, as all of the company's locations in Belgium are freeports.
Take your time and choose mindfully among the top artwork shipping companies to ship your collectibles globally in the way they deserve!