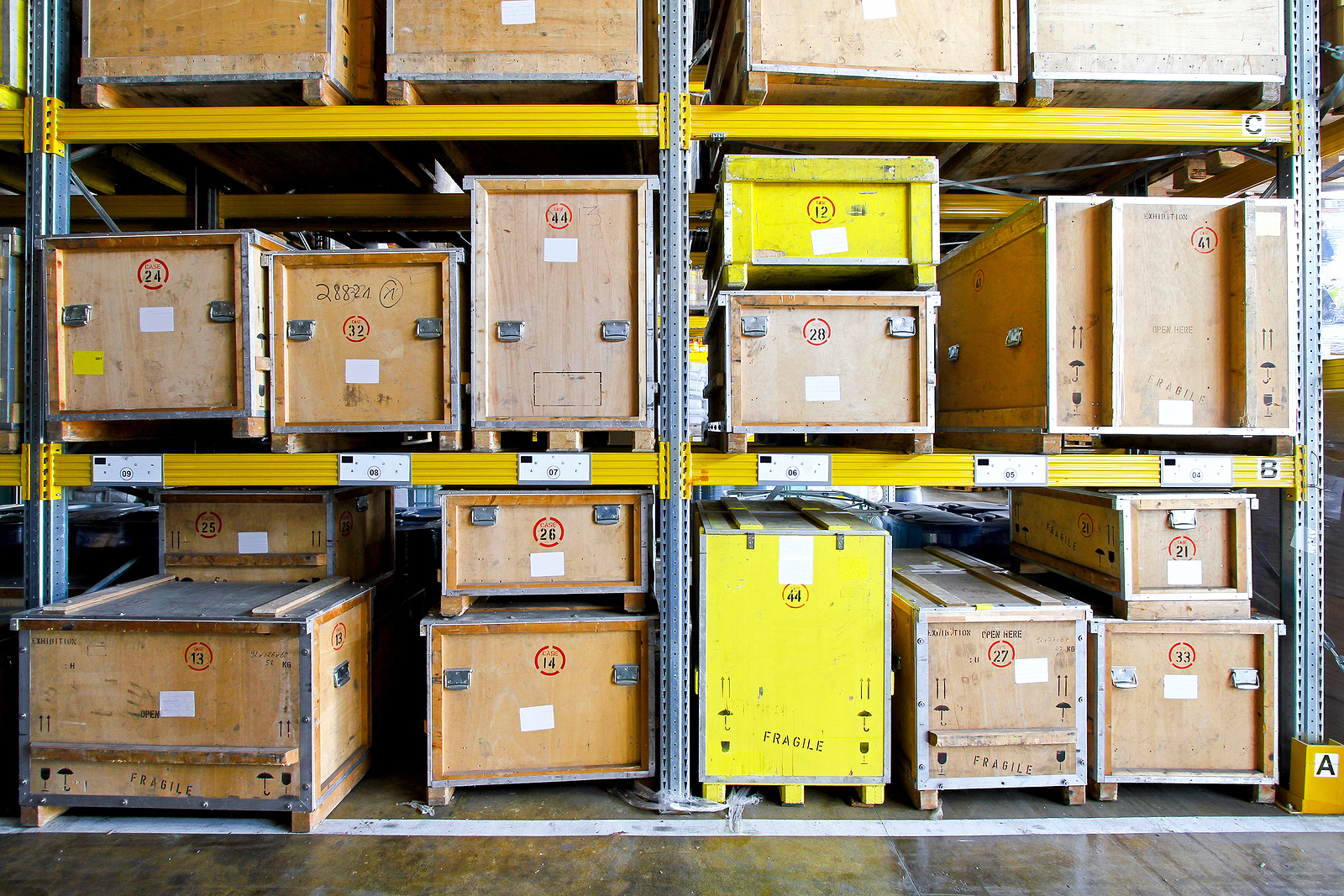 Need to transport priceless artworks from your collection and want to do it yourself? Breathe out and consider the subject thoroughly, especially if you have zero experience in such a delicate and serious process as packing and crating fine art. Artwork may vary in size, shape, materials, and age, but each piece deserves exceptional care and attention. For this reason, it is not enough just to cover it with bubble wrap or Kraft paper to ensure damage-free delivery. What you really need is a durable art crate built to meet the packing requirements for your particular art piece. Creating a durable crate can be a challenge, so let's go over its most important points step by step!
Building a reliable art crate yourself 
Workplace
Arrange your workspace so that all packing materials and tools are close on hand. It is not only convenient, but it also enables you to focus on the purpose without distraction.
Dimensions
Take a metric tape and measure the length, width, and height of the artwork at its highest point. Add some extra space for the filler that you will put inside the box.
Crating materials
Buy high-grade wooden materials beforehand. Materials like OSB or plywood panels are a good choice.
Video guidance
Do not ignore videos from professional art handlers, showing how to build an art crate in detail. This is a priceless experience that will cost you nothing.
Almost there
Line out the pieces of wood and cut them to your dimensions. Once the wooden pieces of the suitable dimensions are ready, tight them using a screwdriver.
A reliable do-it-yourself wooden crate for transporting artworks is ready! Remember to use safety glasses and gloves while working. If you have any questions, you can always consult art packing and shipping experts on how to create a durable art crate for any piece.