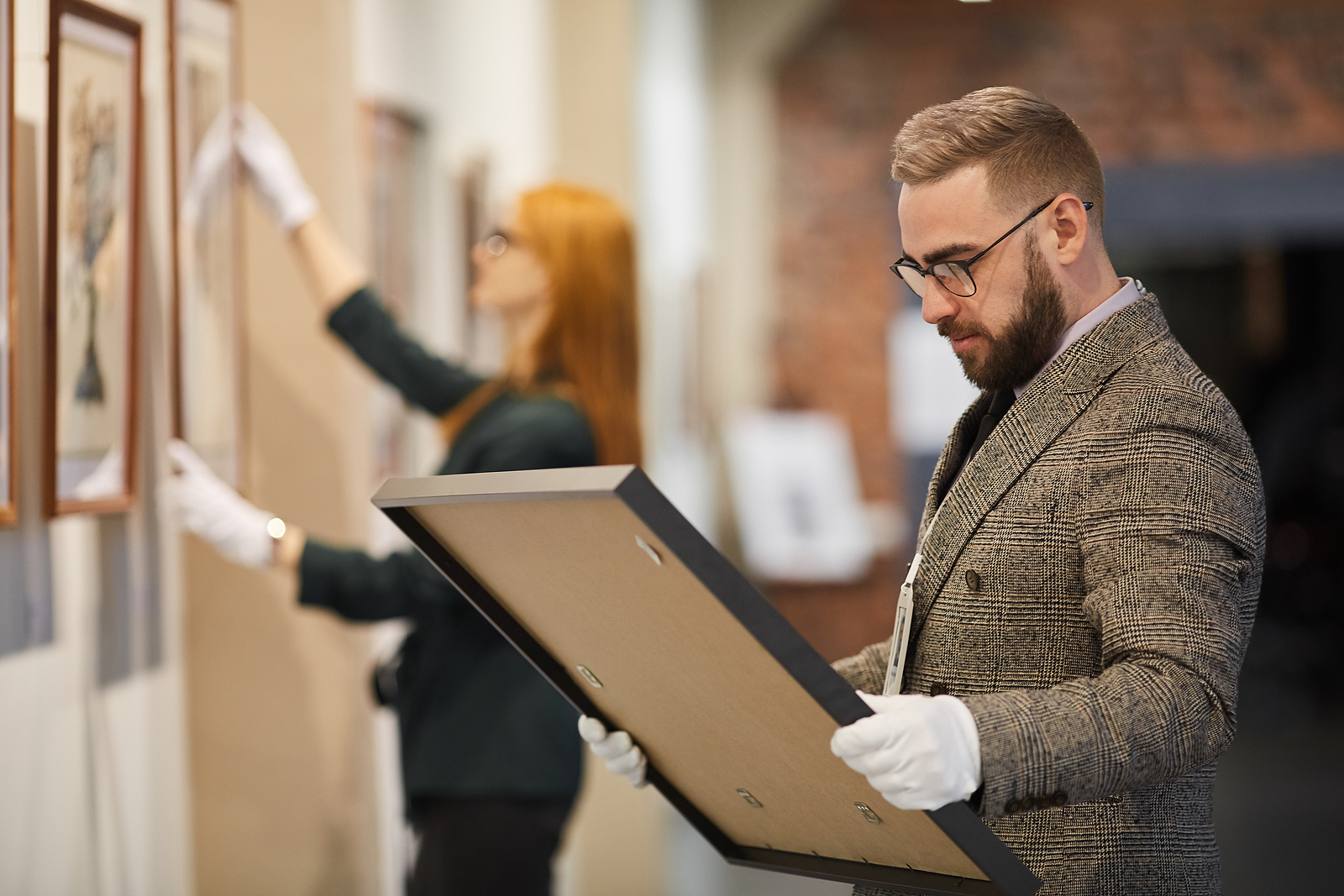 If you need reliable and cost-effective transportation of valuables and collectibles, it makes sense to hire professional art movers. When it comes to moving one-of-a-kind artworks, especially those estimated at tens and hundreds of thousands of dollars, secure and damage-free transportation is a must. Plus, let's not forget about the cultural and historical significance certain art pieces may possess. A team of expert art handlers specializes in providing professional and client-friendly services of art packing and crating, art transportation nationally and internationally, and art installation for any need. If you are still in doubt whether to hire reputable art moving specialists or not, here are the top 5 reasons why you should do it without hesitation.
Top 5 reasons to hire professional art movers
1. Expertise and proven experience
Well-trained art handlers are aware of the job in detail. Years of practice allow them to choose the best way of packing and moving different kinds of art quickly and efficiently, not to mention outstanding customer support throughout the entire process of art transportation.
2. High-end equipment, tools, and materials
Professional art movers have all the tools to ensure the safe and smooth delivery of every piece of art. They apply only high-class and reliable materials for packing and crating to ensure everything arrives intact and to deliver the best moving experience ever.
3. Art insurance
Every artwork is insured against damage and theft while it is in storage and transit, from the day of pick-up to the day of delivery, for the client's peace of mind.
4. Cost-effectiveness
Hiring a reliable art logistics company is a cost-effective way of transporting valuables, which won't beat the client's budget. Moreover, each truck is equipped with reliable safety trackers keeping the cargo safe along the way.
5. Comfort
The most important point is that professional art movers deliver ease and comfort to the client. After all, every step is under the control of the art logistics experts.
Unique fine art pieces deserve endless care and expert handling. Entrust your collection to professionals for the safe and effortless delivery in the US!