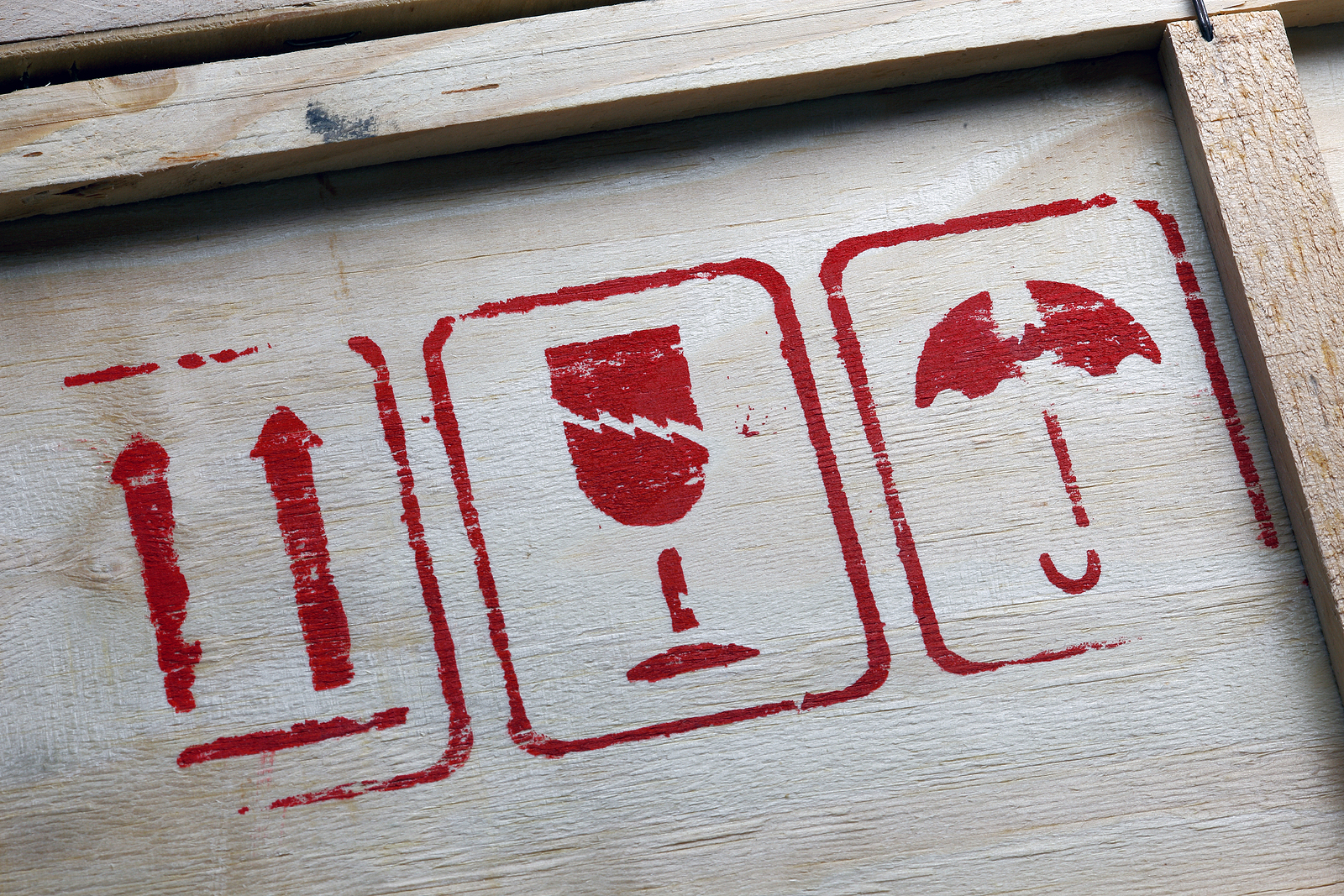 When it comes to shipping artworks over a long distance, the packing stage is one of the most critical, especially if you are transporting fragile art pieces that should go across thousands of miles until they reach their destination. It is needless to say that the packaging of such artworks must be extremely accurate and safe so that the valuables ​​arrive unharmed. In many cases, standard soft packing is not enough to fully protect art in transit. This is where custom art crates come into play. But do you really need to crate artwork for shipping, and does it worth the time and money spent on it?
Do you need to crate artwork for shipping?
Obviously, when shipping valuables nationally or globally, people seek to get the most reliable and, at the same time, cost-effective packing option for the safe delivery of their precious cargo. Much depends on the quality of packing materials, but the truth is that to crate artwork in a wooden crate is the only right way to ensure it arrives at the destination safe and sound. Art crates may vary in shape and size, each built to the specific dimensions and shipping requirements of the transported item.
If you are experienced enough, you can build a wooden crate for your art piece yourself, but it is much better to entrust this job to professionals able to guarantee the damage-free shipping of your cargo. A well-qualified carpenter understands in shipping crates and knows exactly what kind of wood and what construction to choose. No matter how fragile or oddly shaped your art piece is, it will be packed and crated securely and thoroughly.
As they say, the miser pays twice. So, the answer to the question of whether you need to crate artwork for shipping or not is quite definite. Yes, you do! Keep this in mind when shipping fine art over a long distance next time.