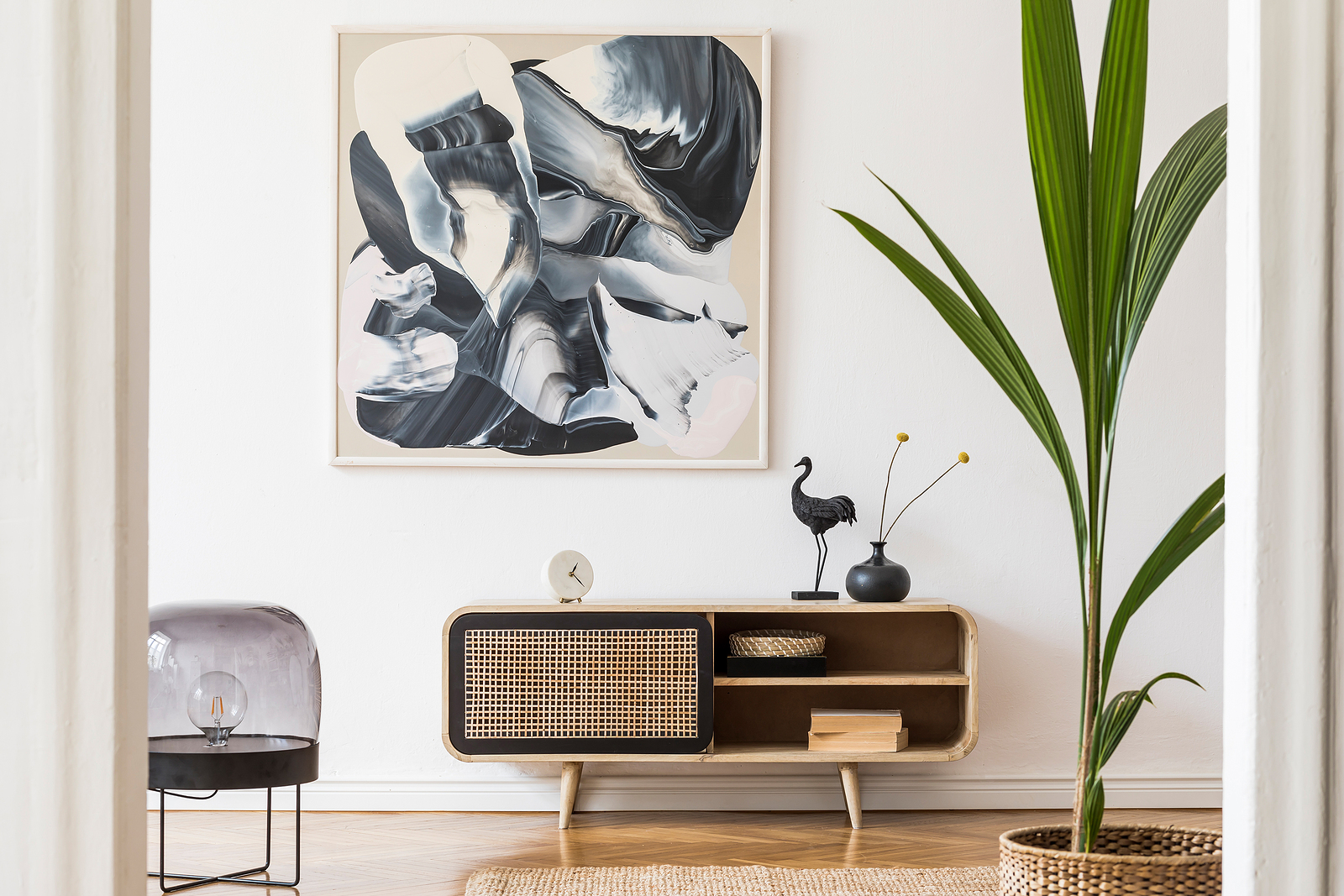 If you are going to start your own art collection, be ready to do everything possible to preserve and protect it the way it deserves. To pick the right art pieces is only half the battle because you will need to take care of many other things as well, from safe and secure transportation to art storage. The latter is reasonably one of the most troublesome points you will face from the start. There are many factors that may affect your art pieces. For example, excessive moisture leads to mold, and straight sunlight makes the colors fade. So, how to build a perfect storage room for your priceless artworks in your home? Let's figure it out!
Creating a secure art storage room in your home
Many private collectors and artists give preference to special art storage services. It is needless to say that it is the most reliable and safe way of storing fine art and antiques. However, when it comes to a collection of artworks that need all-the-time care, then creating a storage room in your home makes sense. Below, you will find several tips from the expert art handlers, which will help you do everything right.
Choose a room inside the house without windows and air vents.
Equip the room with a sophisticated climate-control system to keep the temperature and humidity levels stable.
Equip the room with a reliable security system to fully protect your possessions.
Pack the items properly, using high-quality packing materials, and store them off the ground. Consider custom art crates for the most delicate pieces.
Take care of the documents for each artwork. Pay special care to the condition report and photo inventory.
As you may notice, creating a good art storage room in your home is real. Besides, you can always consult experts if you need some professional advice.