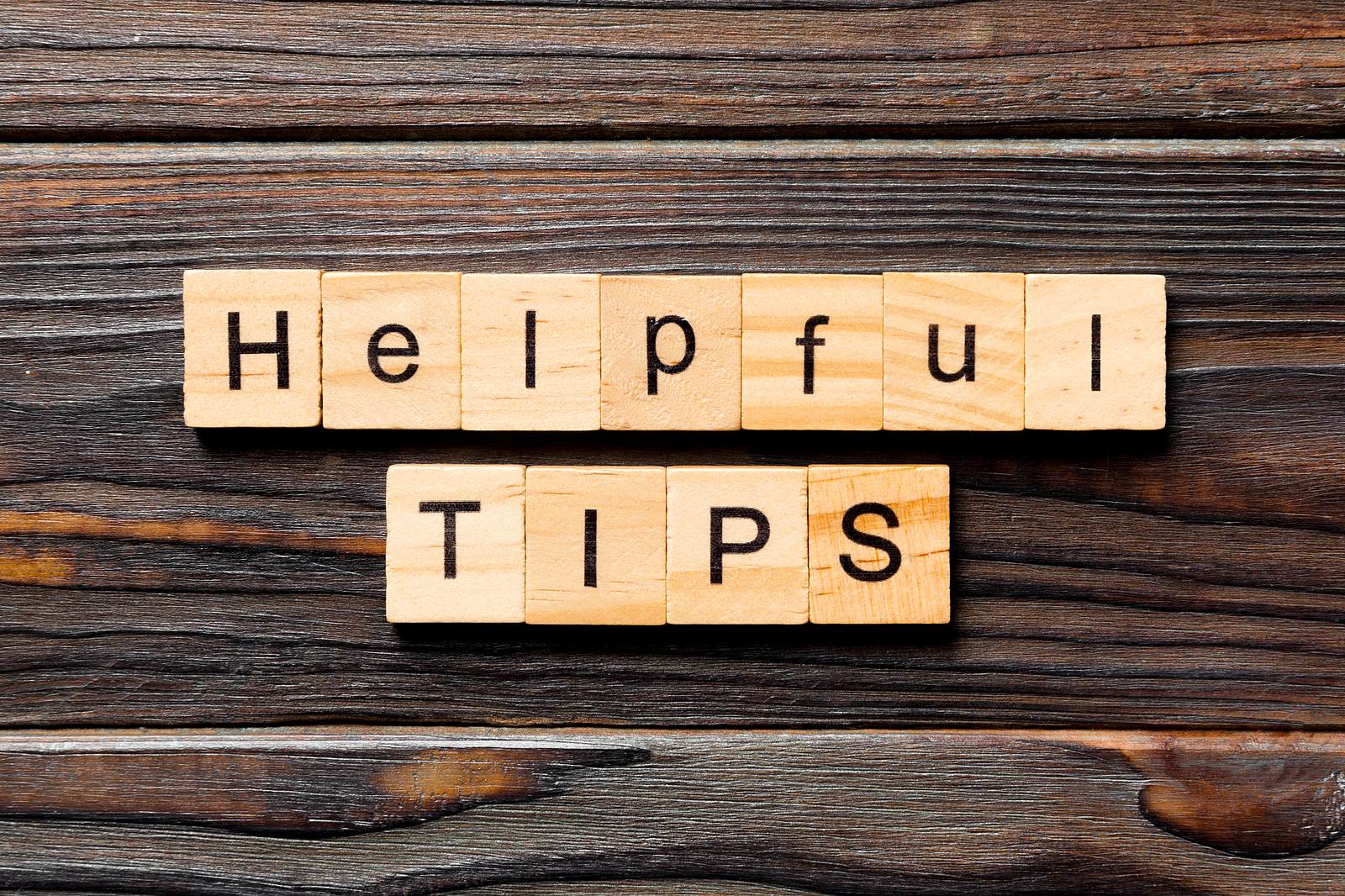 Transportation of art, no matter over a short or a long distance, is always a great responsibility for an artist, especially if they are planning to handle the shipping without outside help. The fact is that you should keep in mind and consider many aspects if you want to ship delicate and fragile art pieces quickly and damage-free. The longer the distance, the more doubts and fears may appear. For this reason, when it comes to the international transportation of fine art, all the preparation steps should be performed very carefully. Below you will find more practical tips for the successful transportation of valuables overseas.
Tips for the safe transportation of art globally
Here is our shortlist of some important long-distance shipping tips to ensure the safe and reliable transportation of art.
Learn more about various sorts of art packing materials and methods of building safe packaging. Different kinds of fine art require different materials and packing methods, so be sure to choose the right ones. Also, keep in mind that you may need a bespoke wooden crate with extra fixing points.
Before packing the item, inspect it thoroughly for any scratches, damage, tear, and make notes.
Keep papers in order to prove authenticity and ownership in case of an accident.
Different countries have varying customs rules and regulations, so take your time to learn more about these specialties to avoid problems.
Take care of proper art insurance coverage. In case of an insured accident, you will be financially protected and able to recompense for the loss.
The best way to ensure the safe transportation of art is to hire a reliable art logistics company. It is a trusted, fast, and secure option to ship fine art internationally. Your artworks will be in the safe hands of well-trained art handlers who will do their best to make sure you are happy with the result.