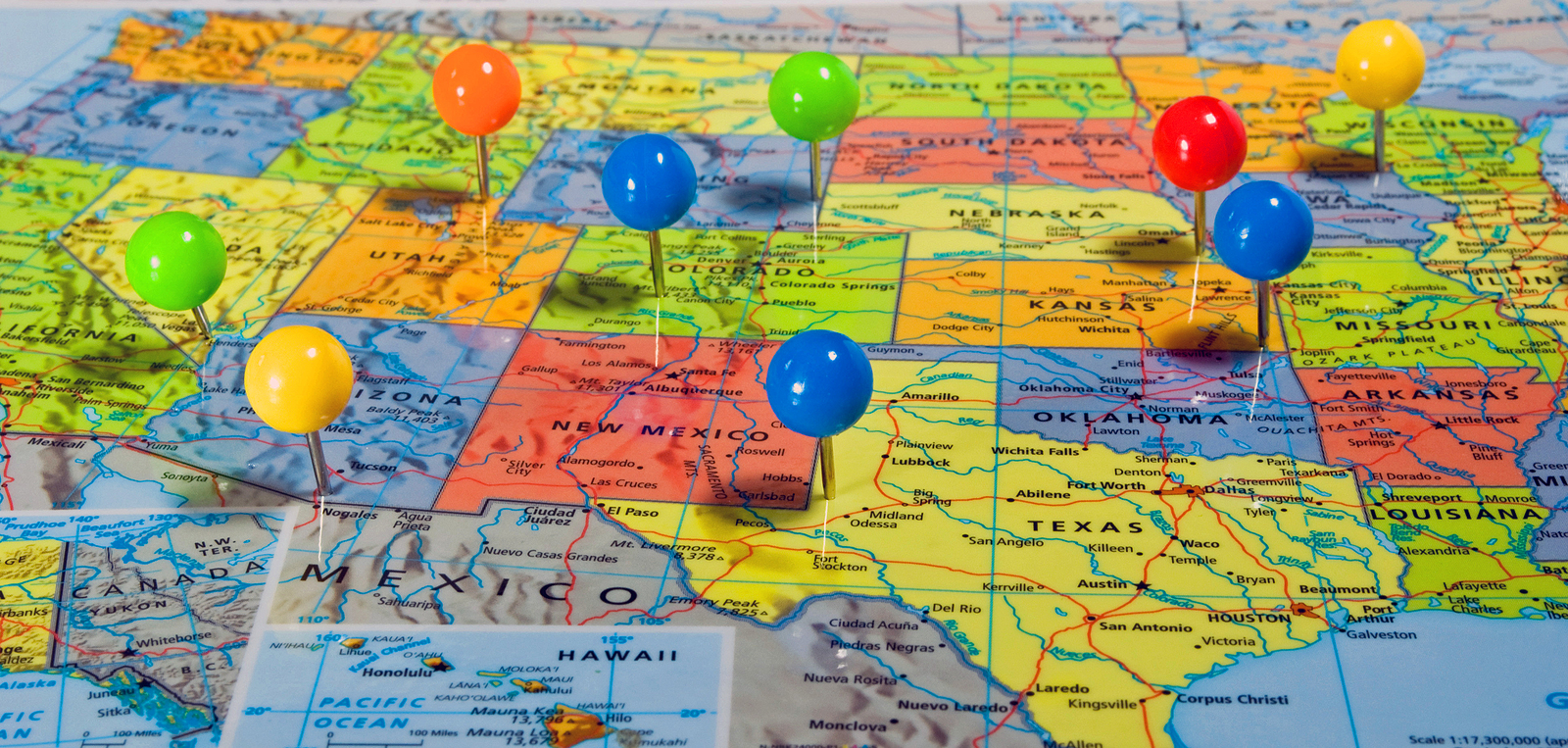 Do you need expert service for the transportation of artworks from New York to Los Angeles or from Los Angeles to New York? Then opt for the cross-country shuttle for art and collectibles, provided by the reliable art logistics company Fine Art Shippers. It is an excellent choice when it comes to the competence, transparency, and reliability of fine art shipping services. With art shuttles from Fine Art Shippers, you entrust the transportation of your collection to professional art handlers and well-trained drivers who know how to deliver even the most fragile pieces safely. Besides, the affordable cost of the service will definitely cheer you up.
Cross-country shuttle for art and collectibles
Fine Art Shippers offers a unique opportunity to ship all kinds of fragile and antique artworks, including those that are oddly shaped, oversized, or require special care, safely and securely with the regular shuttle for art and collectibles, which is scheduled once a month. The well-equipped truck starts the trip in New York and travels to the final station in Los Angeles, covering a great area of ​​the US with stops in large cities. You can transport your art pieces effortlessly to/from any city along the route and be sure that everything arrives intact and on time. Cleveland, Chicago, Detroit, Las Vegas, San Diego, Phoenix, Dallas, Houston, San Antonio, and Columbus are just some of the cities where art pick-up and delivery are possible.
Well-skilled art handlers will take care of every item, ensuring strong packaging and building custom crates from high-grade materials if needed. Each truck is equipped with a robust climate control system to create the proper conditions for delicate items while they are in transit. Besides, the truck and the cargo are fully protected with special art insurance coverage for your peace of mind.
To know the details of the upcoming cross-country shuttle for art and collectibles, please request a free shipping quote online or contact Fine Art Shippers directly.