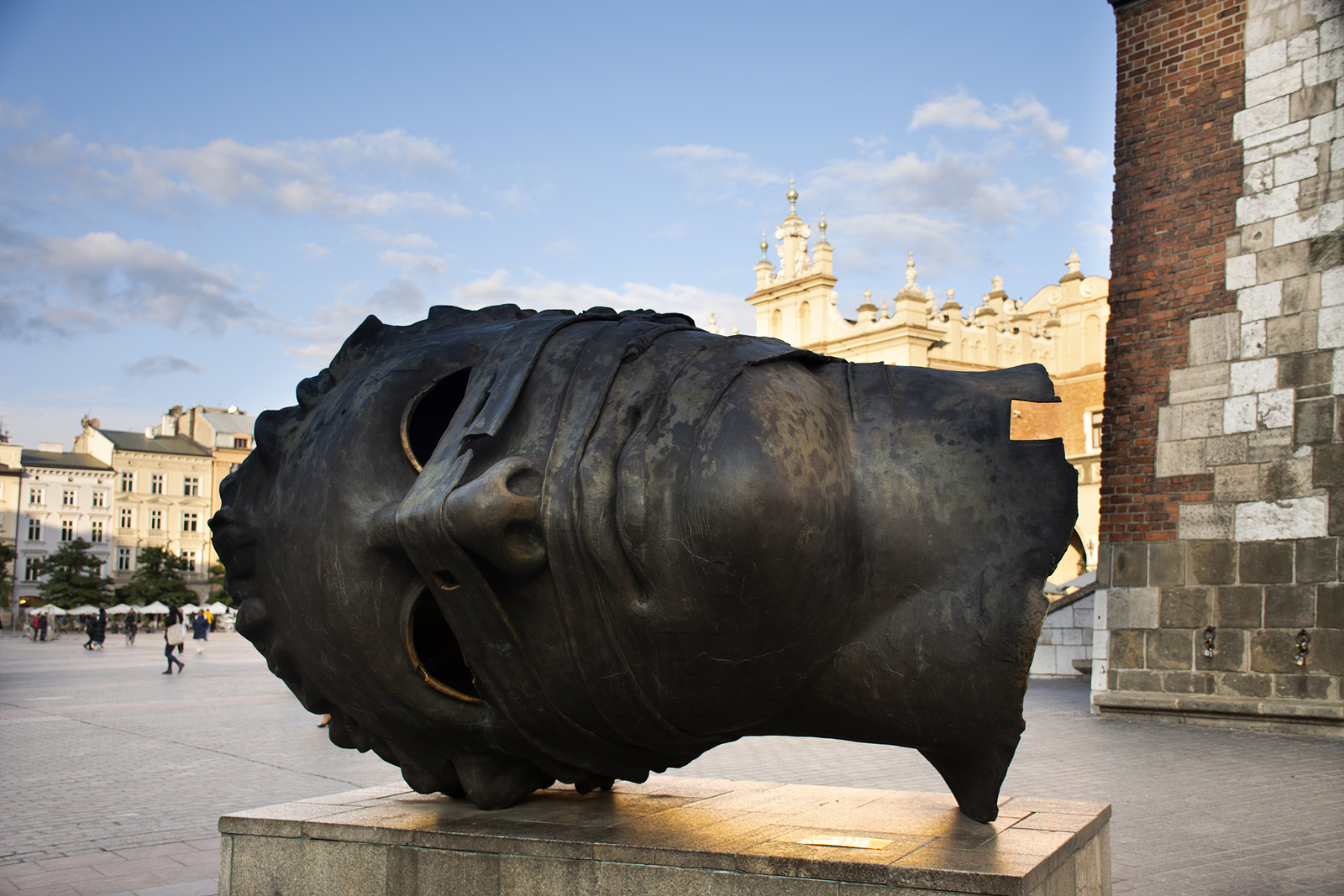 Art is outstanding for its extraordinary sizing and patterns, as well as for an amazing choice of media and materials used in the creation. However, whether it is a human-sized carved statue made of marble or bronze from the museum collection or a monumental neon installation made for an art festival, the matter of sculpture transport and installation is always relevant. It is not a secret that shipping large and extremely breakable art pieces can turn a nightmare for any artist or collector. So, what is the most reliable and effortless way to deliver and install an oversized sculpture? 
Safe sculpture transport and installation services
If you do not have a certain background, specific skills, and expertise in the transportation of large-size art pieces, you risk to damage or even randomly ruin the sculpture. Moreover, special equipment also defines how successful and smooth sculpture transport and installation process will go. Sometimes, it is required to lift and ground a sculpture to a certain floor of a building or to set it on height. As you might have already guessed, in such circumstances, you will definitely require up-to-date technological solutions and professional services to handle the task safely and successfully.
Art transportation and installation services are provided by professional art logistics companies. Well-trained art handlers will carefully pack your sculpture and take care of the entire transportation process delicately and precisely. Furthermore, they will provide lifting solutions to ensure smooth, damage-free, and quick loading of even extra heavy and large art pieces. Such services guarantee the complete protection of your sculpture in transit and proper installation on-site. One great company offering sculpture transport and installation services is Fine Art Shippers. They are skilled professionals and have extensive experience in handling and moving sculptures of any size and weight. Feel free to contact Fine Art Shippers directly for the details.