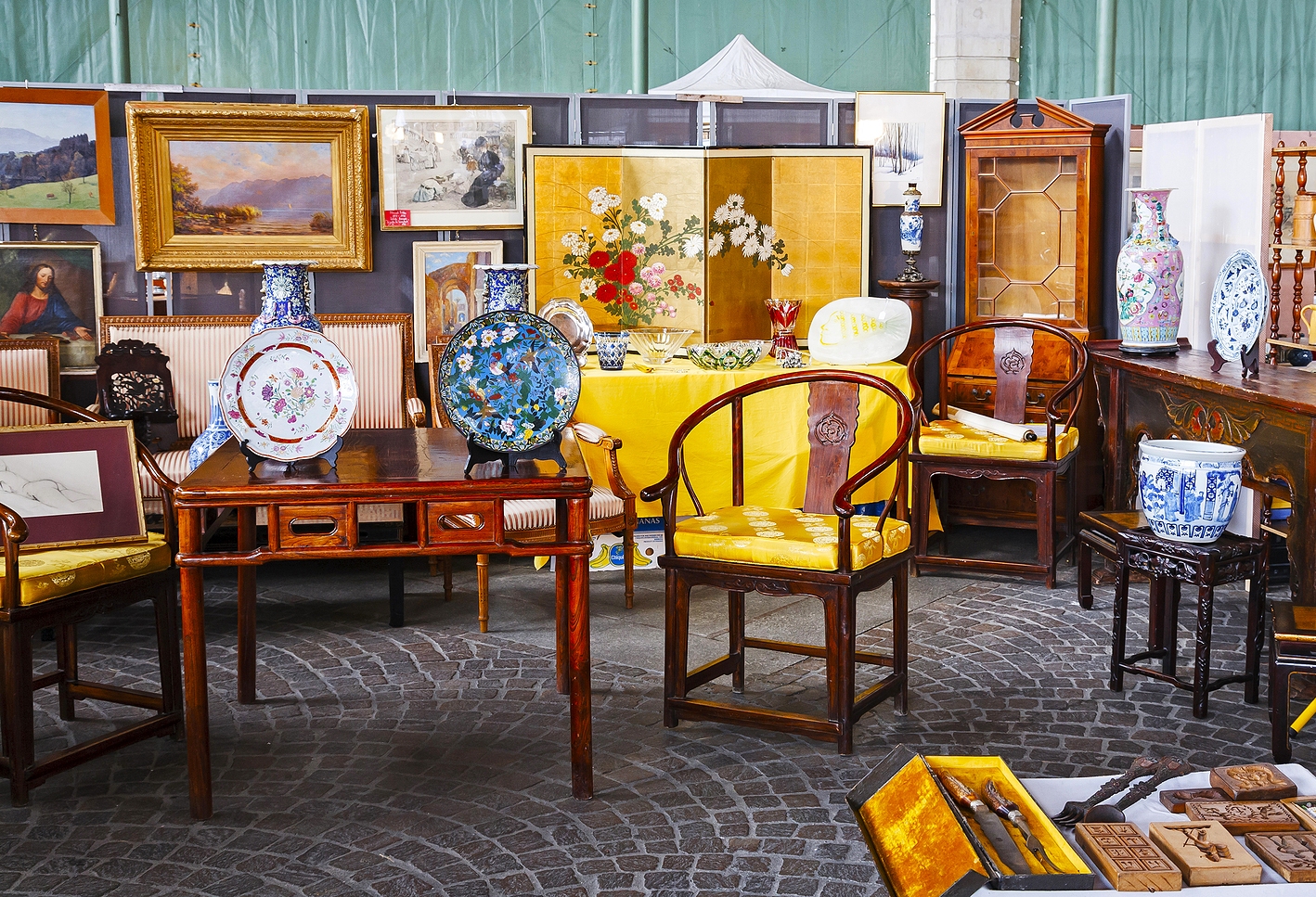 Thanks to so many beautiful and fascinating art pieces available for sale, becoming a collector is pretty easy these days. Along with that, being a true collector is a pure calling implying not only a passion for art but also remarkable experience and skills. Moreover, a dedicated collector starts with only one item, but, in a short span of time, their art collection often outgrows the space it resides in. As a result, at some point, every collector requires artwork storage space to store their art pieces safely and securely. So what should you know about organizing a space for storing fine art?
Artwork storage tips for novice collectors 
Keep your papers in order
It is needless to say that any precious art piece has a set of papers, such as a certificate of authenticity and a paper confirming the purchase. In case of missing these papers, you won't be able to carry out a single auction or exchange operation. For this reason, it is important to keep all papers in order, preferably in a protected safe for extra security measures.
Well-equipped space
Make sure you have a proper artwork storage space for your collection. It is not only about security but also about appropriate equipment that will ensure the protection of each art piece. For example, you need a sophisticated temperature and humidity control system to keep the right environmental conditions in your storage space and a quality air-conditioning system to prevent dust gathering and the creation of redundant moisture.
Placing of artworks
Fine art and other valuables need a proper storage system. Check out the storage requirements for each of them and be sure not to stack, amass, and put your art pieces on the floor. You need to equip your artwork storage space with special racks and shelves. Also, consider custom wooden crates for your most valuable and sensitive items for their extra protection.
Last but not least, opt for professional art storage services in case of need. You are likely to find the right option in your city with ease.