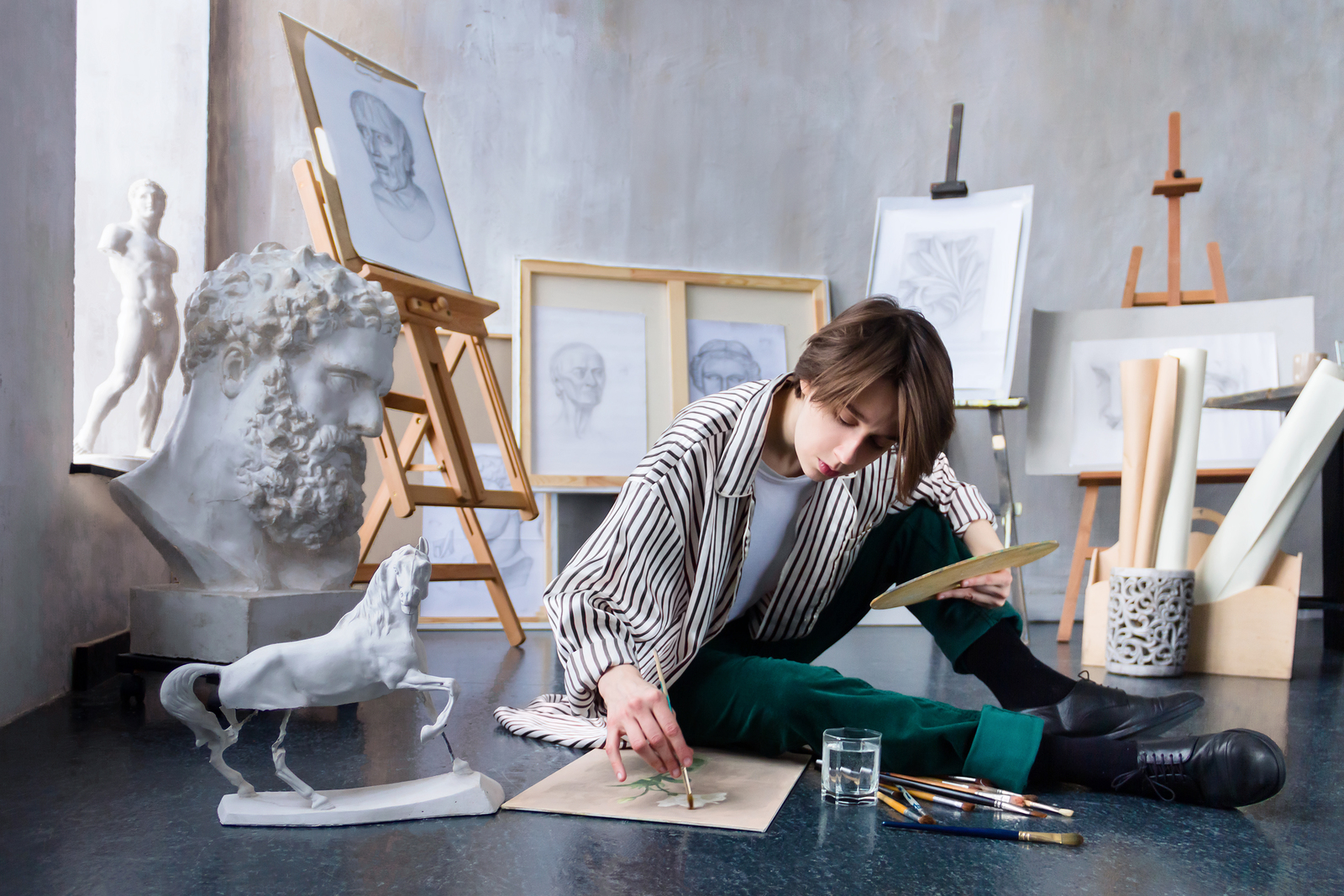 People of art oftentimes experience both exciting and mixed feelings when changing the place of residence or adding new valuable and fragile items to their collections. The very idea of moving fine art may throw into cold sweating, largely due to a short background in art transportation. The question here is how to ensure the safe and harmless relocation of valuable art pieces, especially if they are large in size. This dilemma periodically arises for gallery curators, commercial art organizations, private collectors, artists, and other representatives of the diverse art community worldwide. So, how to transport artworks safely and headache-free?
Basic art transportation tips to consider
Art pieces can be troublesome and non-standard for packing due to the necessity to apply various means to protect them during the shipping process. Be free to use glassine paper, bubble wrap, and foam to keep valuables safe from mechanical loss and weather conditions, as well as to provide them with a firm fixation without bouncing.
Sturdy and reliable wooden crates with reinforced cases ensure museum accuracy and complete protection of fragile artworks in transit. Custom-built crates may also feature a special filler inside, which is used to keep the piece from scratching and cracking.
Learn extra details about the customs procedures of the destination country, the list of papers needed for issuing a certificate, fees and tariffs, export/import permits, etc. beforehand in order not to face a problem suddenly.
The most reliable and cost-effective way of transporting art locally and overseas is to ask a trustworthy art logistics company to help. Art shipping professionals will take care of packing, crating, handling, international customs procedures, shipping, and other stages of the art transportation process, ensuring your art pieces are fully protected in transit and delivered to the destination safe and sound.
Hopefully, these simple tips will help you transport your art collection the way it deserves. Good luck!